SHOPPING IN BLACK
Be Careful When Giving Wallets A Break
Black Friday Story
The "Black Friday" story starts with the Black Friday gold panic of September 24, 1869. Caused by two investors successfully approaching a small-time speculator who had married Virginia Grant, the younger sister of President Grant. Their idea was to befriend the President to get insider information about upcoming government gold sales.
The idea worked. Their market manipulation caused fortunes to be made and lost in a single day. Fortunately, I am not referring to other black bad hair days in Wall Street. And fortunately, I need no insider information to figure out everything about THE upcoming event. Which is Black Friday! Also closely linked to money, but this time to spending, i.e.to shopping. So be careful when giving wallets a break!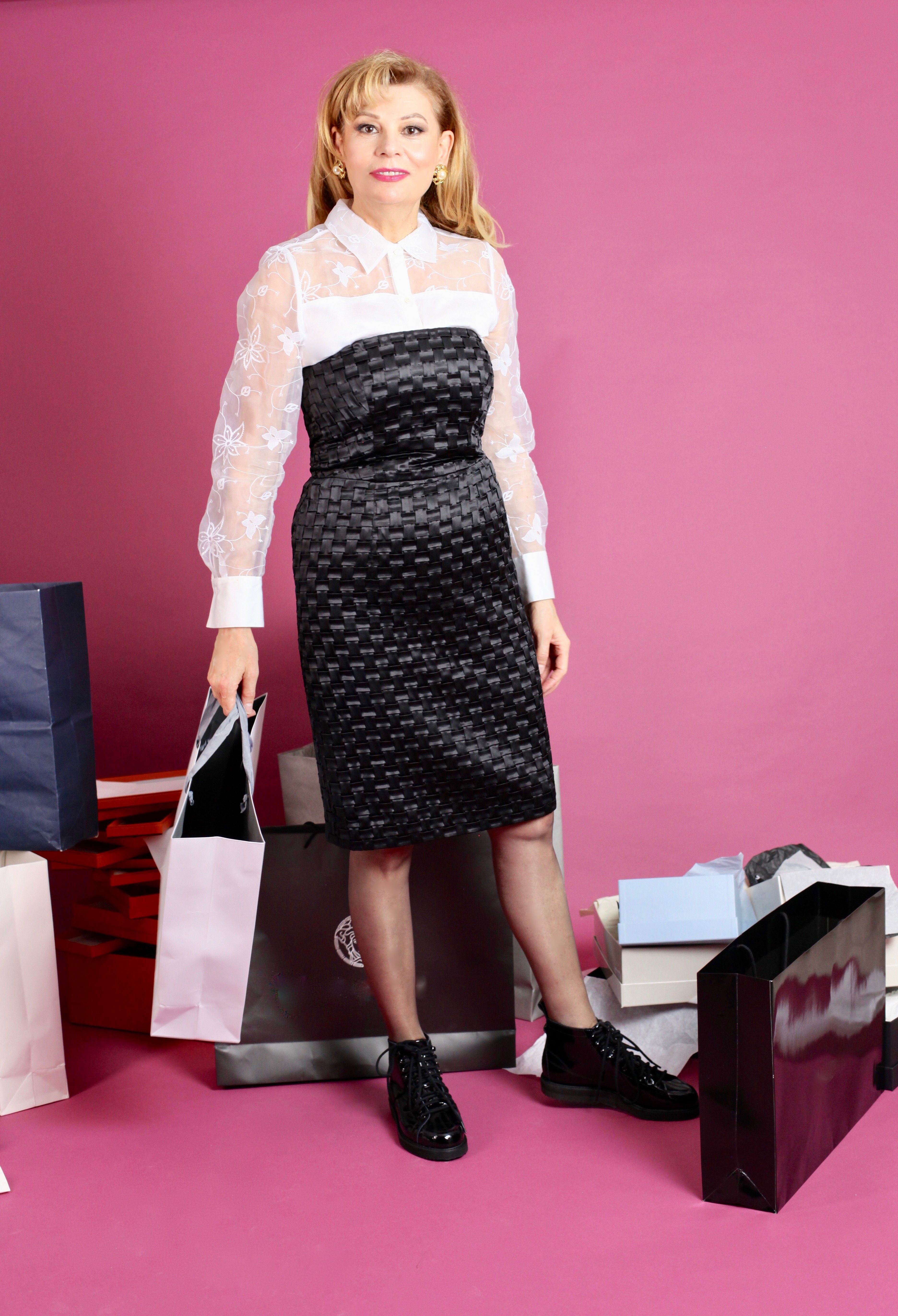 Comfortable In Black And White.
Black Friday is the informal name for the Friday following  Thanksgiving Day in the United States. While the festivity on Thursday – falling this year on 29 November – means little here in Europe, the Friday thereafter, the Black Friday, is not only the unofficial start of the US holiday shopping season since 1952 but has also become more and more meaningful to Europe's shoppers.
Once only an US event, now Black Friday is literally everywhere. So, no use to spend money on a flight to where the story began. And, additionally, there is no need to hurry as retailers try to seduce us with highly promoted sales spread over the entire months of November and December rather than concentrated on a single shopping day or weekend.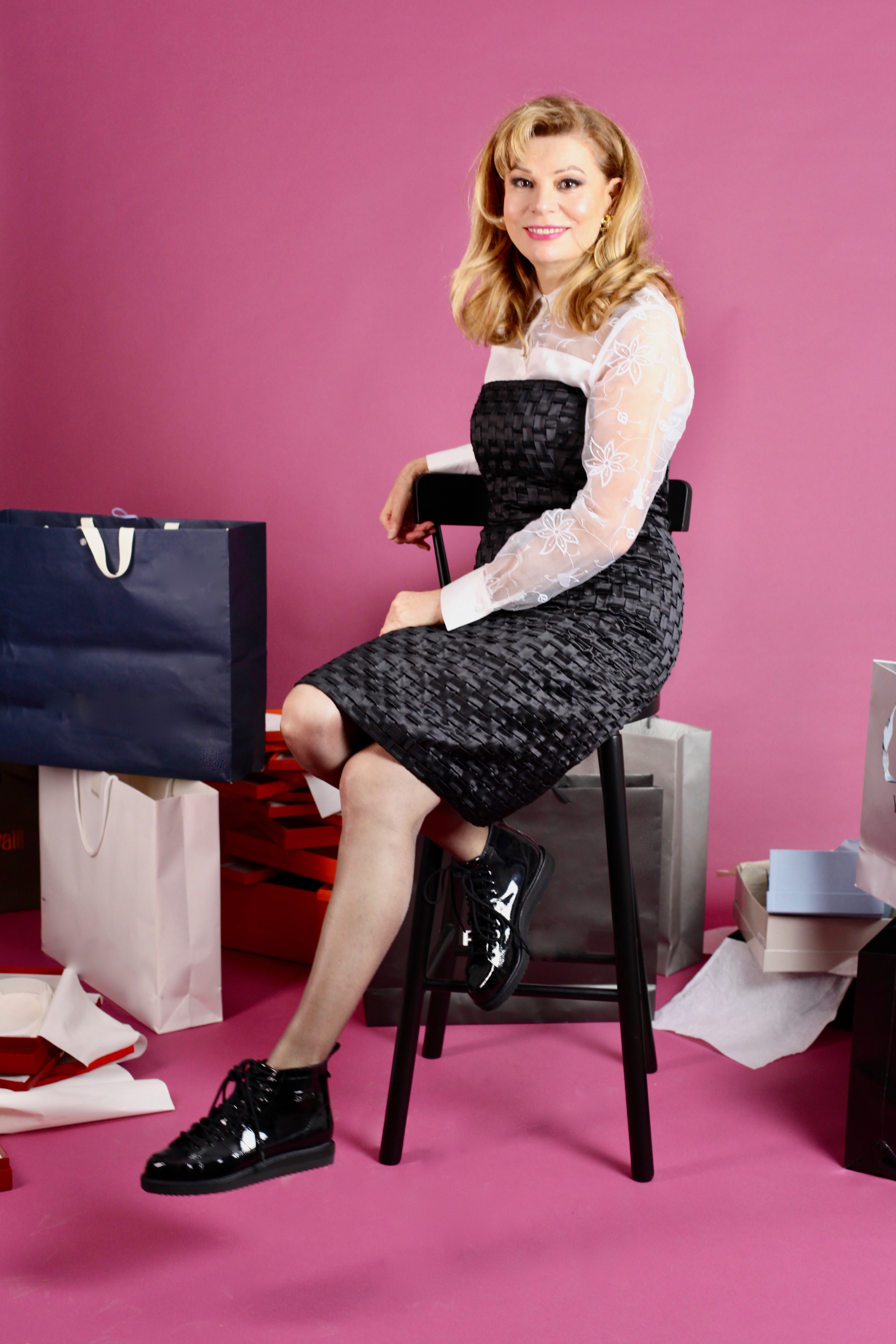 Dress Comfortable
So, first let's get dressed comfortable to embark on a shopping spree perhaps best with these flat leather ankle boots, crafted from patent leather. It goes without saying in black! Black is the darkest colour, the result of the absence or complete  absorption of visible light.  It is an achromatic colour, a colour without hue, like grey and white.
Talking of white: my white blouse is cut from cotton poplin with semi-transparent organza sections embellished with floral to catch the eye. Over the blouse I wear a minimalistic silk dress which has a fitted strapless bodice and a column skirt and along with it shoes of classic utilitarian style.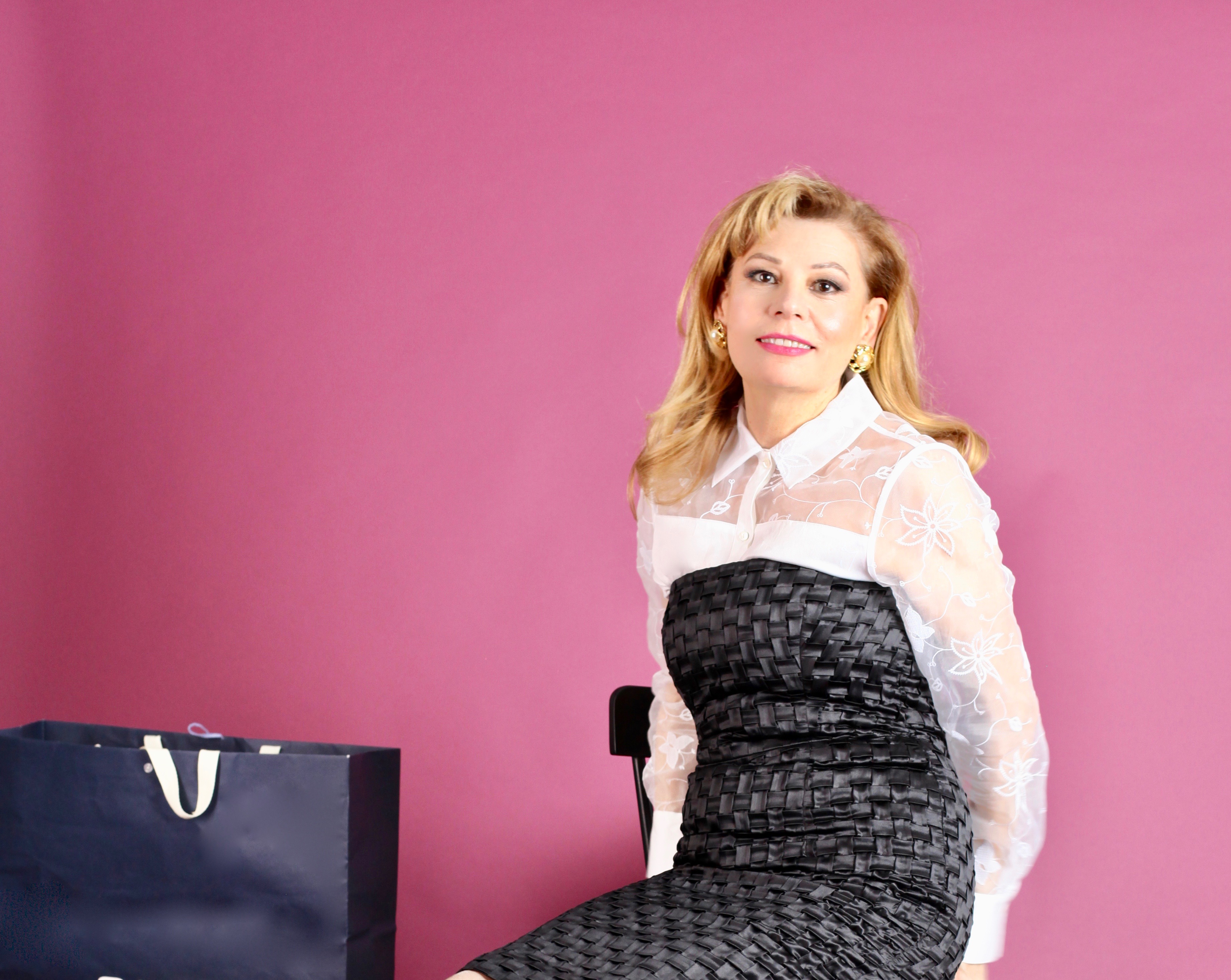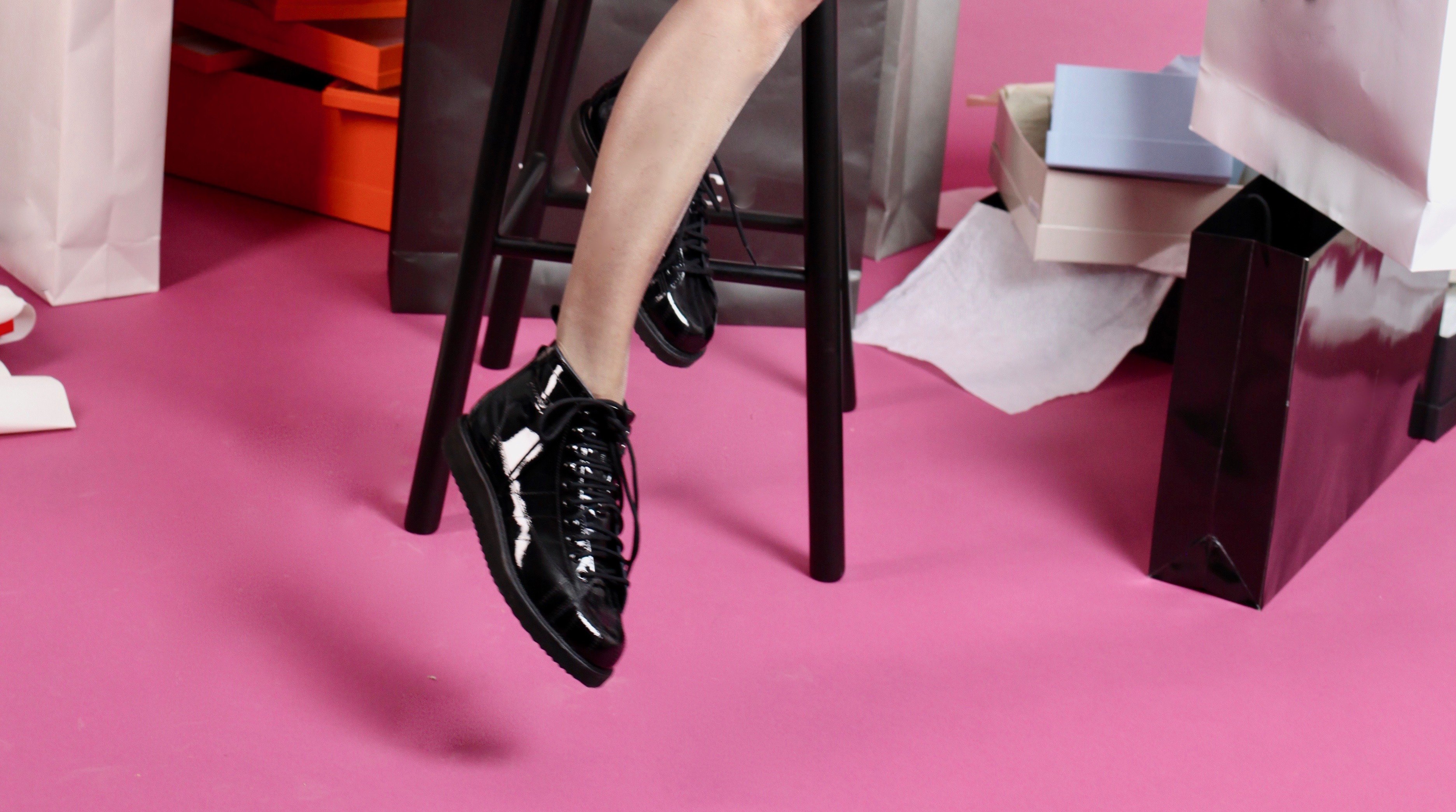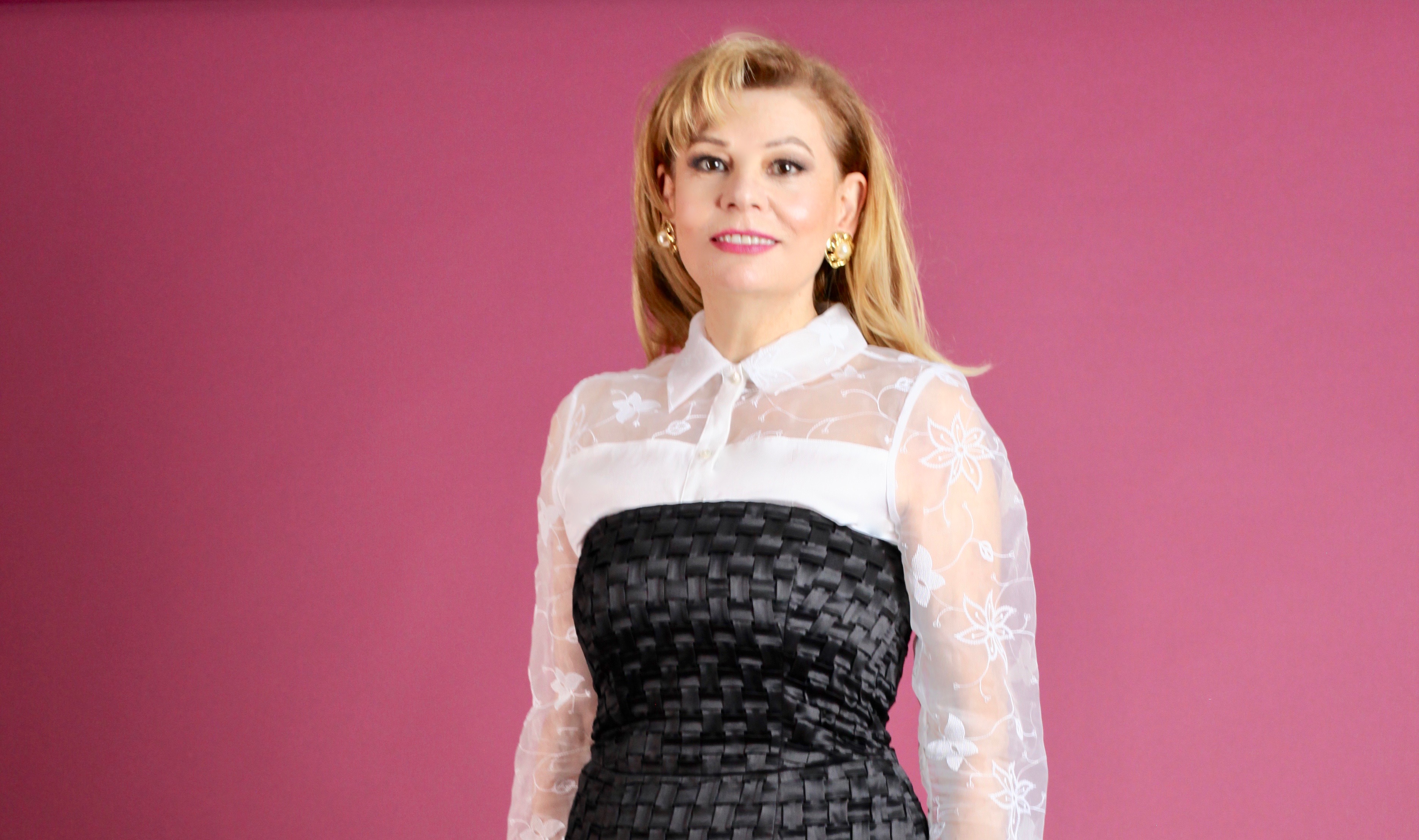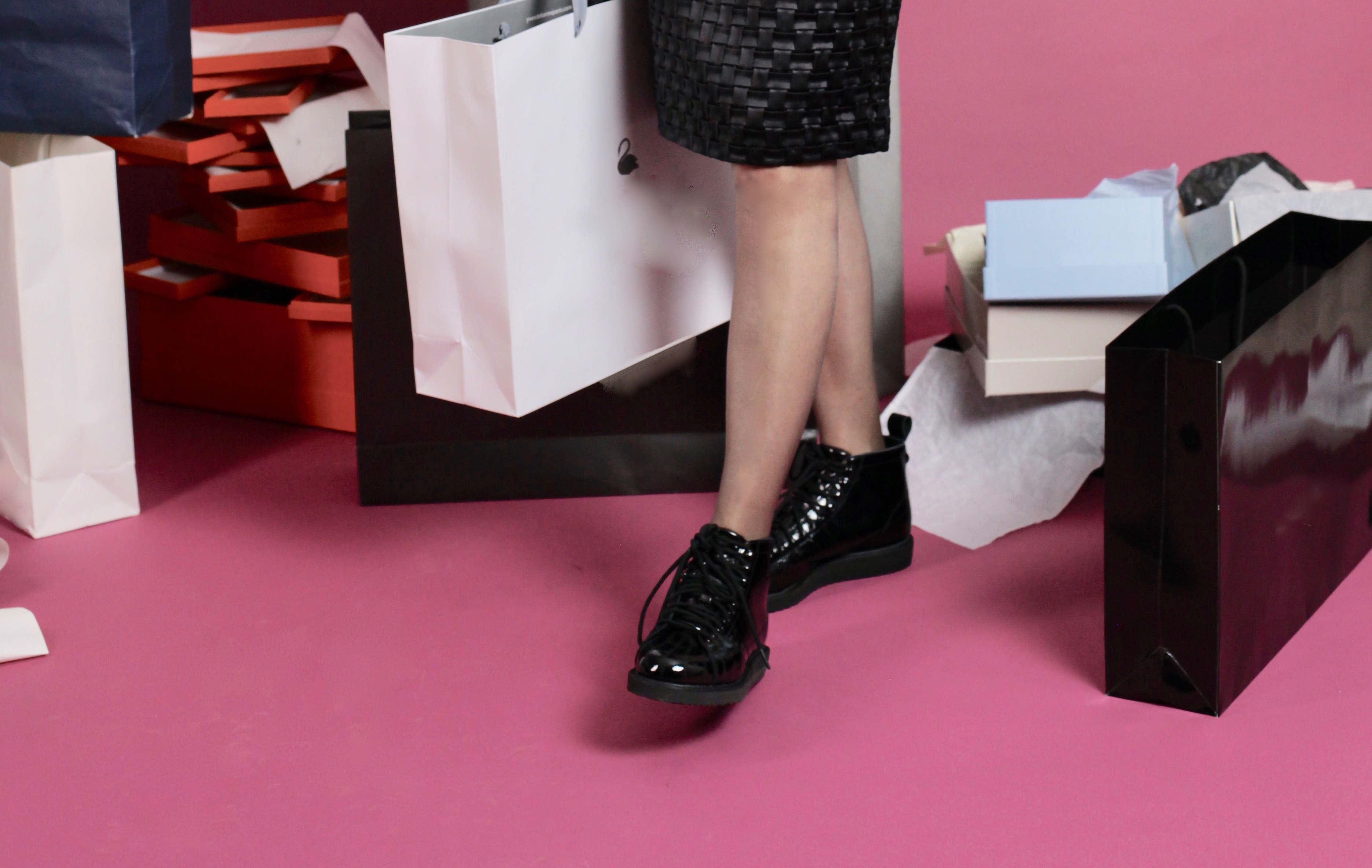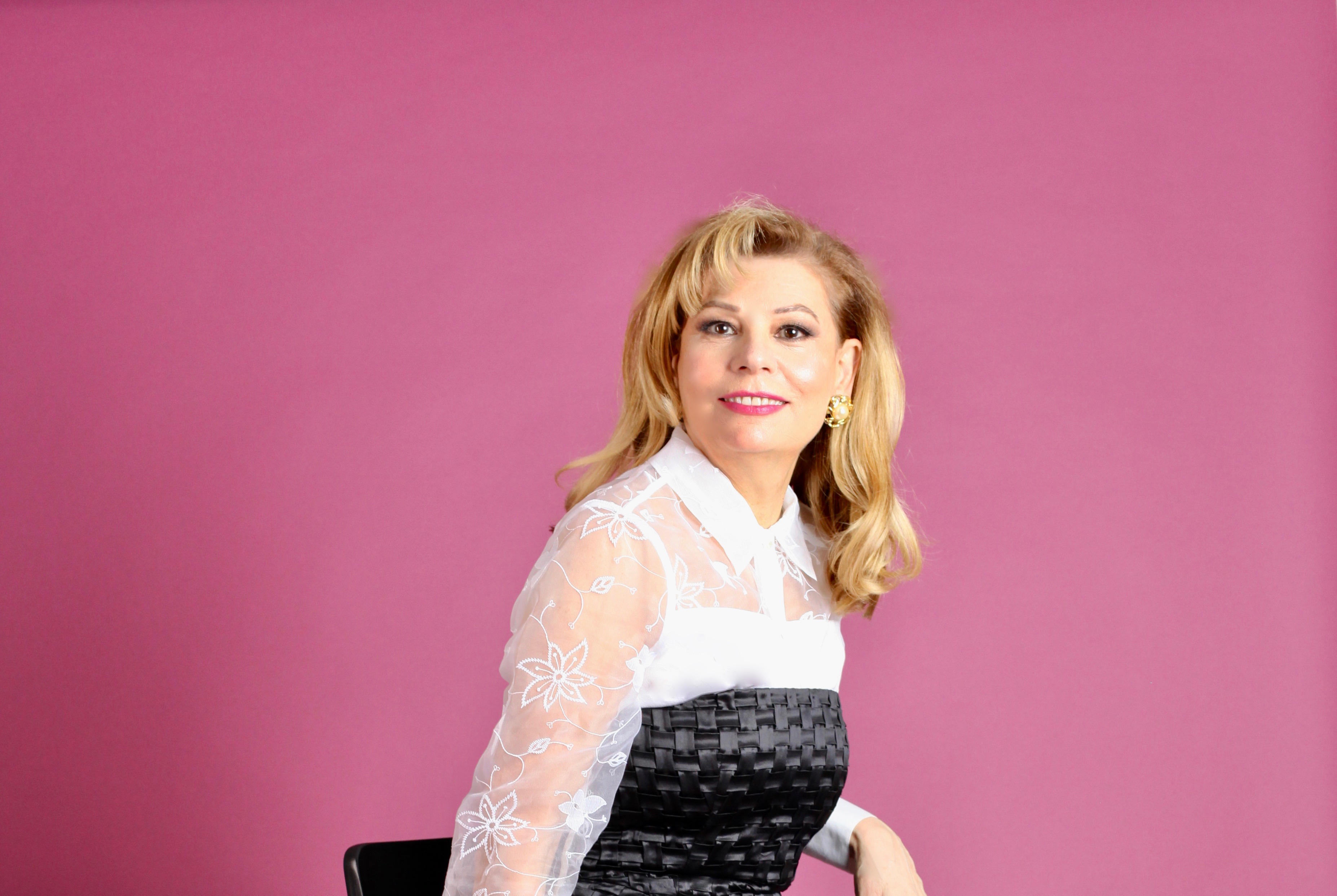 YOU MAY ALSO BE INTERESTED IN:
BLACK DRESS, SUEDE HIGH HEEL BOOTIES AND AN ELEGANT HANDBAG
https://www.mypreferredpieces.com/black-friday-relaxed-and-happy/