SHOPPING IN BLACK
BLACK DRESS, SUEDE HIGH HEEL BOOTIES and an ELEGANT HANDBAG
How to stay relaxed and happy
Online-shopping might feed the craze for speed. However, there is nothing to compensate for touching the fabric, trying the outfit. If there is one downside, unlike online shopping the real experience can be somewhat exhausting. So good to relax in a comfortable chair. And to enjoy the new treasuries!
Mine include golden metal check shaped earrings. Worn together with my equally golden metal high heel ankle booties, they make my black sleeveless dress look even better. Visible too, my elegant AIGNER handbag in black leather that can be securely closed and opened with the vintage click closure.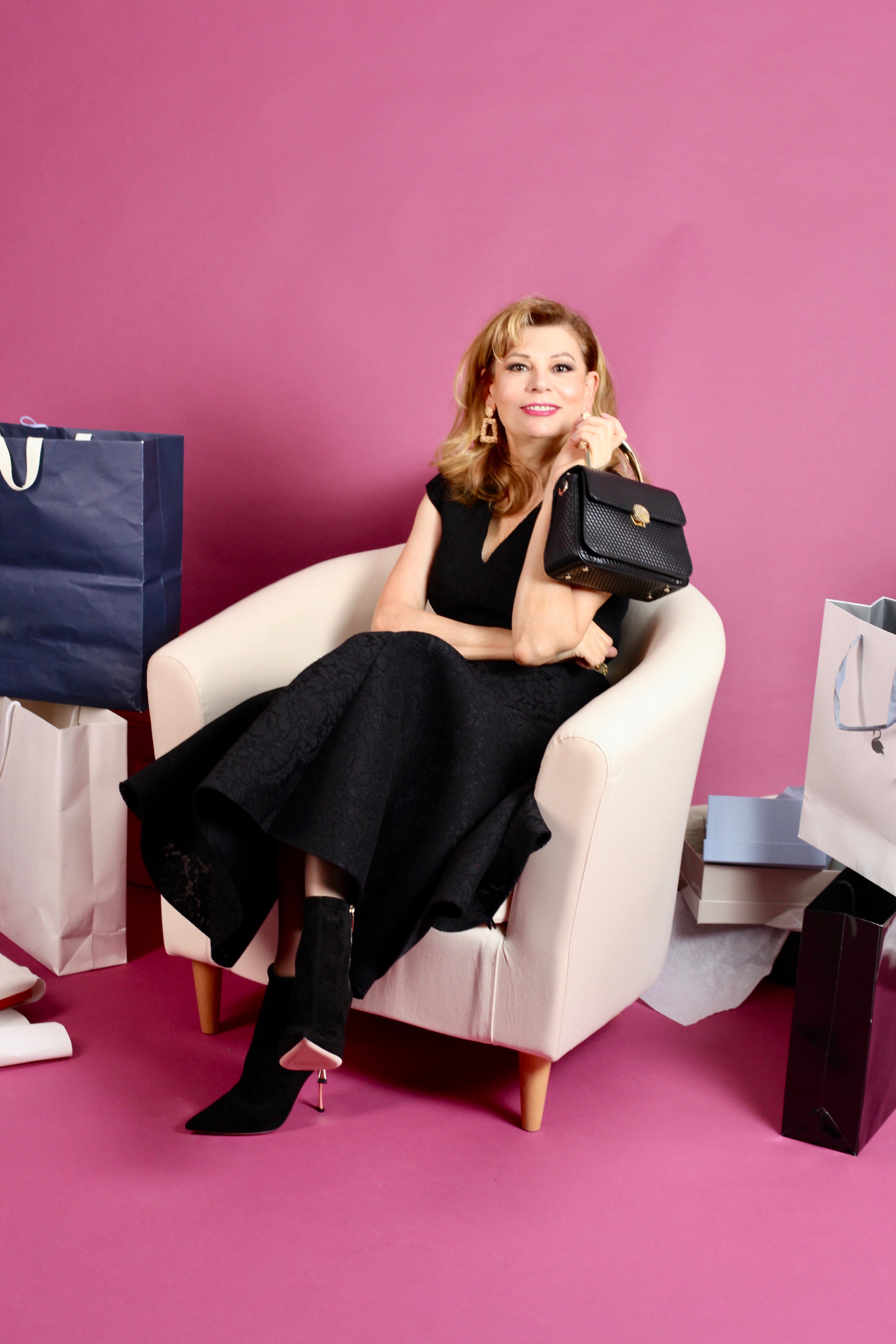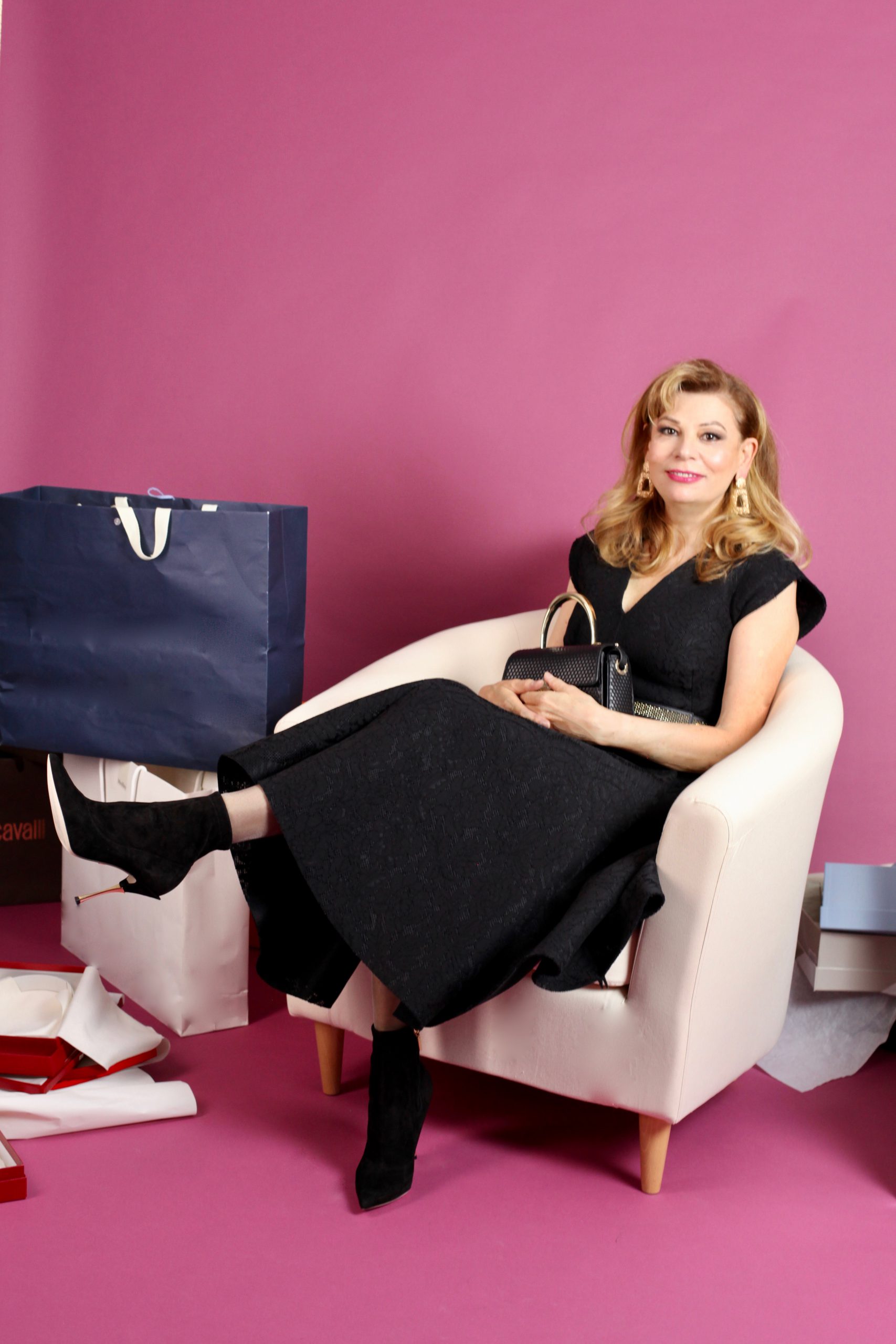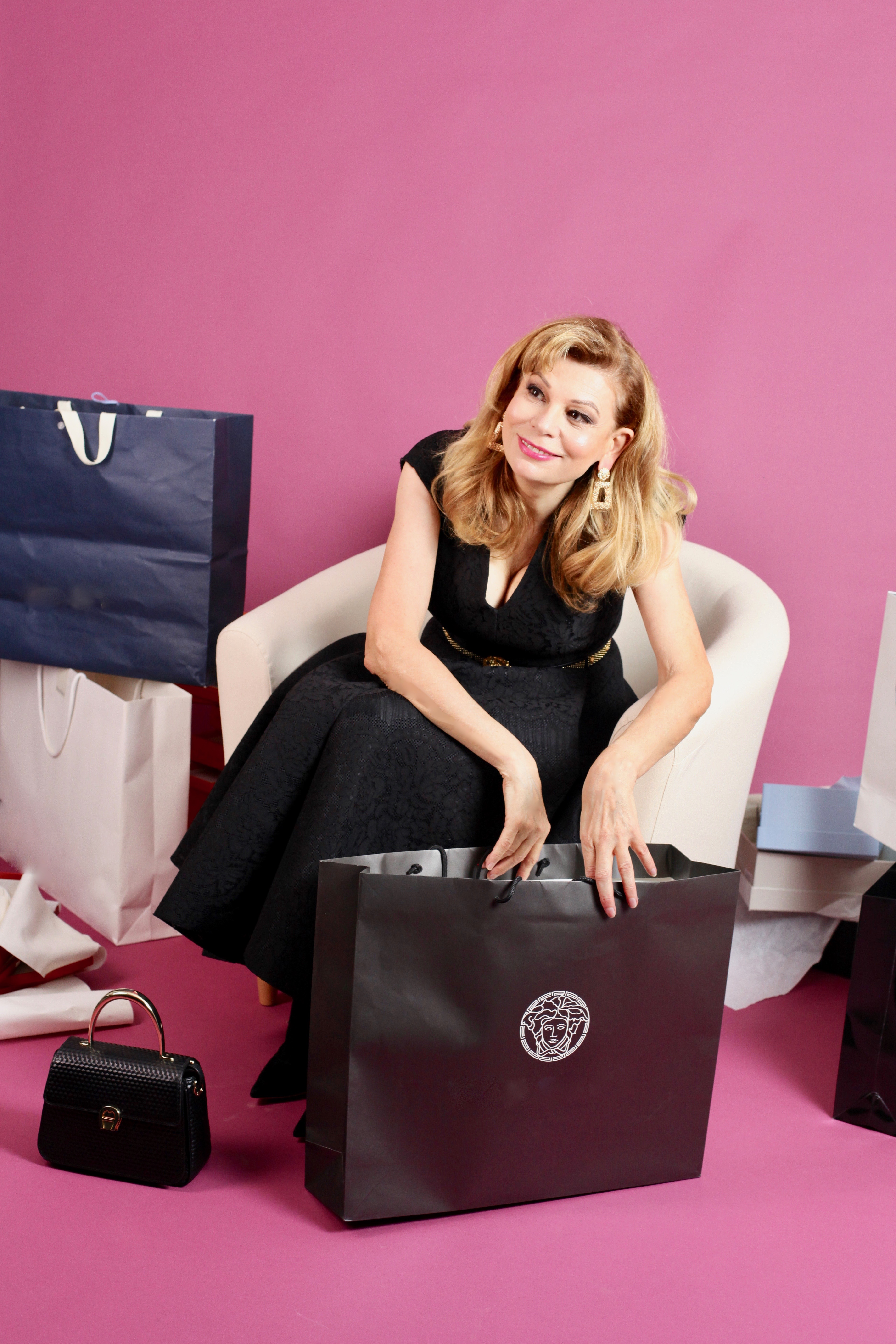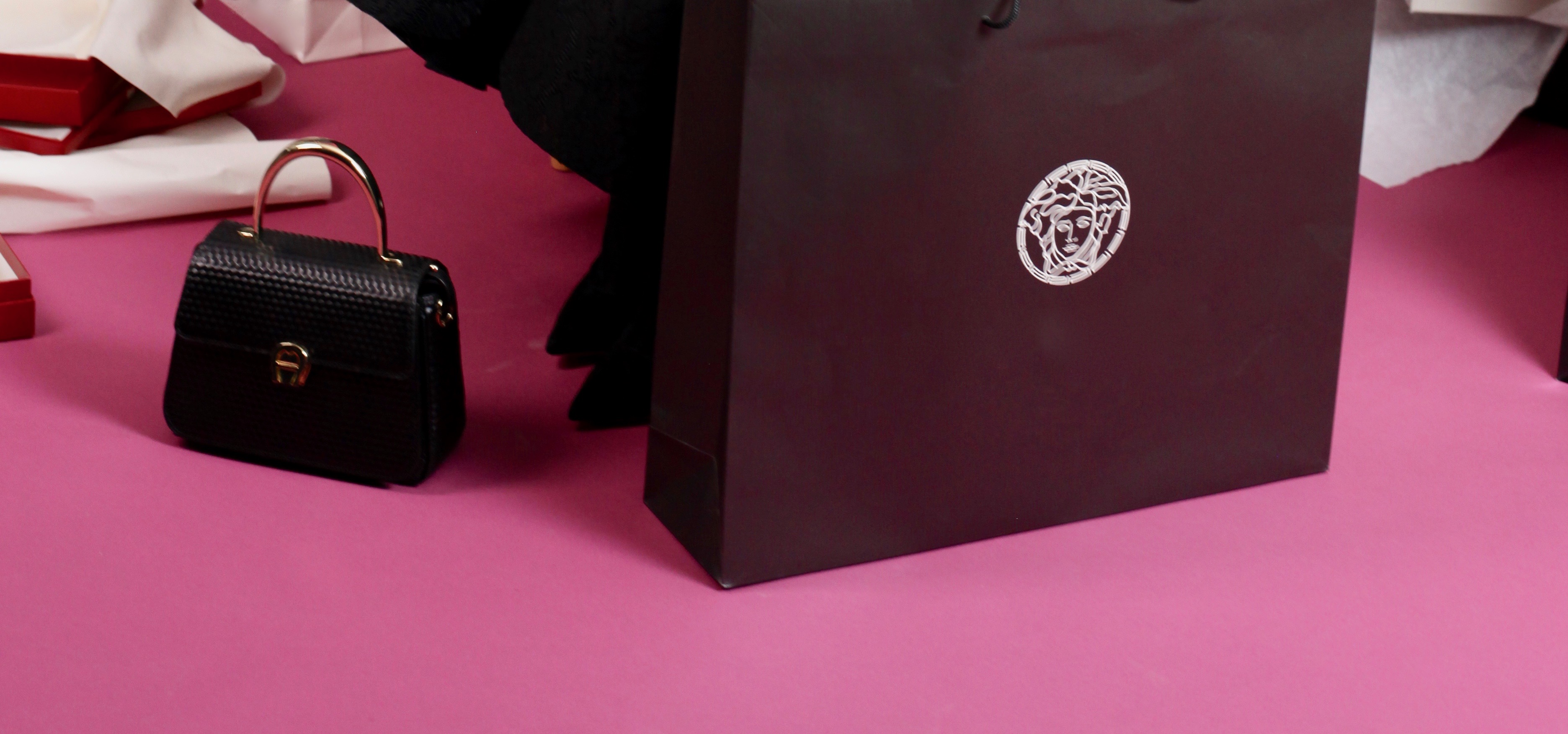 A relaxed way to dress.
What Do I Wear?
Black Midi Dress
High Heel Booties
Elegant Handbag
Fashion Jewellery
YOU MAY ALSO BE INTERESTED IN:
BLACK BOOTS FOR PURE ELEGANCE
https://www.mypreferredpieces.com/shopping-in-black-boots-pure-elegance/