"Fashion is about dreaming and making other people dream"       Donatella Versace
MY PERFECT AGE IS NOW
Welcome To My Website.
I am Rosa-Marie (Romie), 63 and I love fashion.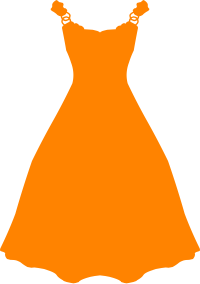 I see my website as encouragement to enjoy fashion, one that fits well, applauds quality in cut and fabrics and underlines the personality of who you are or from time to time wish to be. Finally, one that makes an impression, triggers imagination and eventually becomes a source of inspiration.
Ideally, the overall result radiates effortlessness. As everywhere the whole is more than the sum of its parts, no matter how beautiful the individual elements may be. So your shoes, your accessories and even your hair count as well.
Getting there, while keeping fun in mind, requires first and foremost time. Time to practice for gaining experience, time for building-up a wardrobe based on essentials and last but not least time to wait for the next season as not every season may be yours. Because creating a look means ideally creating one that is yours, matching your personal needs and appearance. Overall, your look is worthwhile committing for!
Personally, I am inspired by vivid colours, bold prints and sexy cuts. Vintage and so-called classics, fabric mixes and geometric patterns serve as other reference points. Following current fashion developments passionately, I strive for throwing in some edge somewhere and blending new trends with my own personal ideas of who I am and feel as a woman.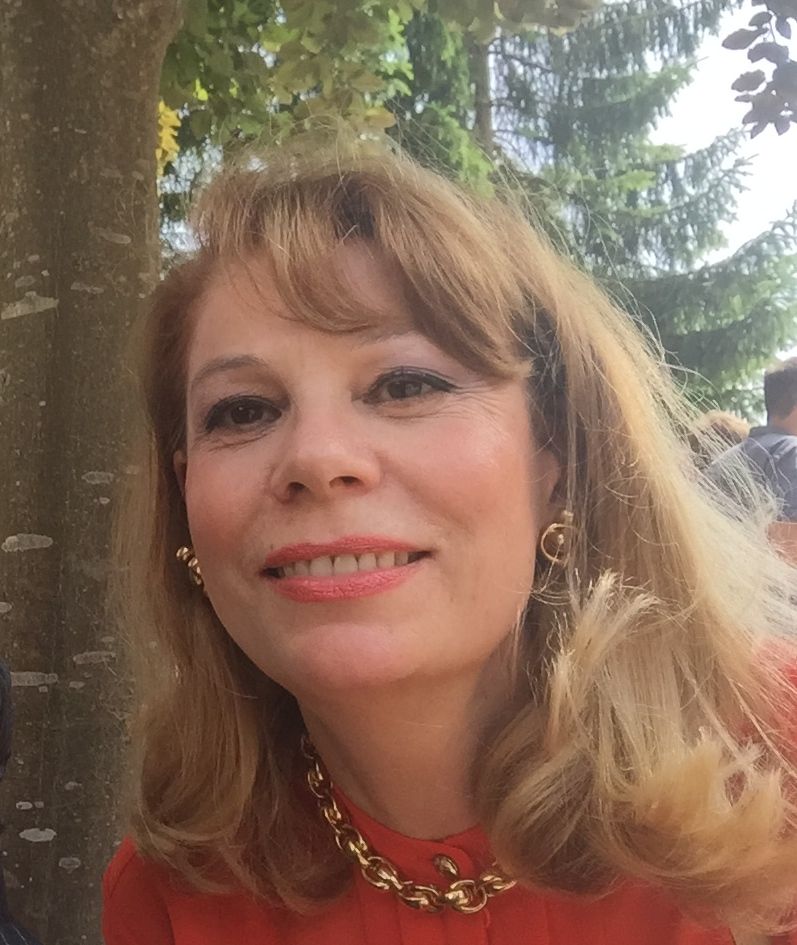 7th HEAVEN BEAUTIFUL RED CAPE
https://www.mypreferredpieces.com/7th-heaven-amazing-red-cape/