"ANYTHING IS POSSIBLE WITH SUNSHINE AND A LITTLE PINK"

Lilly Pulitzer
Pink Floral Dress Styled with Colour Matching High Heel Pumps
This striking silhouette floral dress is crafted from a beautiful rose pink and black coloured lightweight fabric that conforms easily to your curves. I partnered, for absolute elegance and to show off the waistline, the sophisticated dress with a black belt , pumps that match perfectly the flowers pink colour and a black handbag that complement the bold main dress colour. 
Pink is the colour most often associated with charm, politeness, sensitivity, tenderness, sweetness, and romance and the rose pink is the pink of universal love and unity. It is mature, feminine and intuitive
As a combination of red and white, pink contains  the passion and power of red softened with the purity, openness and completeness of white. Studies have confirmed that exposure to large amounts of pink can have a calming effect.
The floral dress is a real classy dress, versatile and so feminine.  Classy dresses are special for a number of reasons. Not only are you guaranteed to feel like a star in something that makes you look red carpet-worthy, you're also sure to feel as confident as you've ever been in something so stylish. A dinner party could be the perfect place to show off such a classy dress.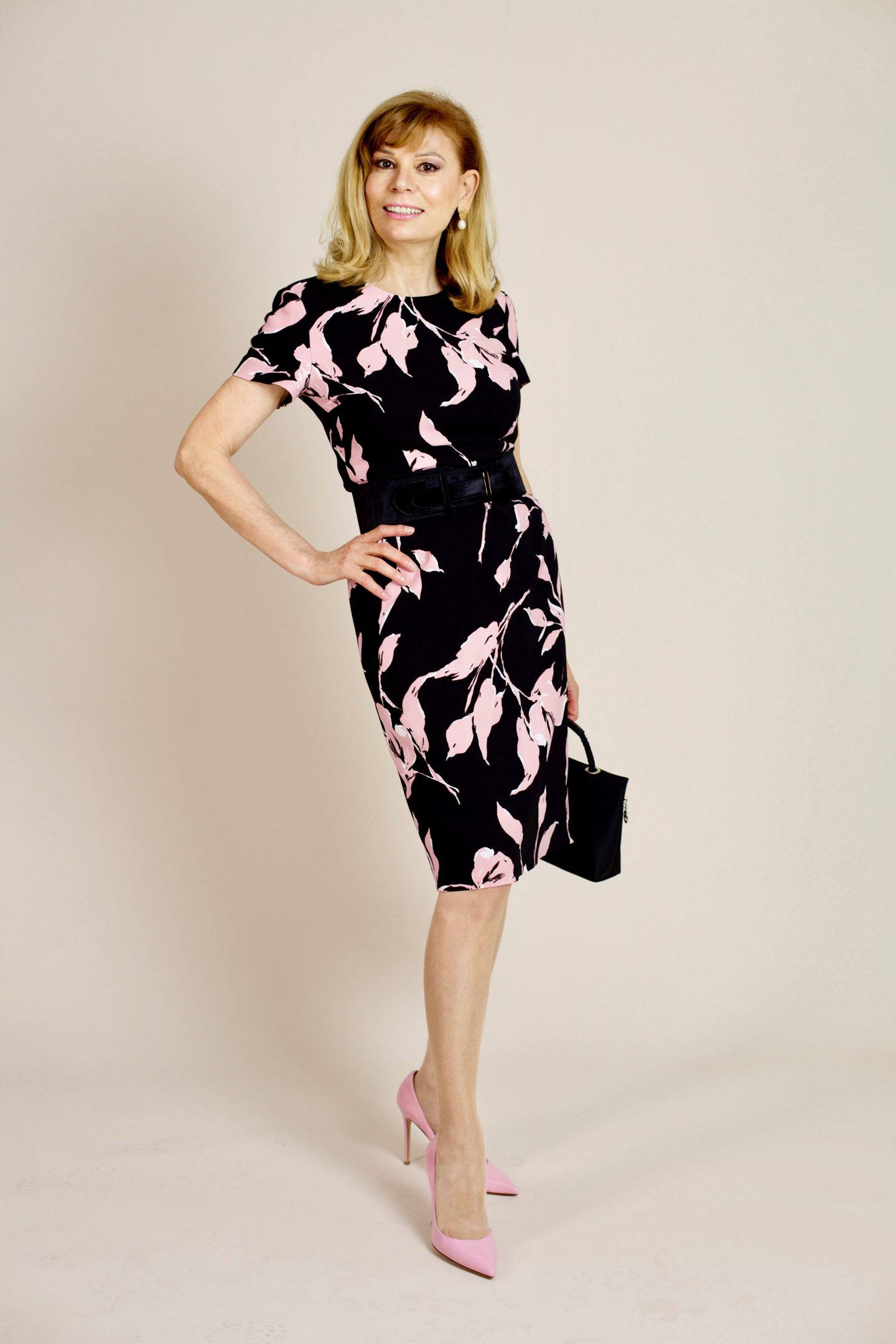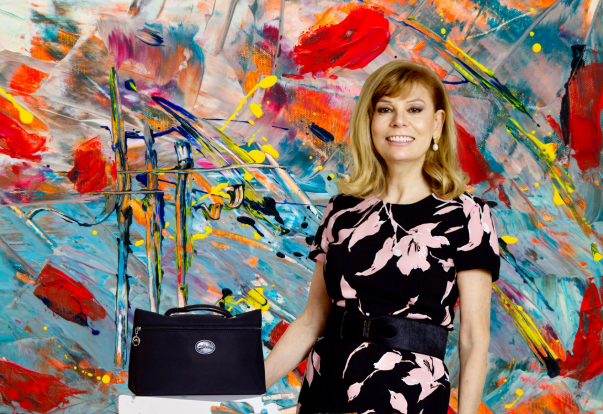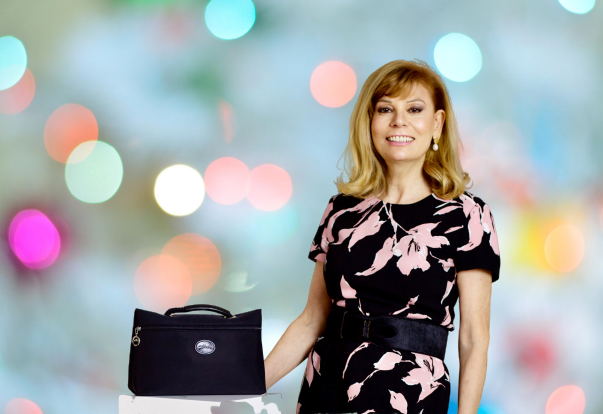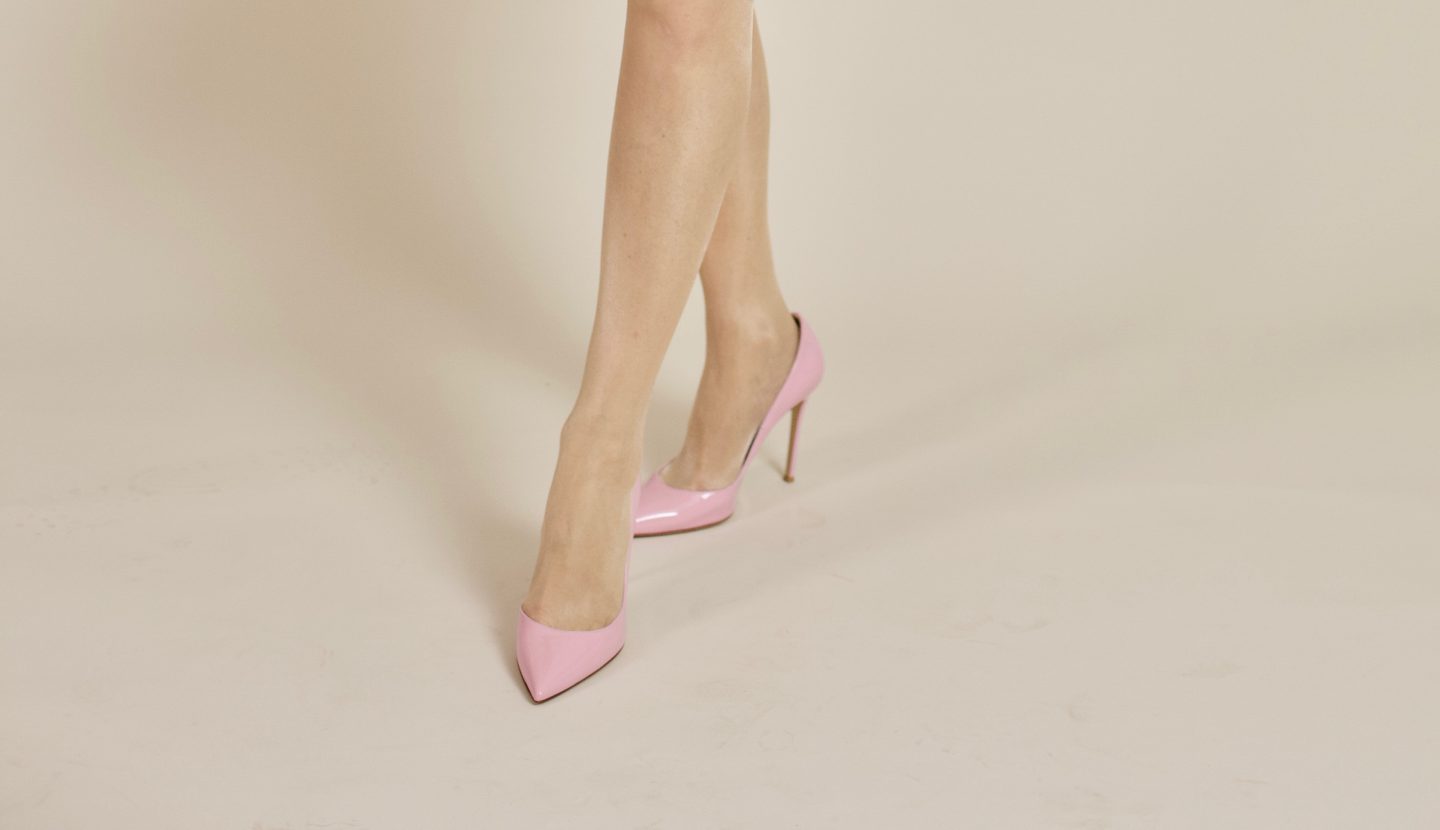 "My room was clean… but then I had to match my outfit to my shoes"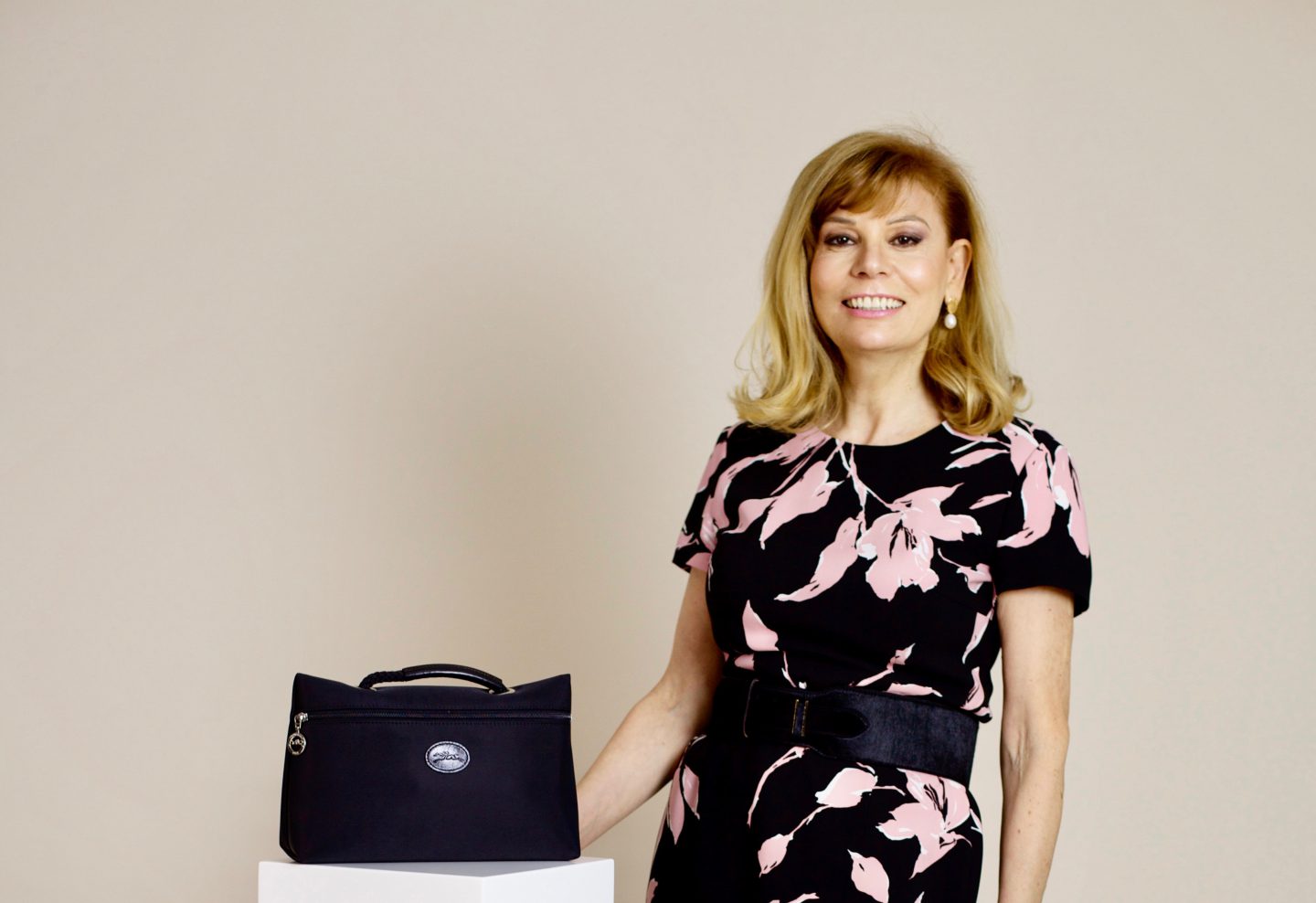 Floral Patterns' History
We do not think of the floral dress as a wardrobe icon, like the little black dress or the crisp white cotton shirt. But it has to be said that a floral dress is as important as any other wardrobe essentials and has this incredible ability to be always fashionable.
Year after year, I see floral prints to continue to be dominant for spring fashion, and being an admirer of these popular patterns, I am also extremely curious about the historical aspect of the unique fashion motif.
Floral prints have a very long history. It is believed that floral patterns had their origin in Asia, where flowers were an integral part of the culture. It was during  the 12th century that fabrics beautifully embroidered with flowers and scenes of nature, were used in clothing.
The exotic flower design was hand-printed on luxurious silk materials. In China, peonies, were one of the first popular prints on silk. It was often paired with phoenix, both were respectively considered to be "king of the birds" and "king of the flowers".
The kimono fabrics in Japan, were embroidered with chrysanthemum. This flower with its long and thin petals emitted the sun's rays, and became synonymous with the sun, as well as a symbol of the royal family.
India has also produced textiles embellished with floral design. The most famous fabric enriched with floral patterns was chintz. Chintz was handmade and the textile was printed with designs featuring flowers and other nature motifs in different bright colours.
In Europe the florals began to arrive in the 1400's and 1500's, as European traders started purchasing the extremely beautiful and adorned fabrics. These textiles were sold for very high prices, and subsequently, were considered a status symbol in Europe.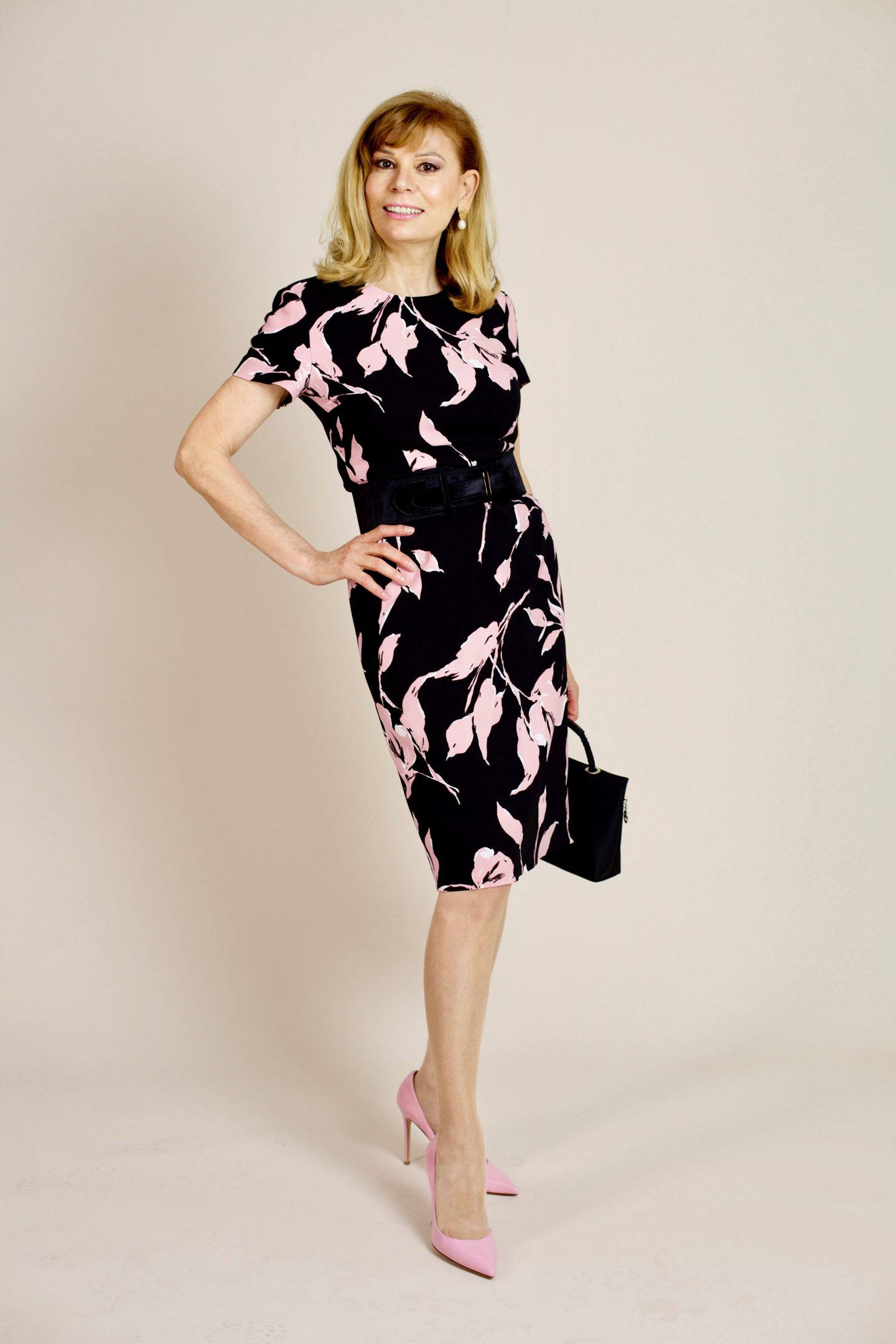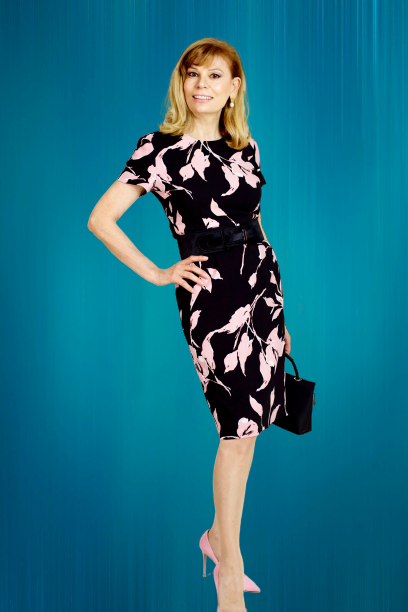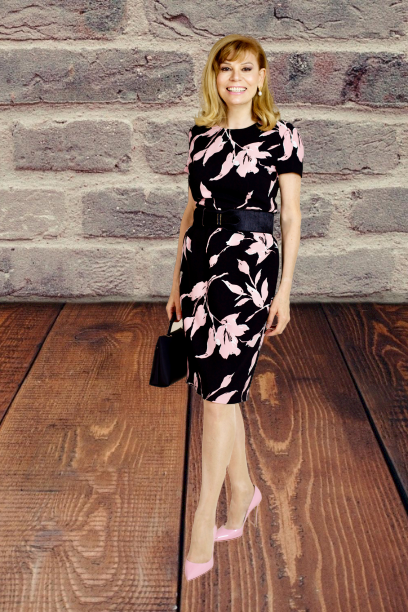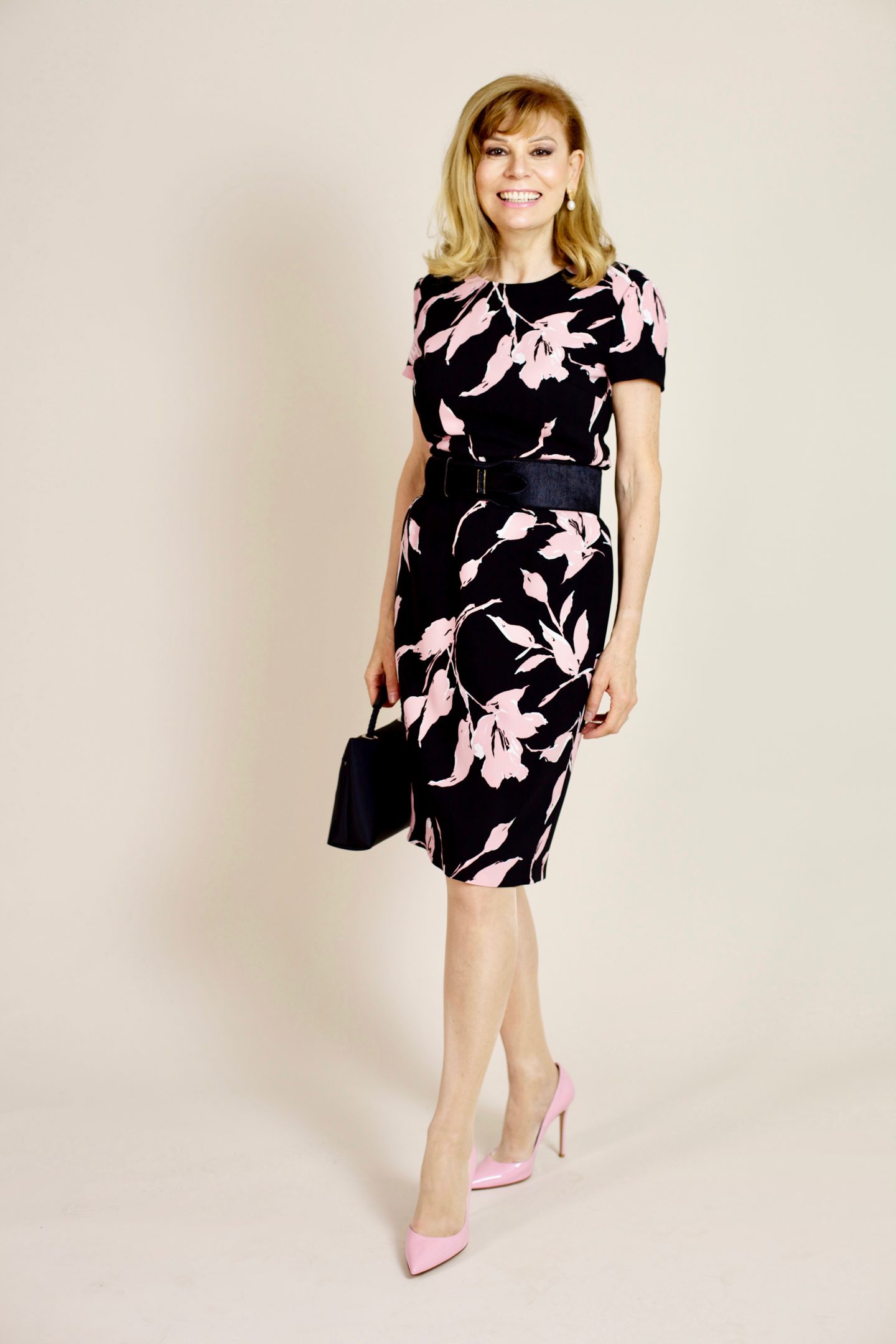 Floral Patterns in Modern Day
Part to the Industrial Revolution, which included the introduction of new manufacturing processes made printed fabrics, particularly floral design, more accessible. Pieces that in the past were created in a time consuming way by hand printing, painting, weaving or embroidery, could now be reproduced quickly and easily. This permitted complex motifs such as flowers to be more easily accessible to consumers, and florals' popularity spread globally.
Today, we can choose from a wide variety of floral prints, from delicate all-over patterns to abstract, oversized motifs. In the 21st century, the popularity of a particular flower is not perceptible, it is more about a floral pattern in the broader sense. The floral motifs can also be incorporated not only into garments but also in headpieces and footwear. The most popular floral patterns typically change on a yearly basis, as fashion trends change, but most prints will come around again in a few years.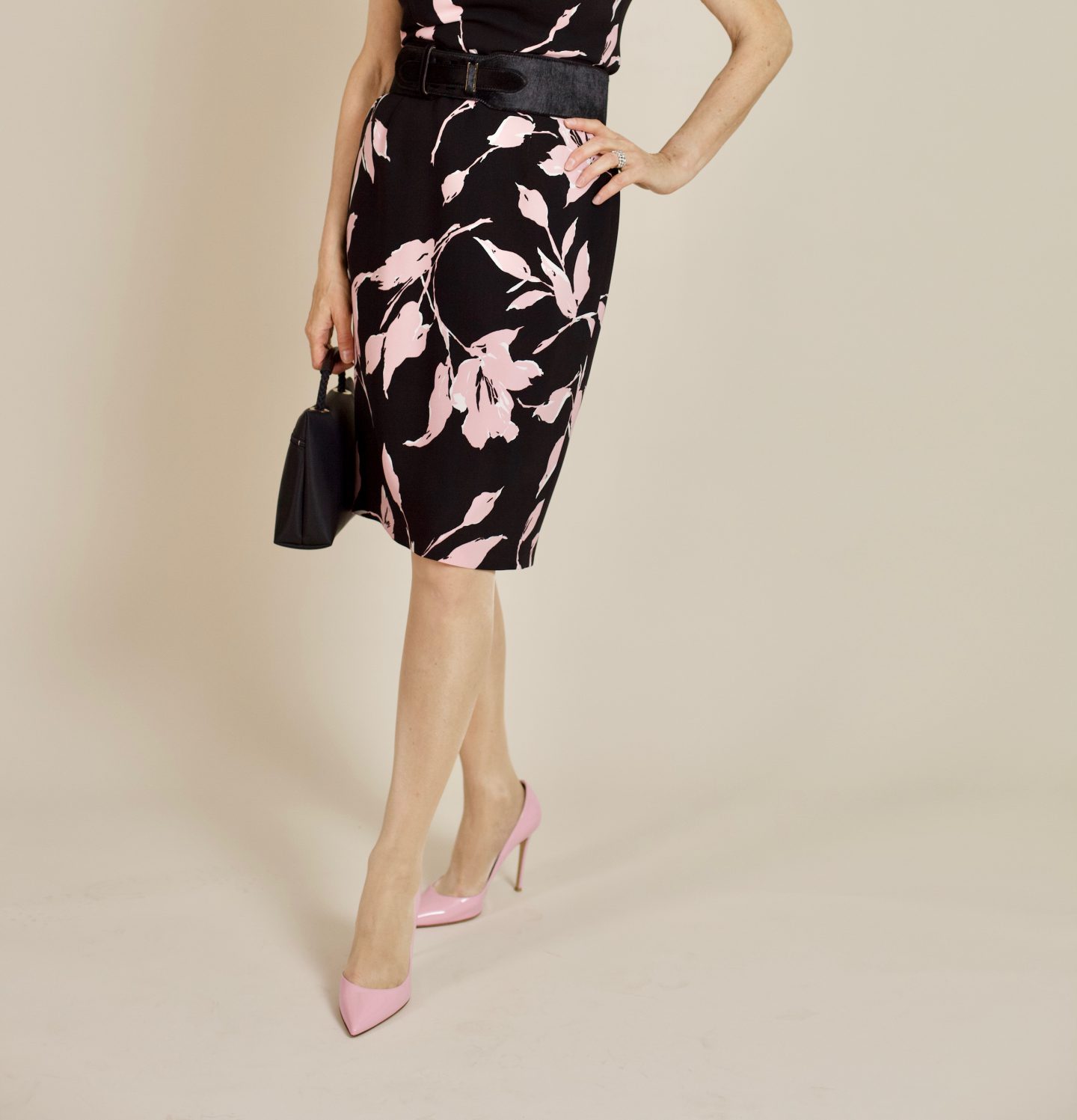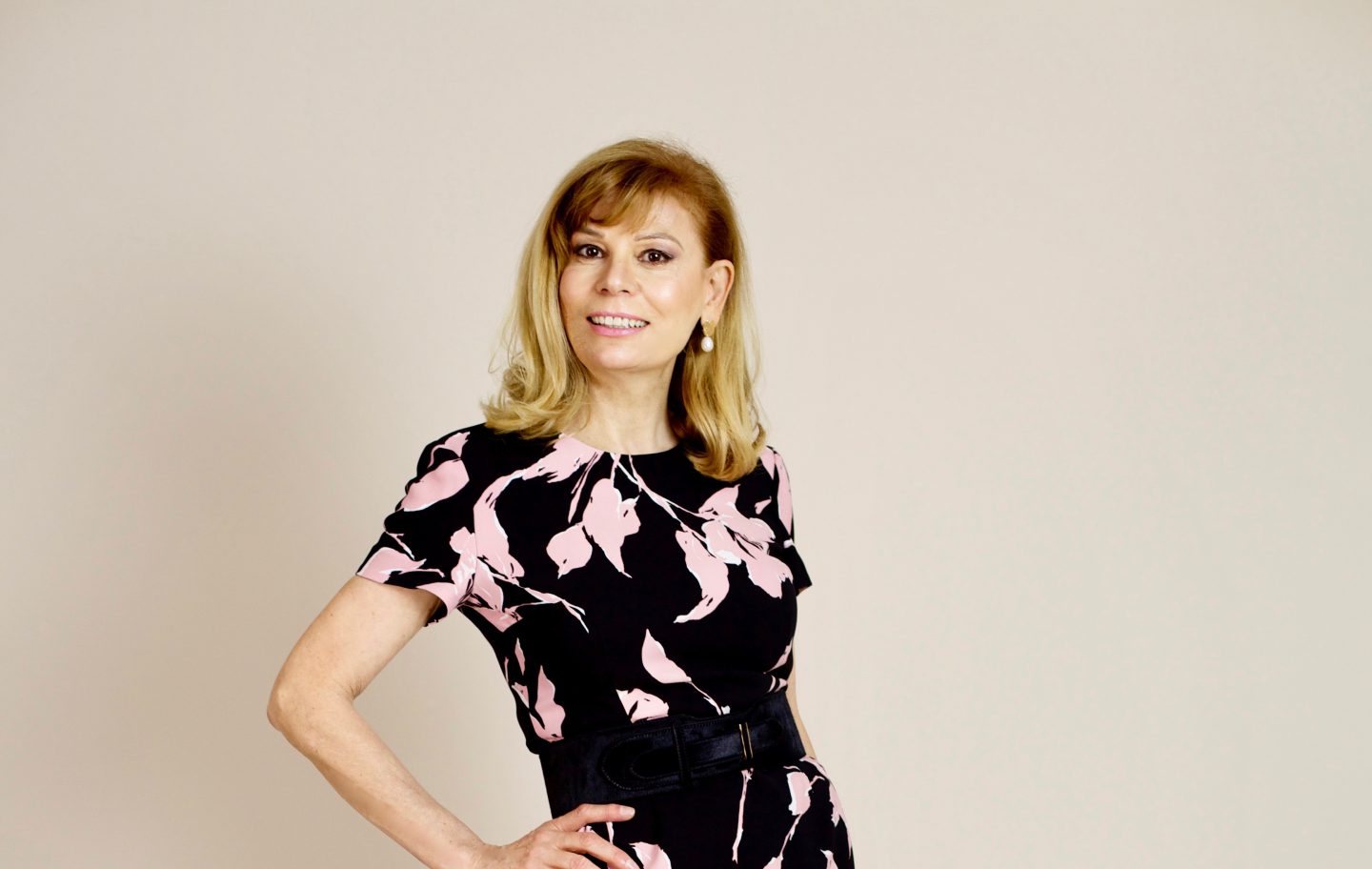 How To Dress a Floral Dress in 4 Easy Ways
The floral dress has endless styling potential. It offers a unique femininity that can boost every mood. Inherently beautiful, and available in a million different colours, textures, and styles, most of us will have at least one floral dress hanging in our closet
Pair a floral print dress with boots

Wear a fitted denim vest over the dress

Style it with a pair of ballerinas

Add a black leather jacket
YOU MAY ALSO BE INTERESTED IN:
THE PERFECT LITTLE BLACK DRESS
https://www.mypreferredpieces.com/the-perfect-little-black-dress/