THE BEST LIP BALM AND TREATMENT TO NOURISH DRY LIPS
What Does A Lip Balm Do?
The primary purpose of a lip balm is to provide a layer on the lip surface to seal moisture in lips and protect them from drying out.  Cold temperatures, dry air and wind all have a drying effect on skin by drawing moisture away from the body.
Lips are particularly vulnerable because the skin is so thin, and thus they are often the first to present signs of dryness. To prevent moisture loss and maintain lip comfort it is best to refer to a product of great quality with natural ingredients.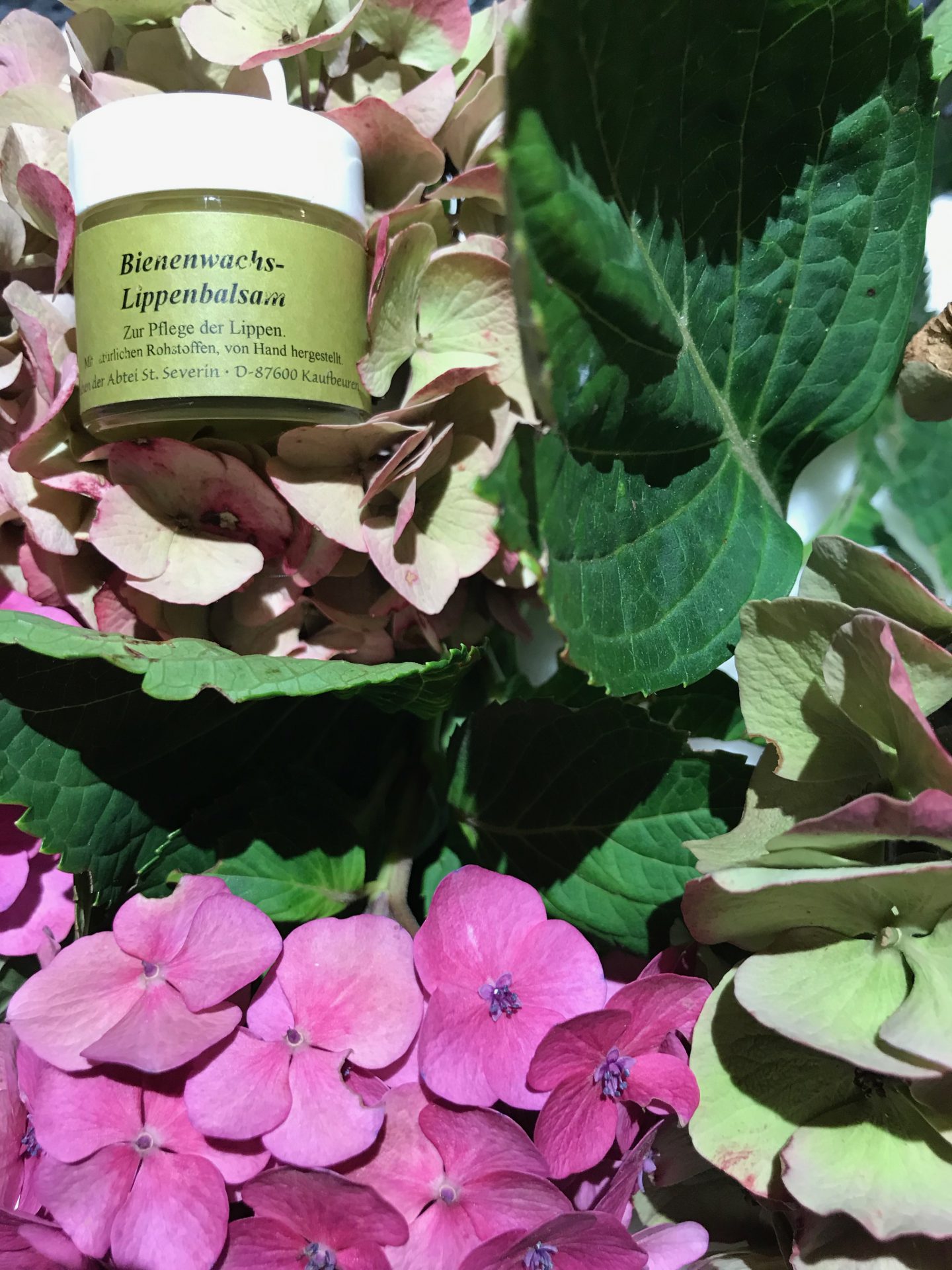 History
It seems that the lip balm was first sold by Charles Browne Fleet in the 1880s. However, in the book  The American Frugal Housewife,  dedicated  to those who are not ashamed of economy, written by Lydia Maria Child and published in 1829, Mrs. Child recommended earwax as a treatment for cracked lips in her highly-popular book. 
She wrote that, "Those who are troubled with cracked lips have found this earwax remedy successful when others have failed. It is one of those sorts of cures, which are very likely to be laughed at; but I know of its having produced very beneficial results."
When's the last time you got really, truly excited about a Lip Balm?
Ingredients –
Beeswax, Olive Oil, Melissa Officinalis
This one has just the right texture so it glides on smoothly and feels light on your lips. It's got all-natural ingredients and a hint of scent. The soothing balm delivers an intense dose of nourishment to the lips. I keep a jar of it by my bedside and apply it right before going to bed, so that the lips are nourished and hydrated during  the night.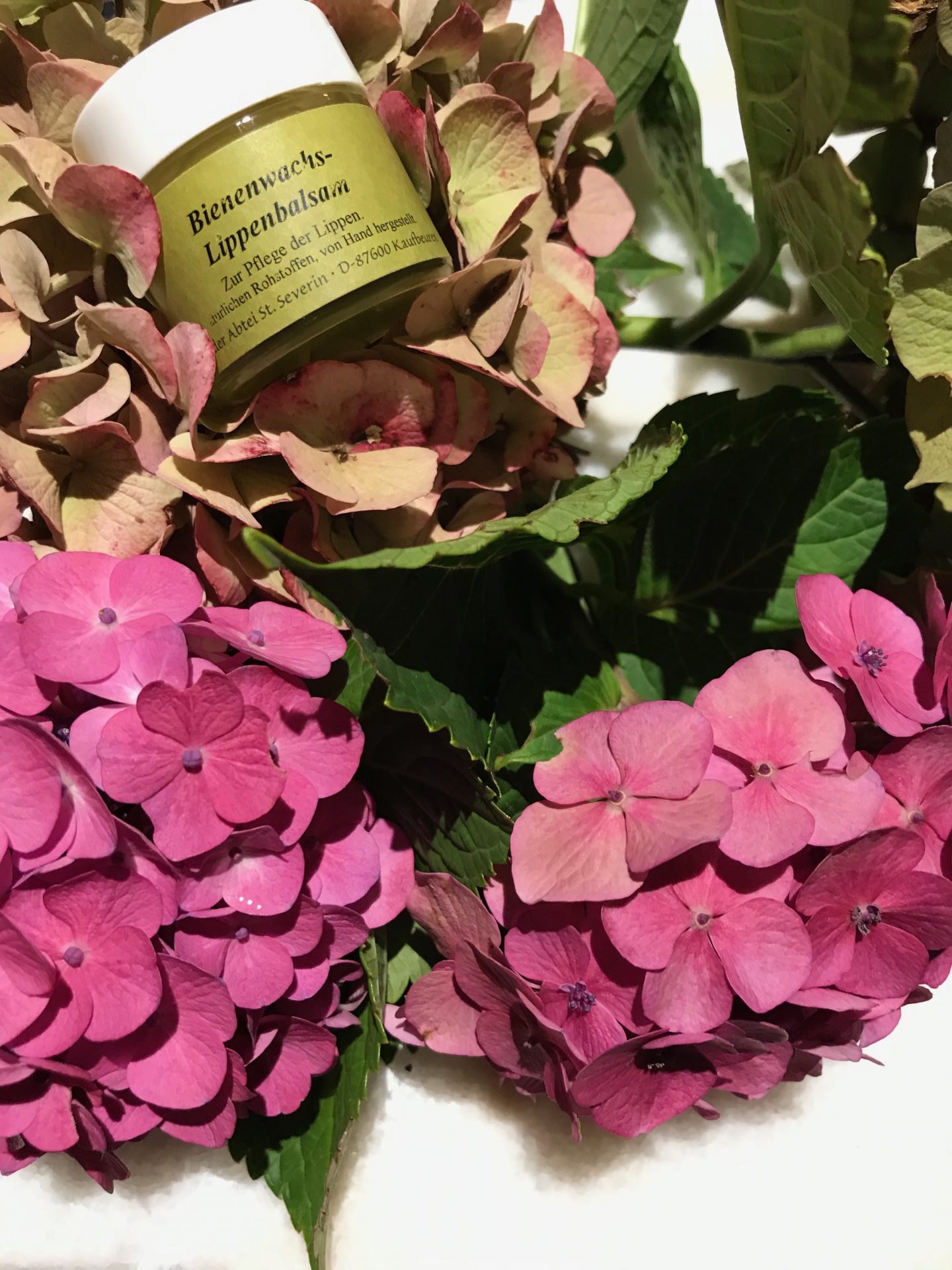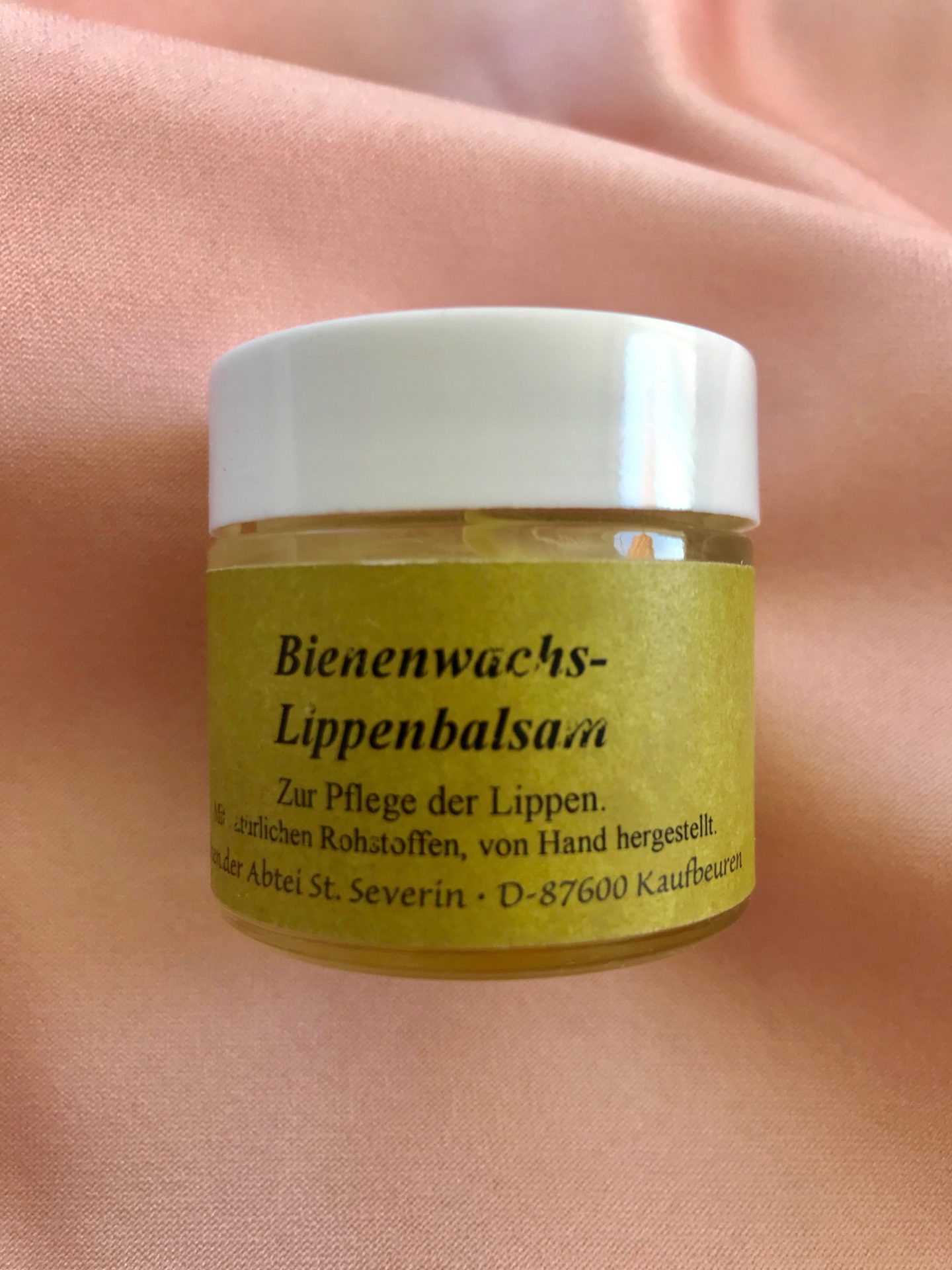 Lip Balm With Broad Spectrum
During the day, the whole day, from morning till night,  I exclusively use a balm with SPF Spectrum, as sunscreen provides additional, specific benefits. It protects against UV rays, sun damages and sun is the reason number one for wrinkles to appear on your face. I keep one everywhere, in my handbag, my car, in the office, etc.
This is one of the best products I have ever used and the testimonials around me, prove to agree with me. Unfortunately, I have just found out that this product has been discontinued and  I regret this decision very much. It is this way that I would like to encourage Paula Choice's to introduce this lip balm again in its product category.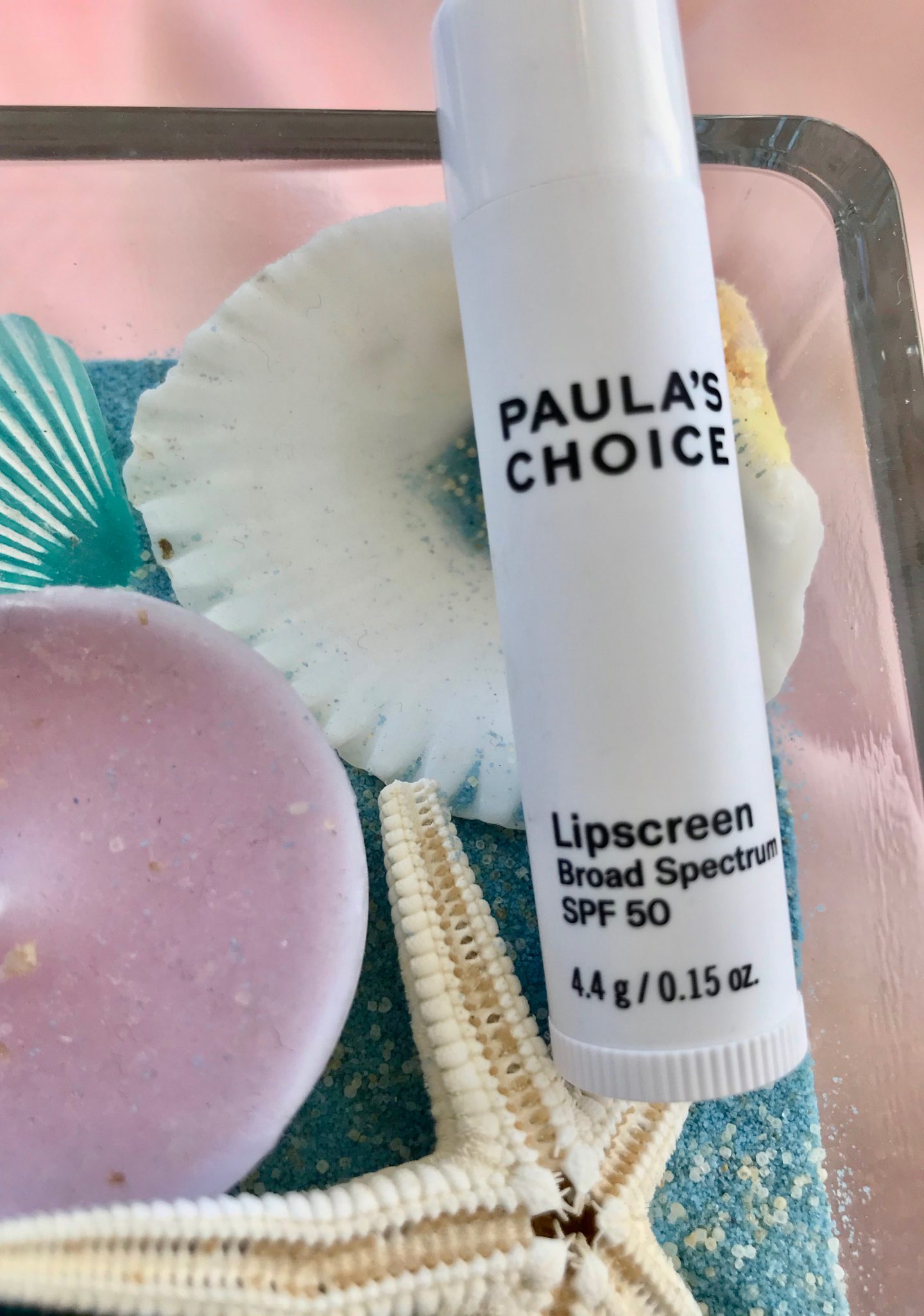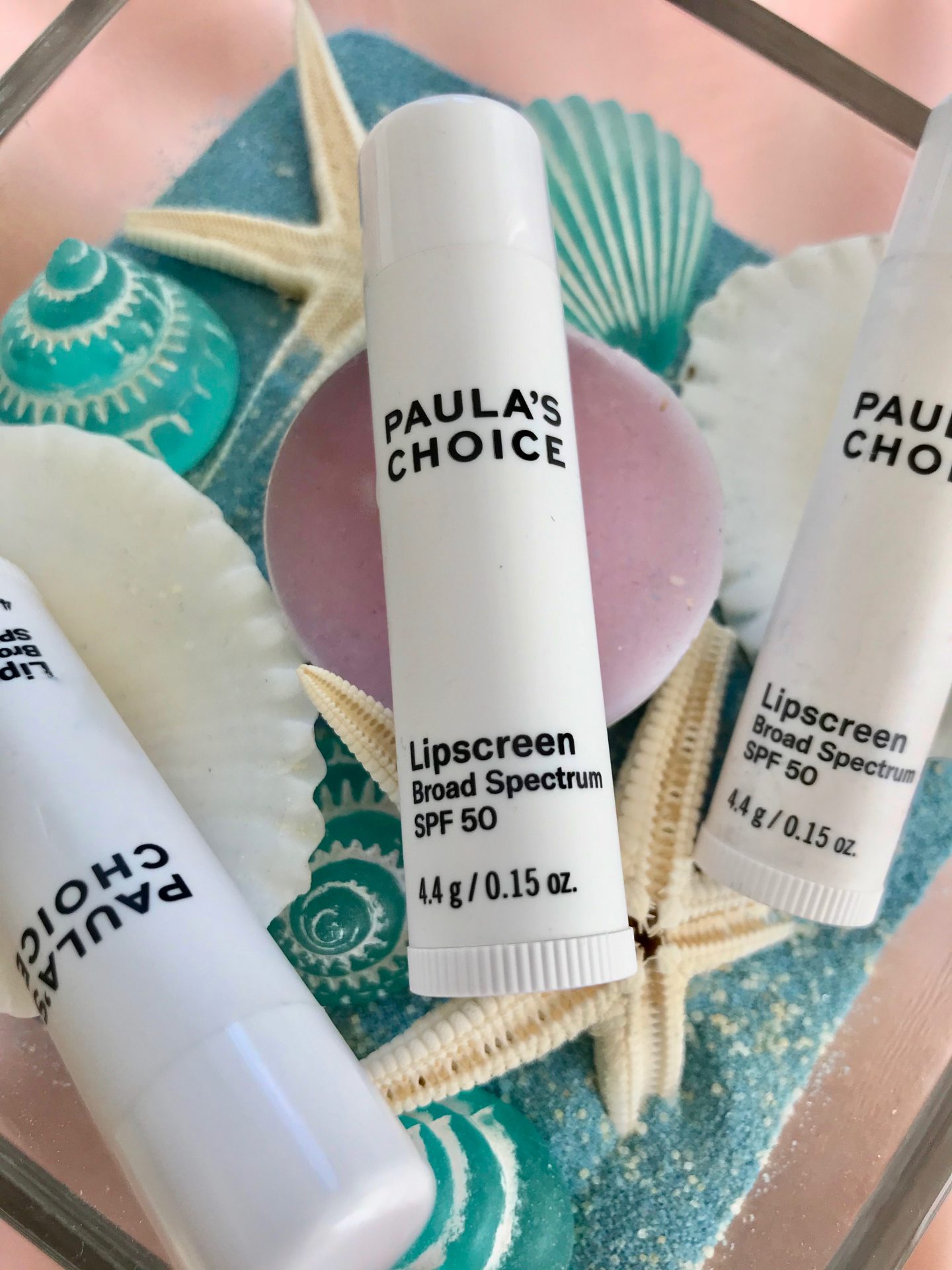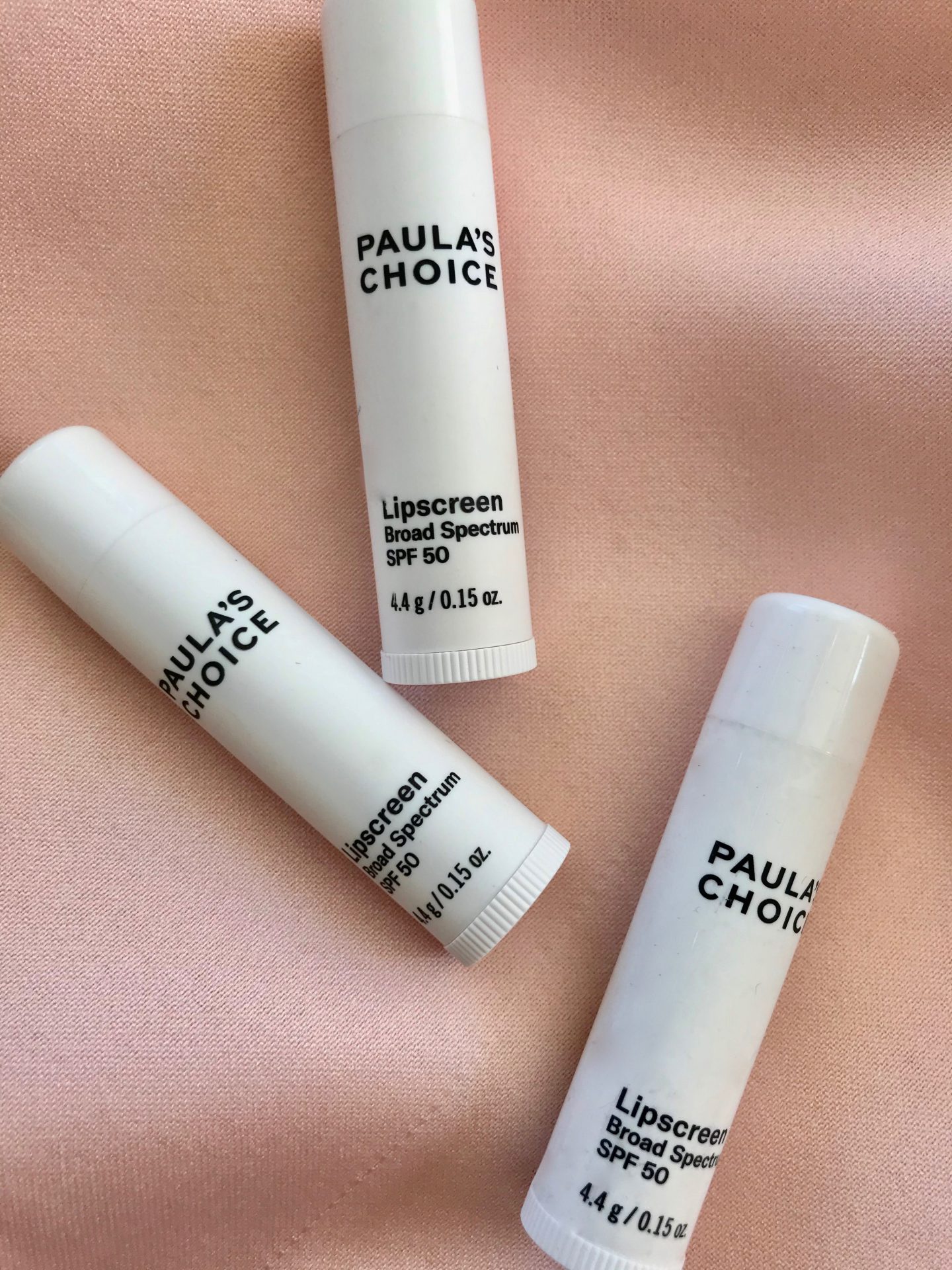 You can order the lip balm from https://www.kleine-abtei.de/abtei-severin-leinauer-bienenwachs-lippenbalsam/a-13/
I get no commission
YOU MAY ALSO BE INTERESTED IN:
BEAUTY EMBRYOLISSE LAIT CREME CONCENTRE
https://www.mypreferredpieces.com/beauty-embryolisse-lait-creme-concentre/