IN KENYA, WHEN YOU HEAR HOOFBEATS BEHIND YOU, EXPECT TO SEE A ZEBRA
"Zebra" is shorthand for an aphorism coined in the late 1940s by a medical professor who instructed his Maryland-based medical interns: "When you hear hoofbeats behind you, don't expect to see a zebra". This aphorism is meant as an important caution against arriving at a surprising, often exotic, medical diagnosis when a more commonplace explanation is more likely.
However, keep in mind that not only medical novices tend to judge events that are more easily to remember to be more probable. In any case, in Kenya it is all fine to expect to see Zebra, when you hear hoofbeats behind you!
The Winner is …Wild Fashion!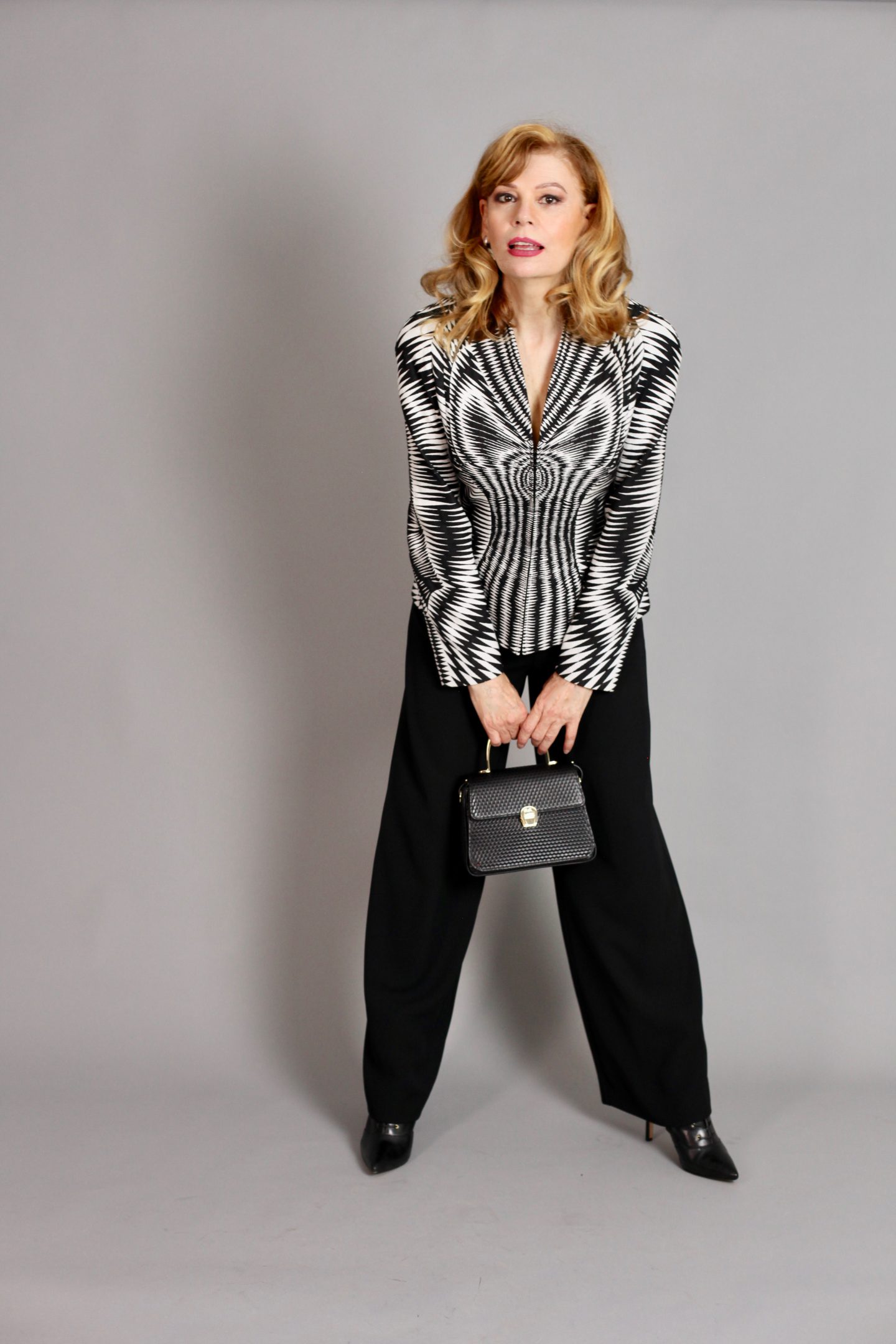 Next to Meryl Streep and Robert Redford, also the supporting costumes were upstaging the movie figures. Both the Academy Awards (Oscar) and the British Academy Film Awards (the trophy is a mask, designed by American sculptor Mitzi Cunliffe) awarded nominations to Best Costume Design.
The performers' costumes, in particular those of Meryl Streep led to a flow of safari lookalike retail fashion in the late 80s. Many designers including Thierry Mugler were clearly inspired as you can see from my Zebra-stripes blazer.
Zebra Stripes and Leopard Spots
Zebra stripe print is a good alternative to Leopard spot print. An equally bold fashion statement, but very different. My striking black and white stripes pattern jacket features a V-neckline, a zip closure on the front, side pockets, a soft silk-like lining and slightly oversized shoulders.
For a more subtle take on the trend and to adhere to the colour range of black and white I opted for a wide-leg trouser, a ladylike top handle purse and ankle boots in black.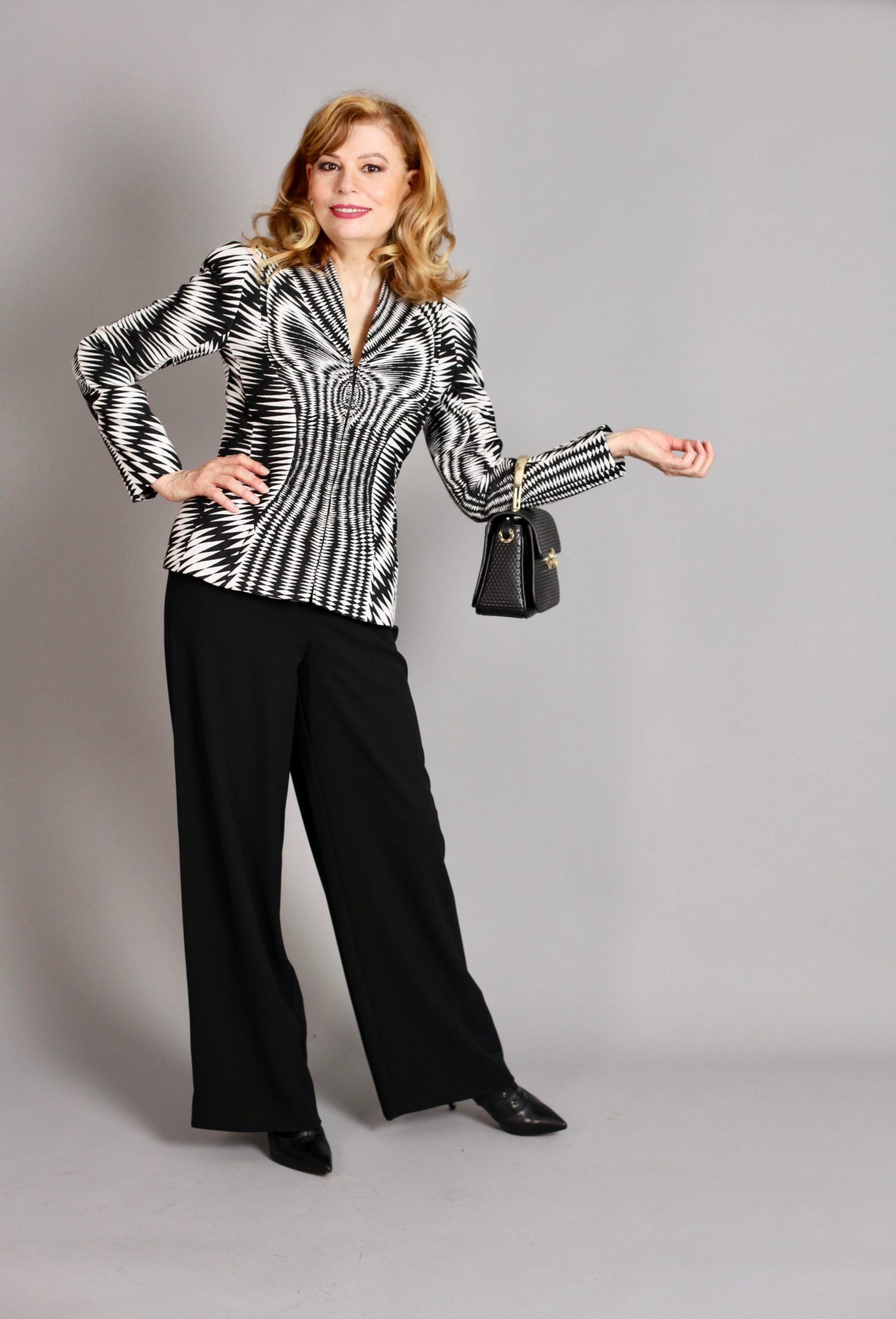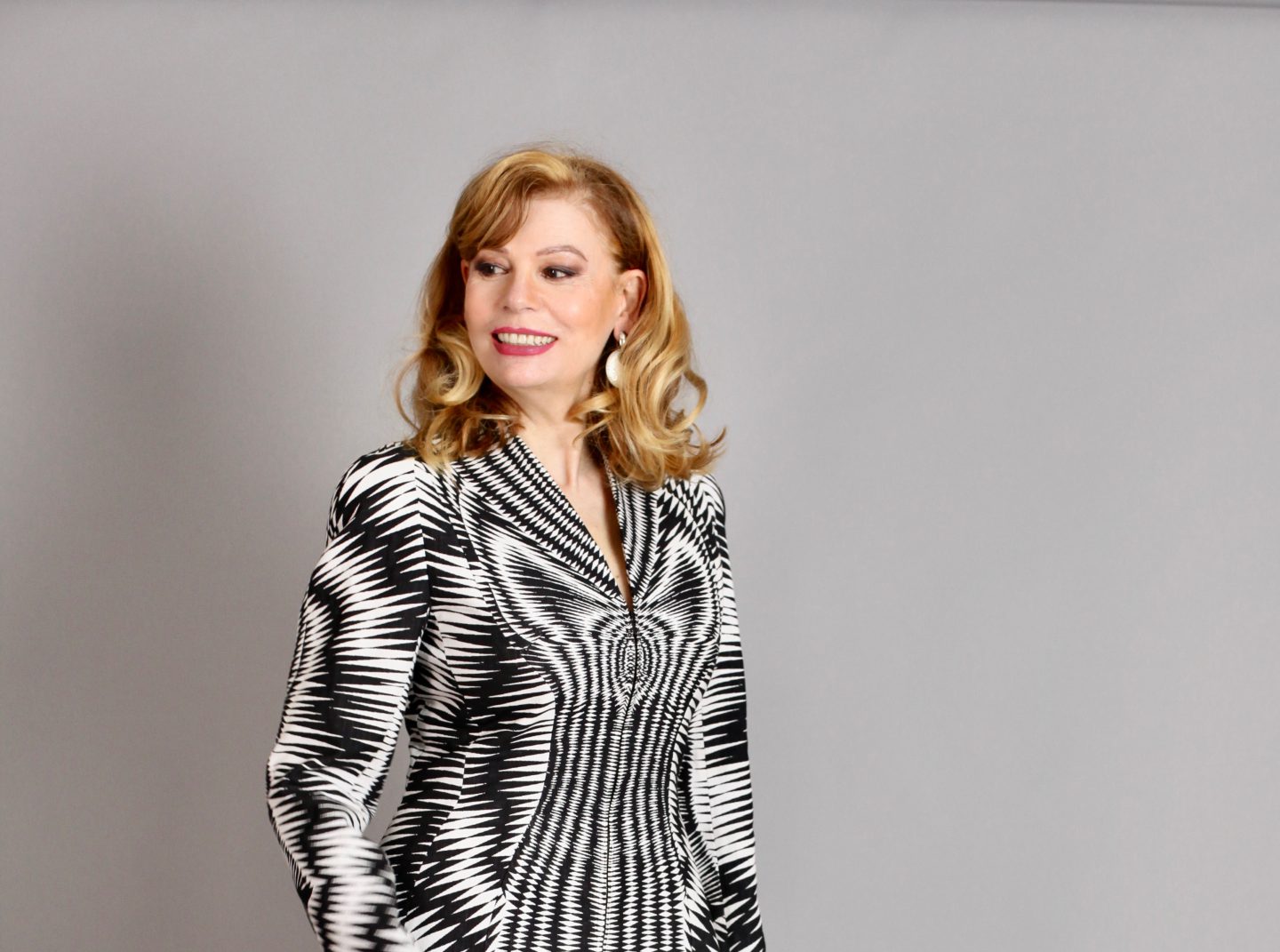 A Silence Provoking Loud Pattern
Zebra prints are instantly recognisable for their references to the majestic African animals that roam the lands. Their unique pelage makes them stick out of the crowd and no doubt this gorgeous jacket will have the same effect.
I made a different use of the print by wearing the zebra pattern jacket with glossy faux leather leggings in black that have a leg-lengthening effect, and which should, unsurprisingly, appeal to anyone who is a fan of making a statement. The genius of this look lies in its loud pattern provoking silence in the room. Guaranteed!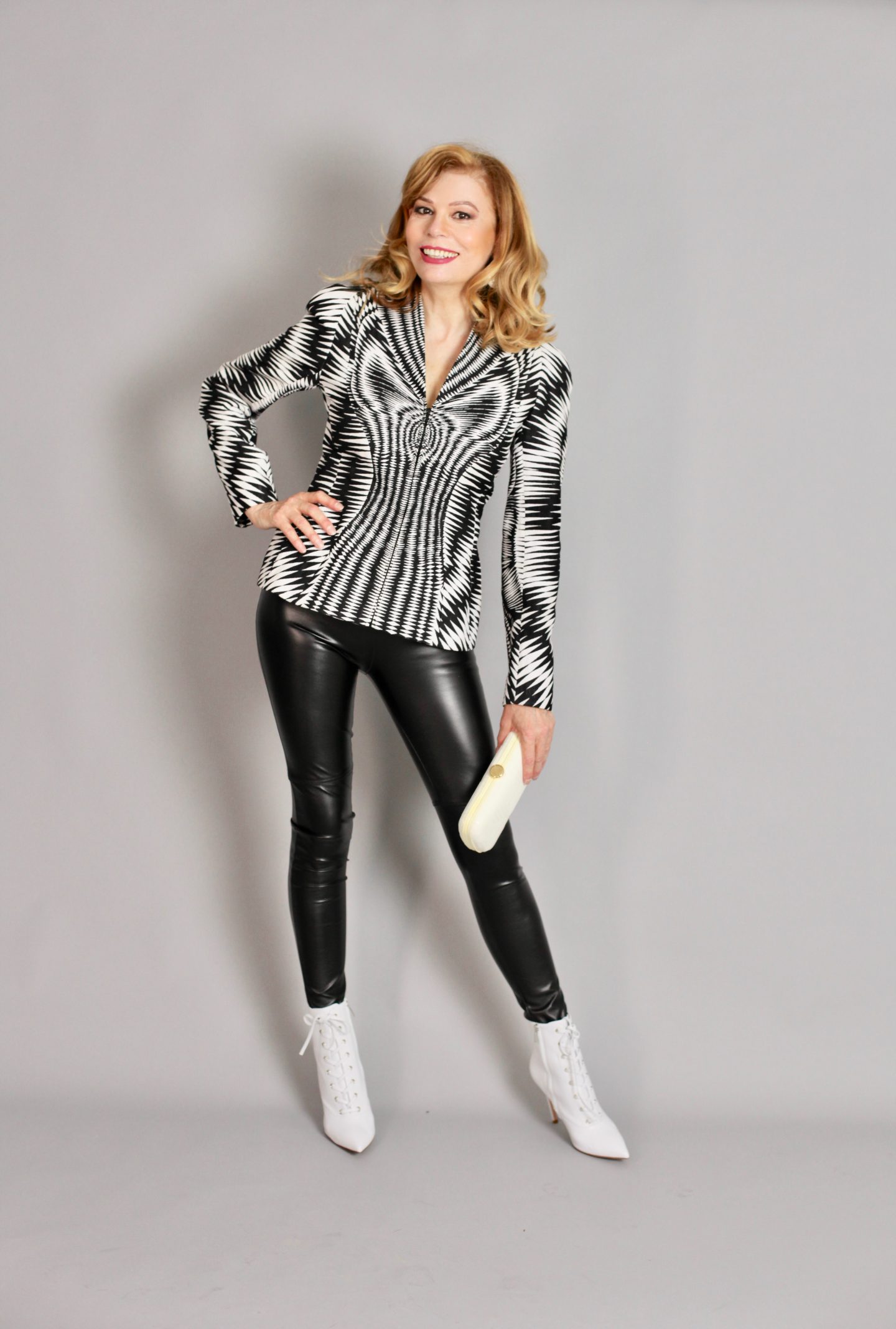 Join the Rally
I combined the look with high heel booties in a perfect white along with an assorted clutch. It's essentially the perfect look for power dressers who really want to let their creative flag fly. Talking flies: Nowadays scientists agree that a main function of a zebra's stripes is to ward off biting flies. And coming back to the movie 'Out of Africa' which was produced in Kenya.
Not only that no two zebras have the same exact stripes, but Zebra is not like Zebra. There are only three species left and Kenya and to some extend Ethiopia hosts one of them: the so-called Grevy's zebra. If you wanted to enjoy the looks and behaviour of this magnificent endangered African equine (including Ethiopia's population some 3000 are left, a frightening 75 percent decline in a matter of decades) there is an alternative to going on a traditional safari.
Why not taking part in a rally and counting them by taking photos via a GPS enabled digital camera? Starting in 2016 the biannual Great Grevy's Rally provides for this opportunity to volunteer as citizen scientist. As the third photographic census took already place in January 2020, your next chance for supporting the Grevy's zebra fight for their survival would be to reserve a seat for 2022. Good luck!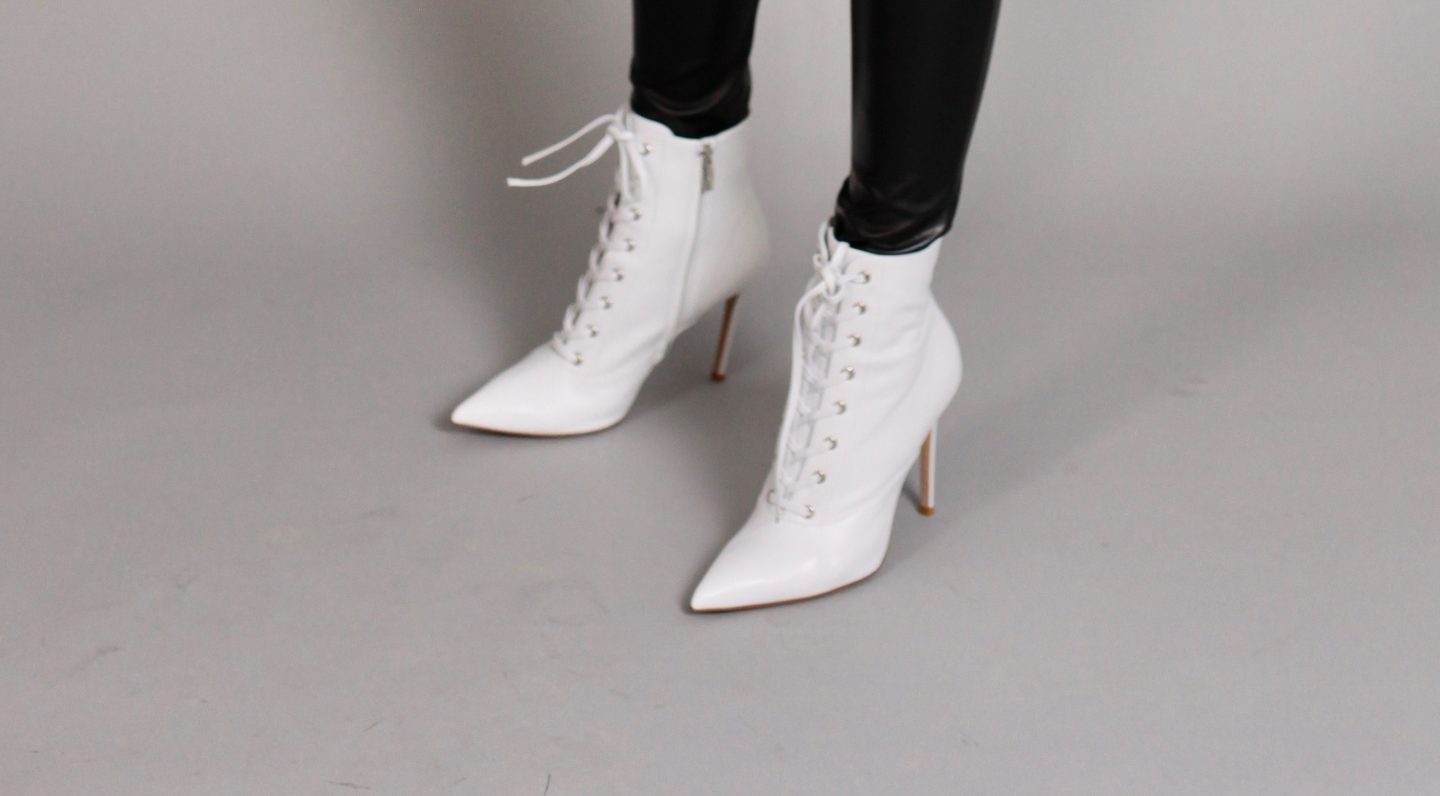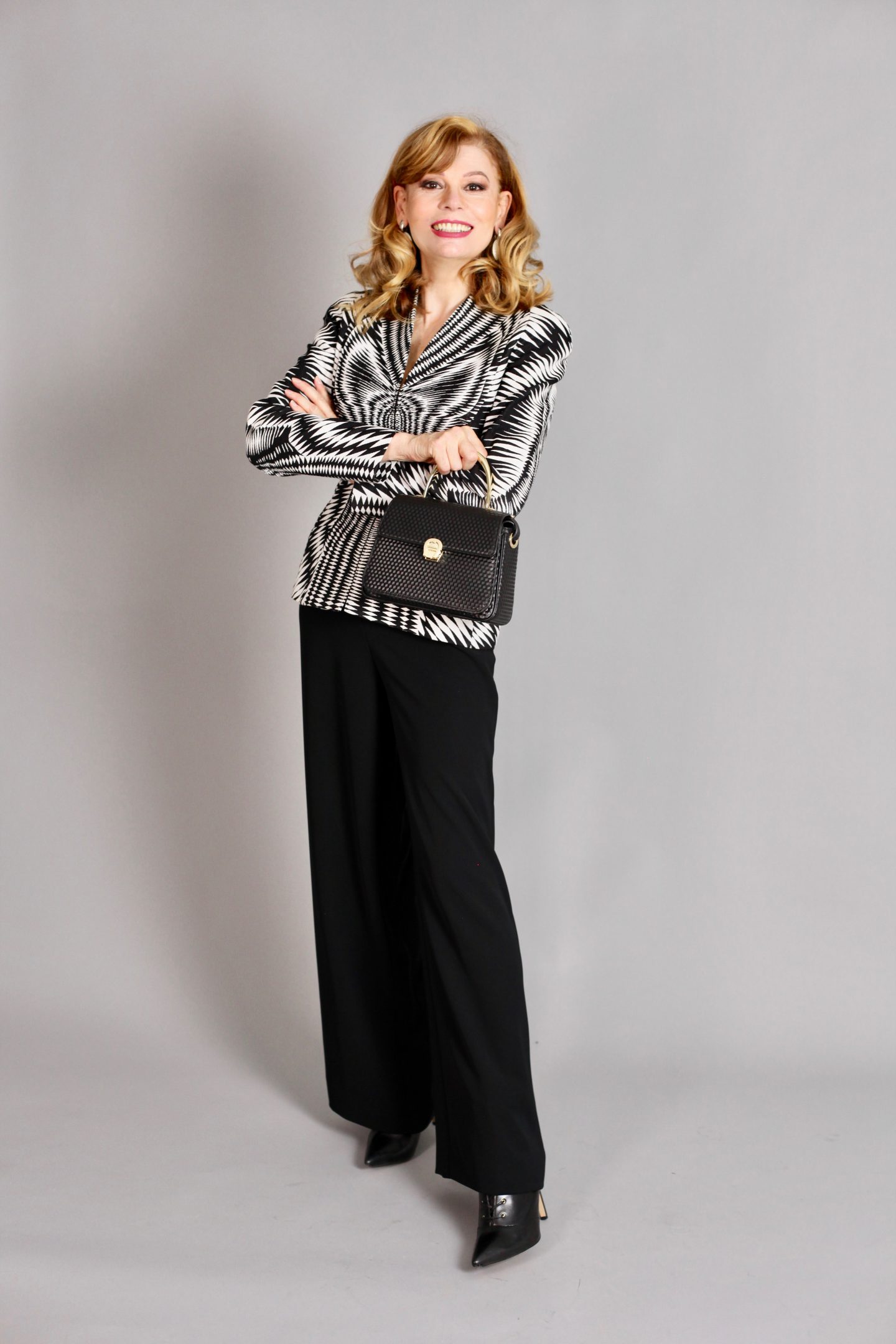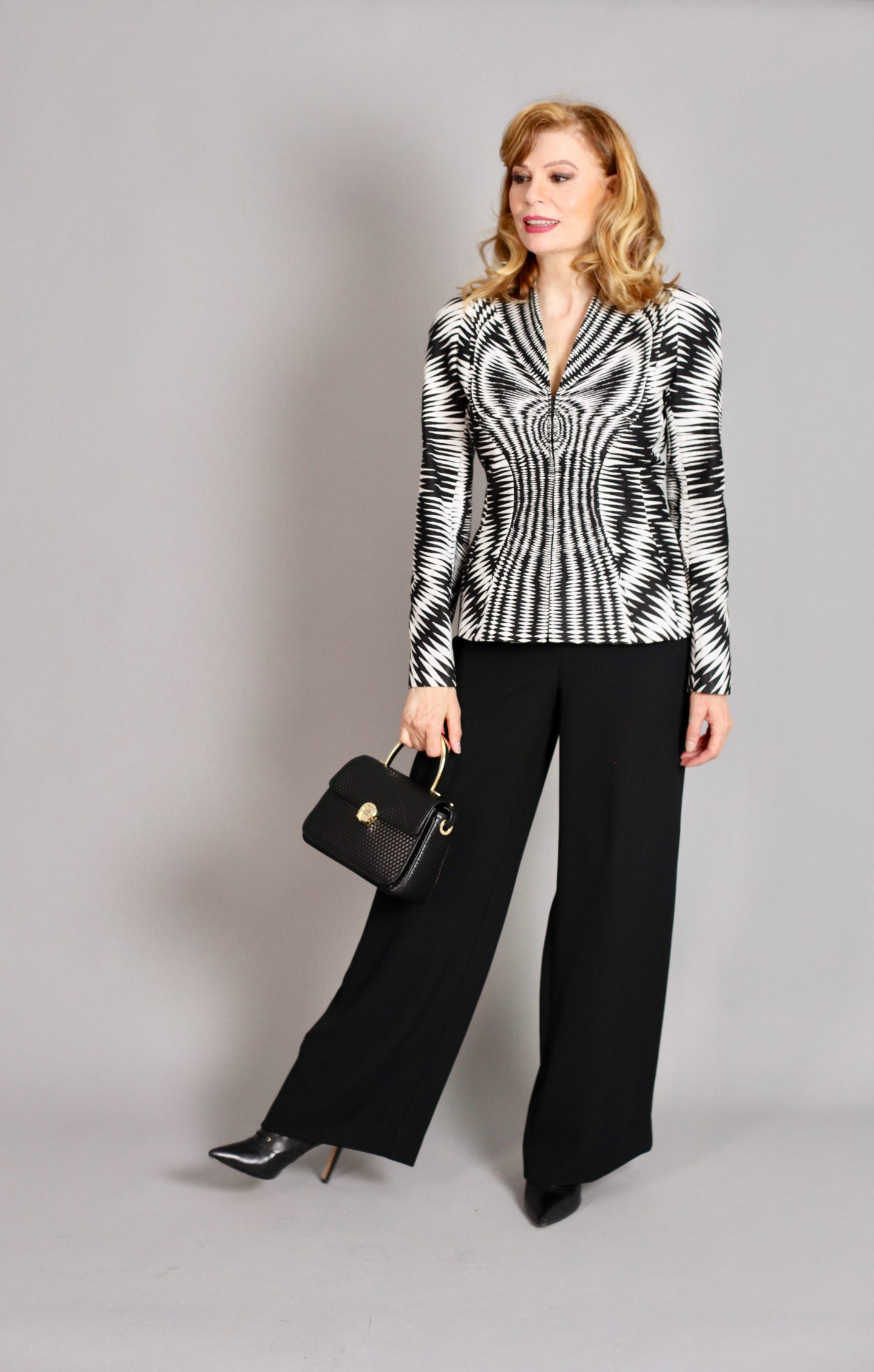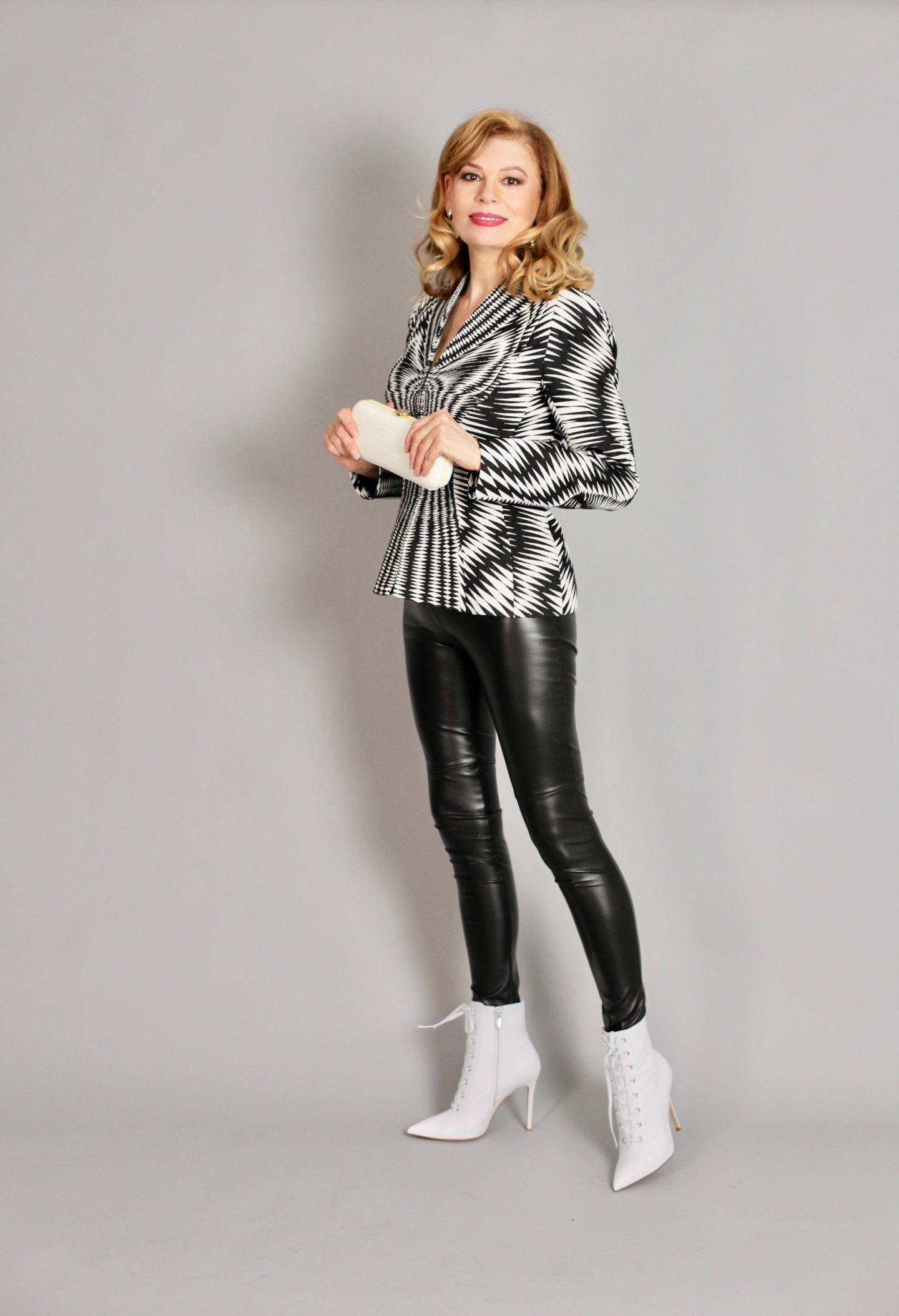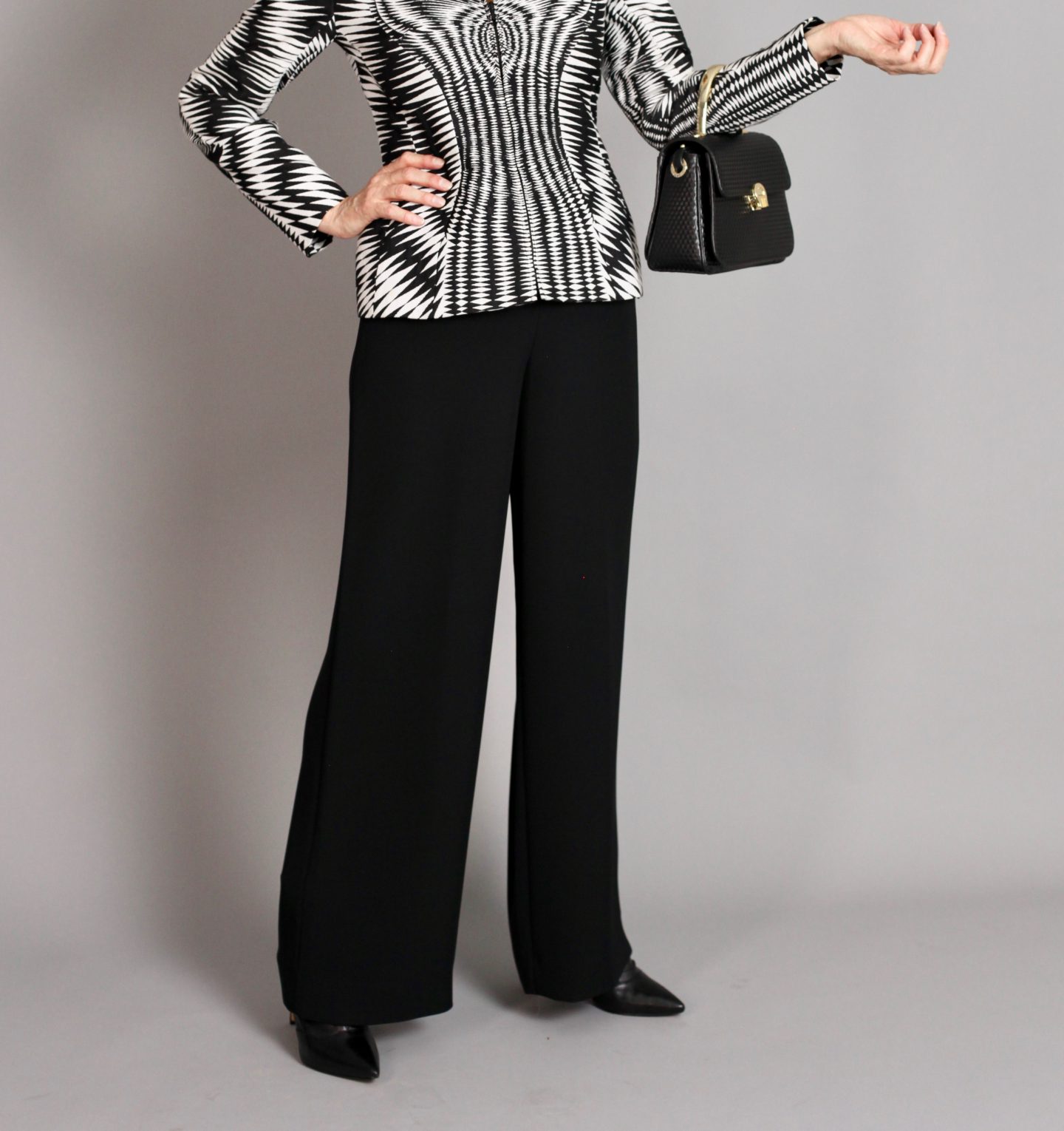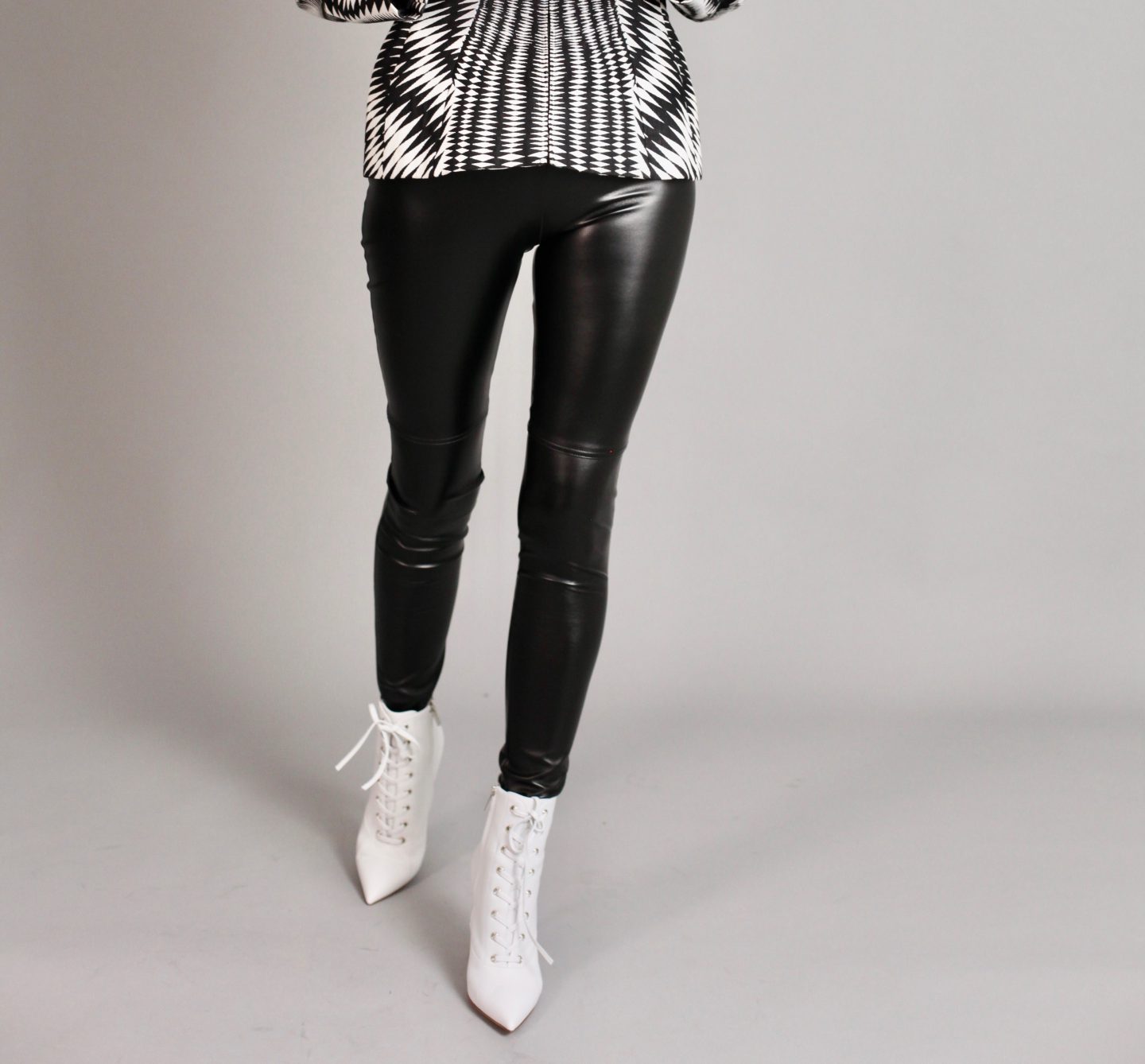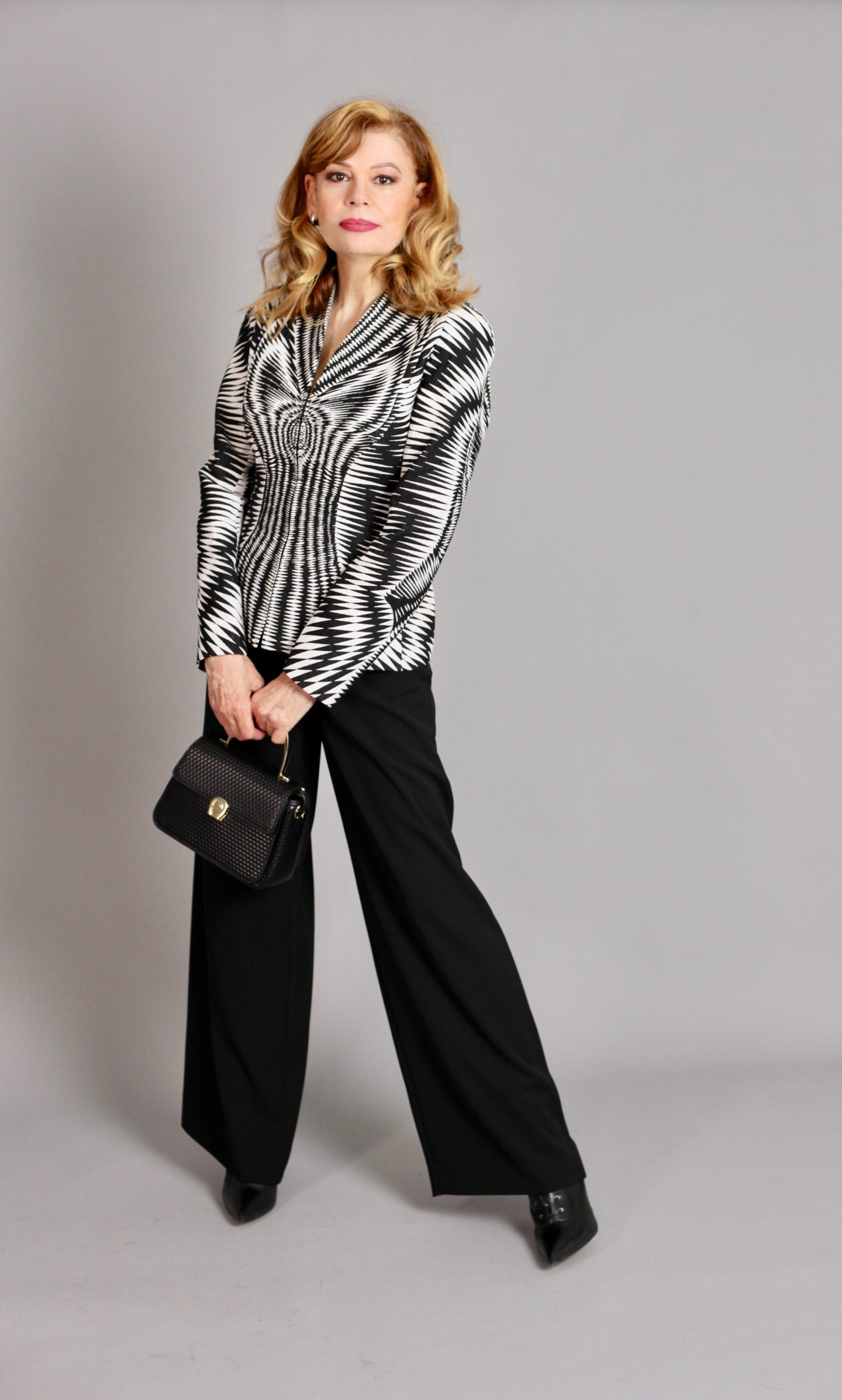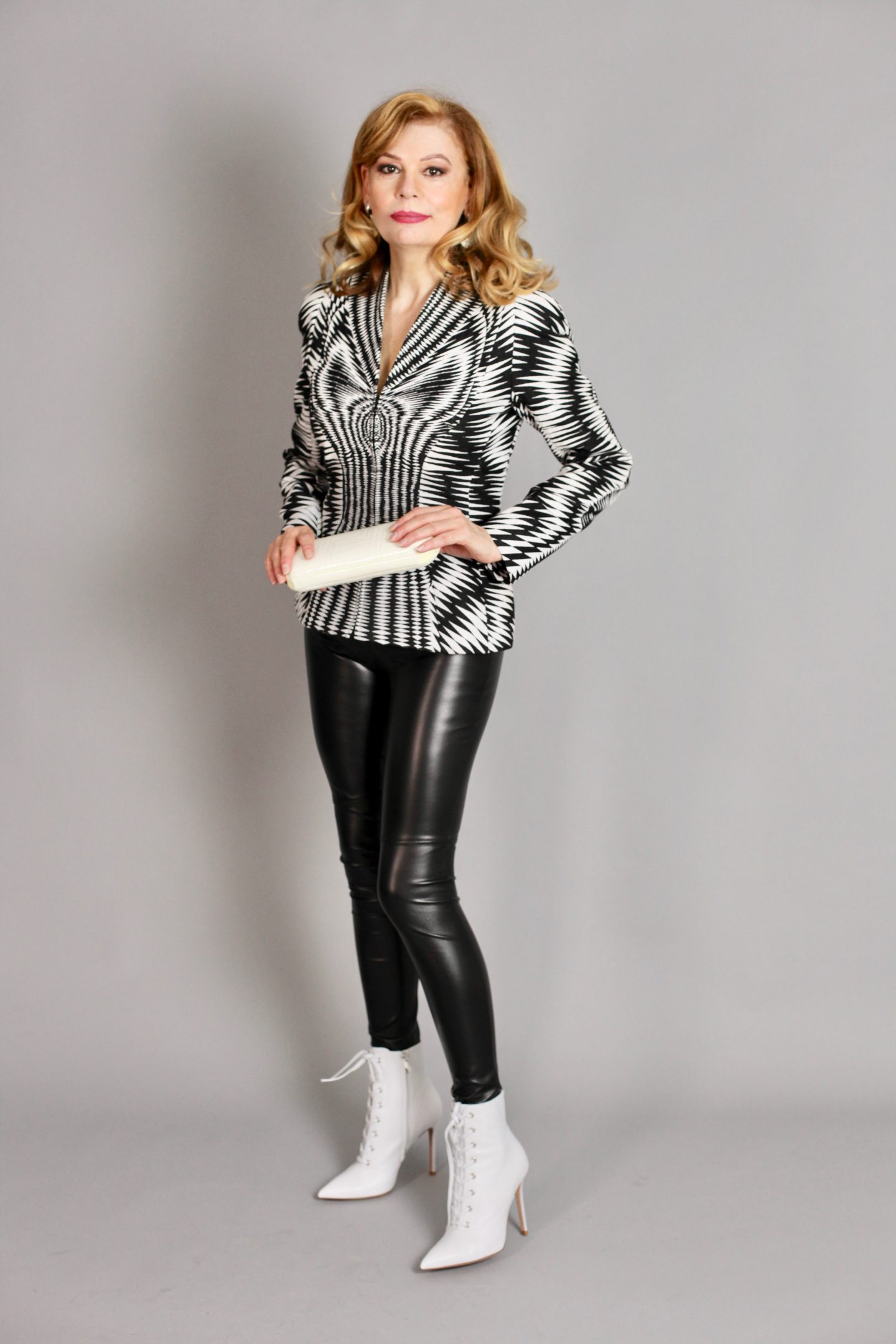 YOU MAY ALSO BE INTERESTED IN:
LEOPARD – THE MOST SECRETIVE OF THE BIG FIVE
https://www.mypreferredpieces.com/leopard-the-most-secretive-of-the-five/