CUT MATTERS, THEN AND NOW!
Also cut served as indicators of one's station in medieval society. I am not sure what the Duke's contemporaries would have thought of Thierry Mugler's design.
I guess, the Duke of Berry who ran into very deep depth because of his extraordinary sumptuous life style would have admired Mugler's also as a businessman. Though 2002 marked the end of a spectacular fashion career that was launched 1974 in Paris and peaked in the 1980s and 1090s, with his 4 perfumes alone he generates some 747 million EUR in annual sales.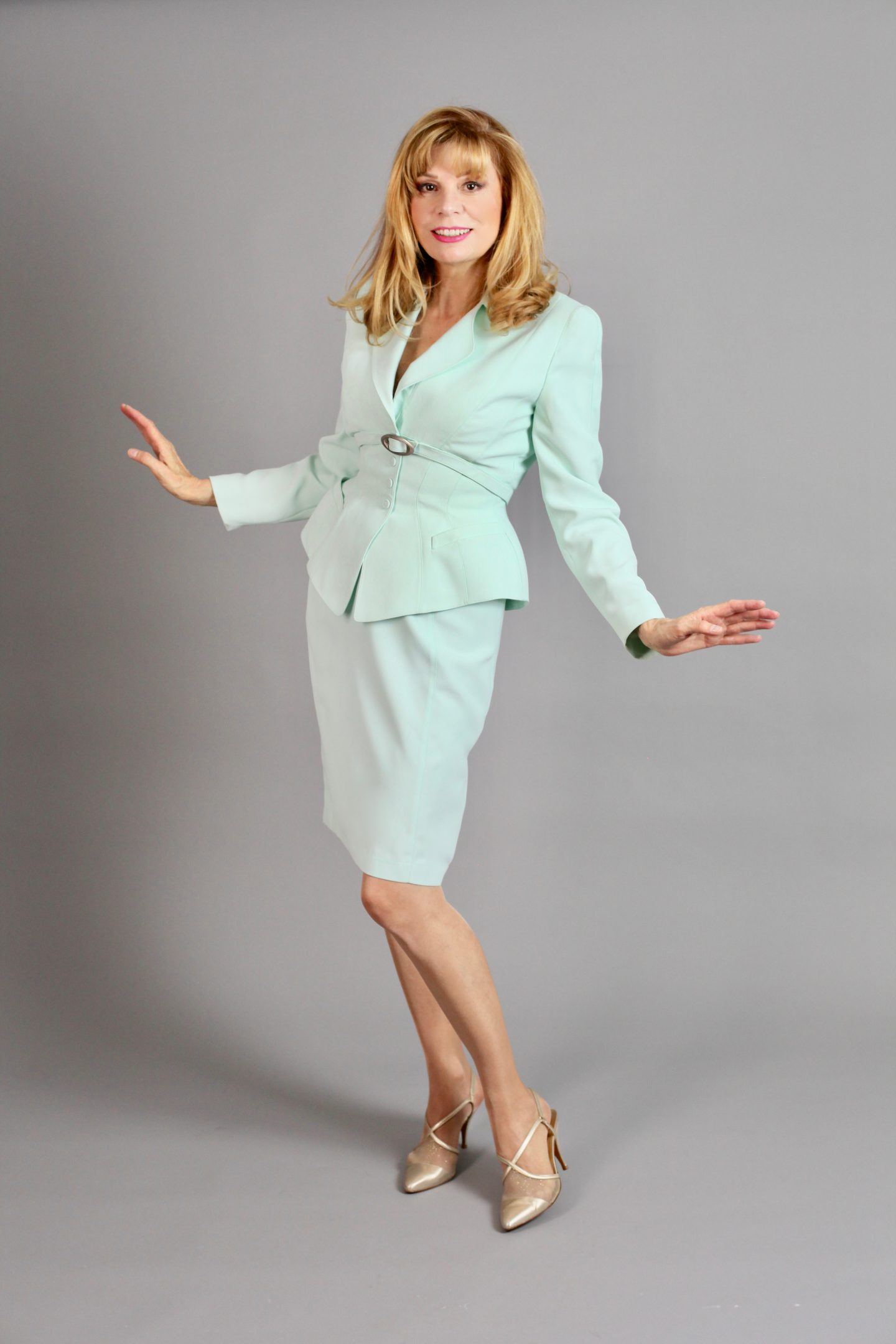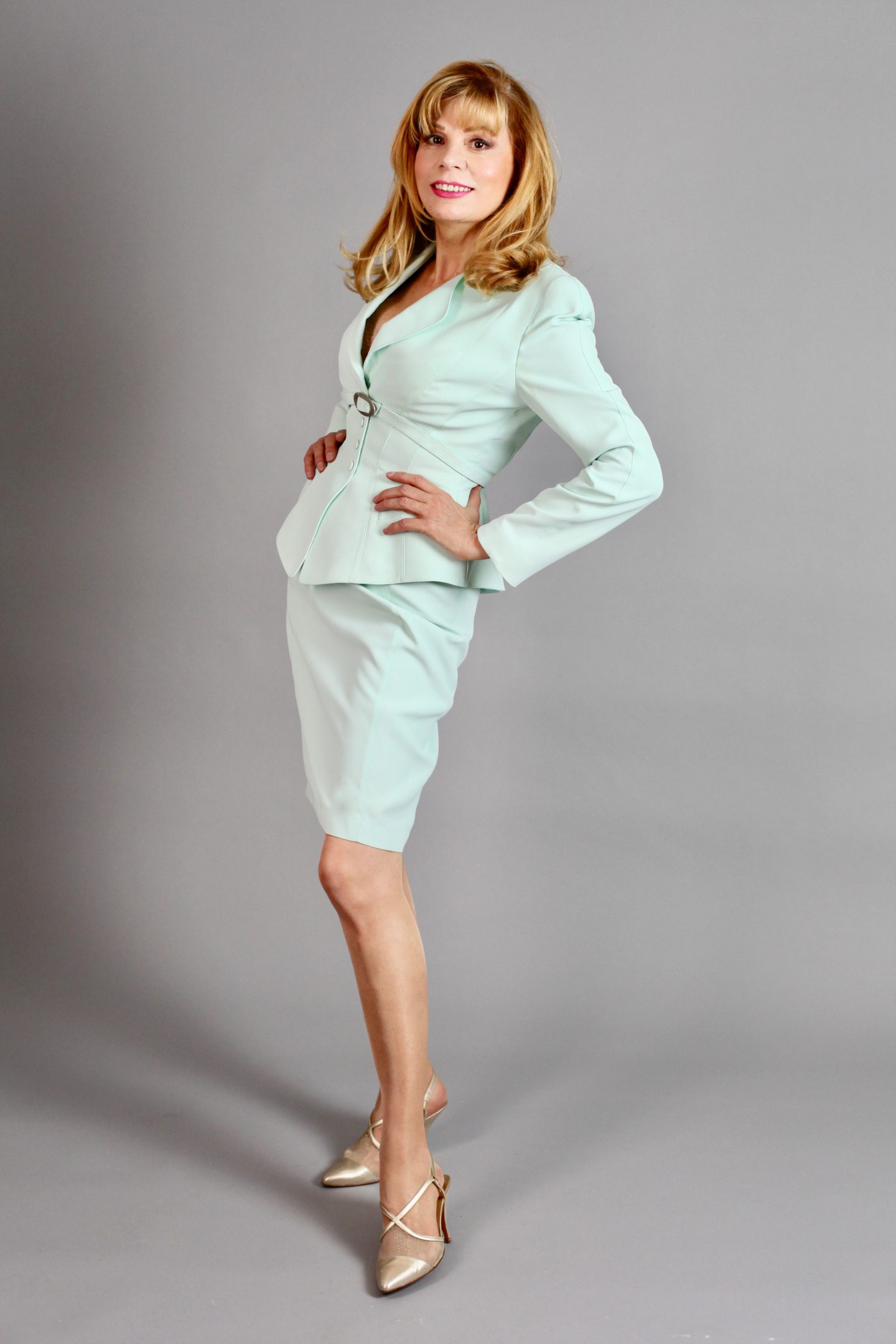 Thierry Mugler
Mugler's outfits quite often they look like battle suits that empower women, so finally perfect for the castle! This light green suit is instantly recognisable as from Thierry Mugler with its tiny corseted waist, large shoulders and emphasised bust and hips. With this piece one feels feminine, emancipated and powerful. Styled with shoes from the 90s for a perfect vintage look.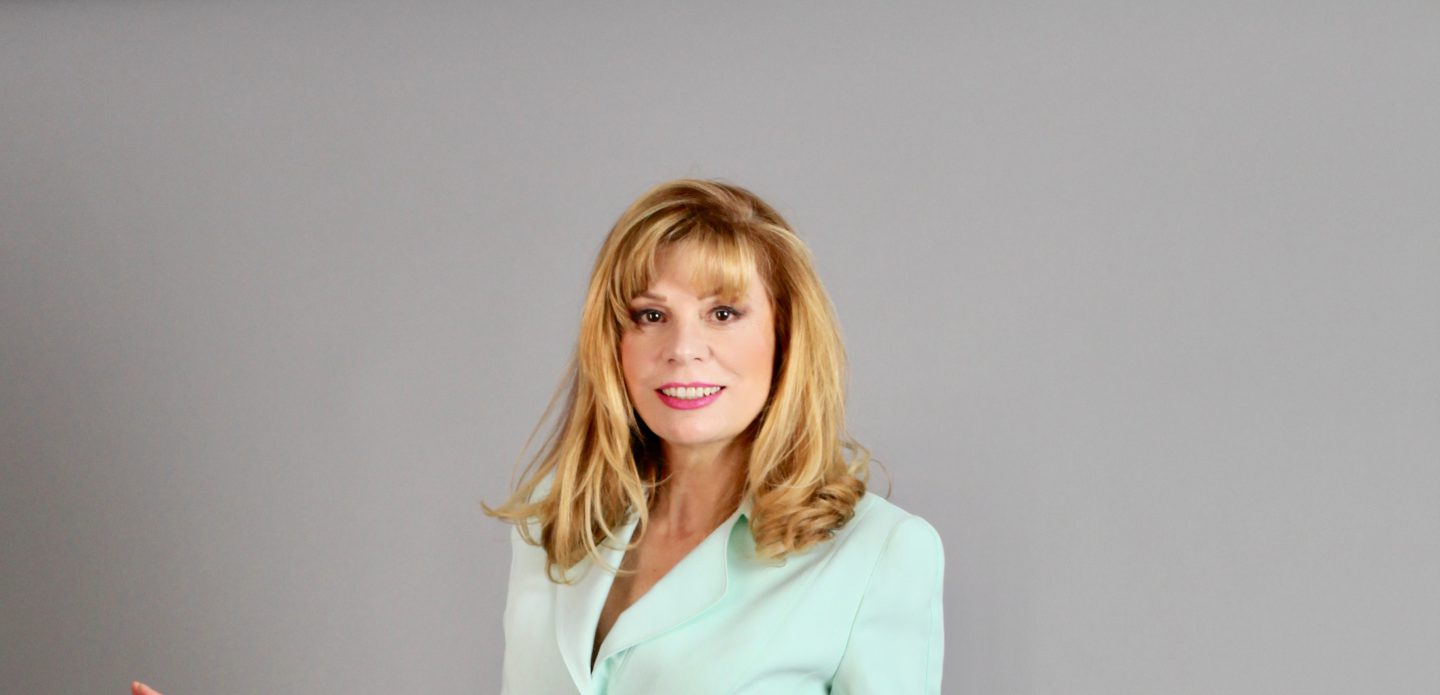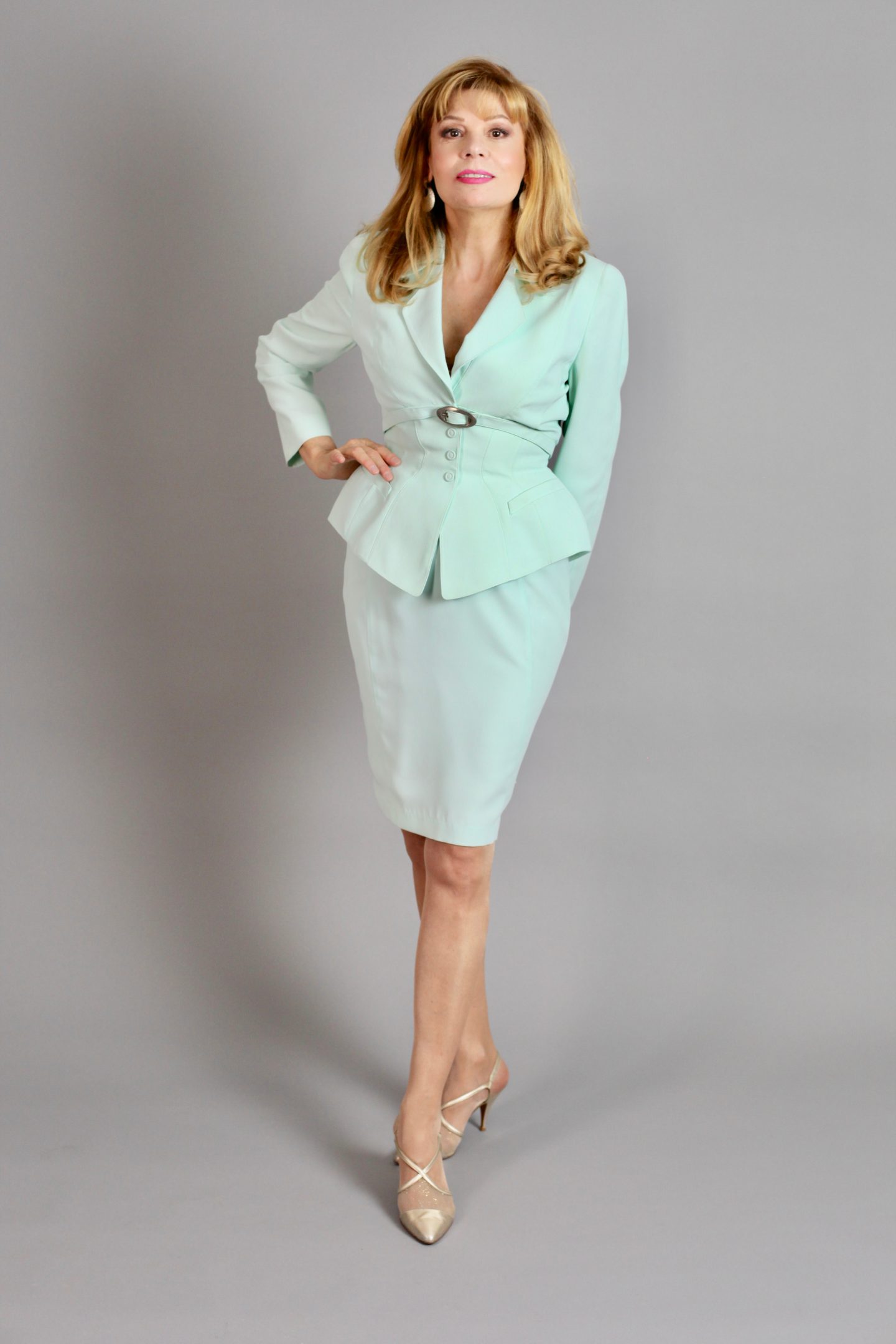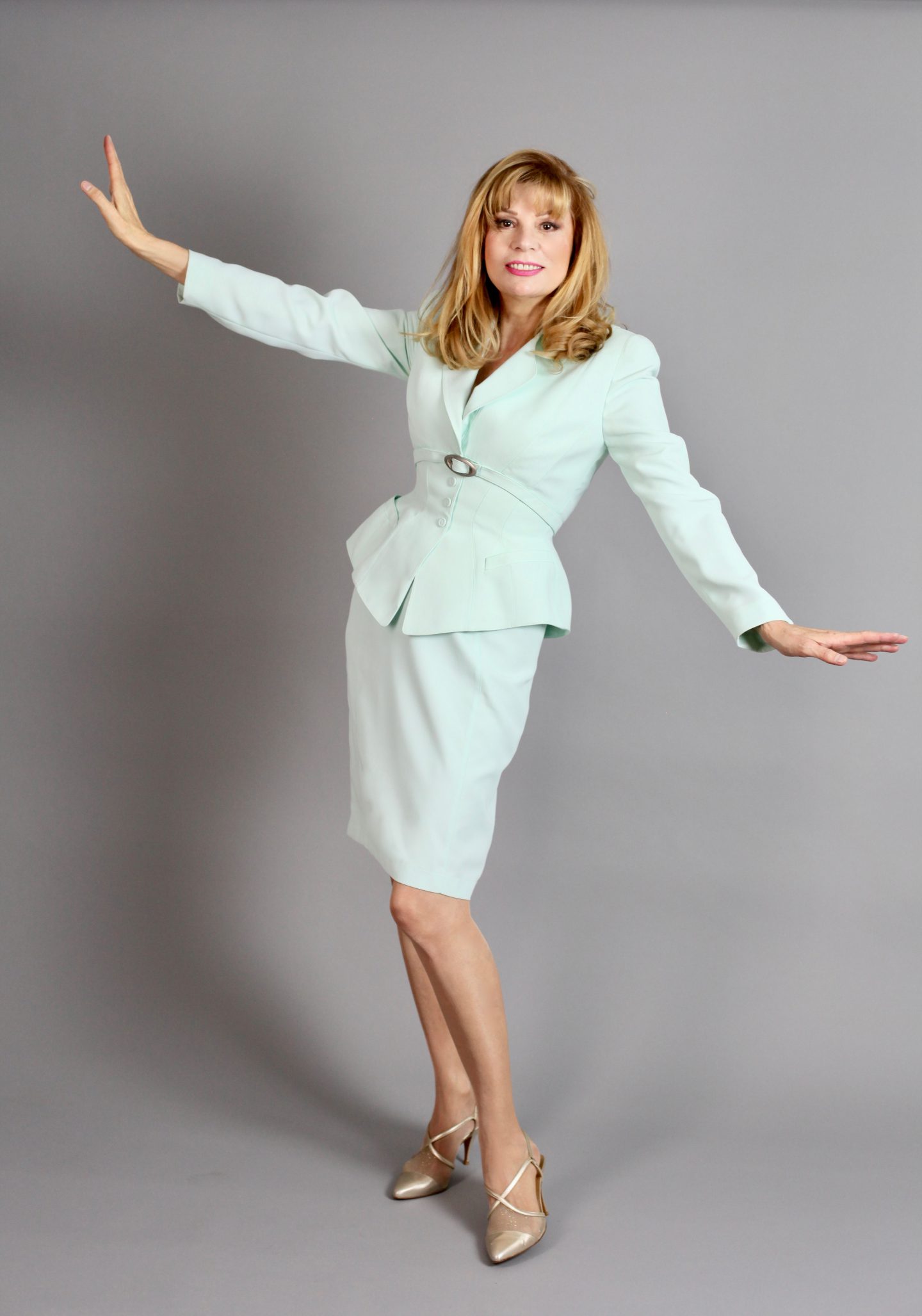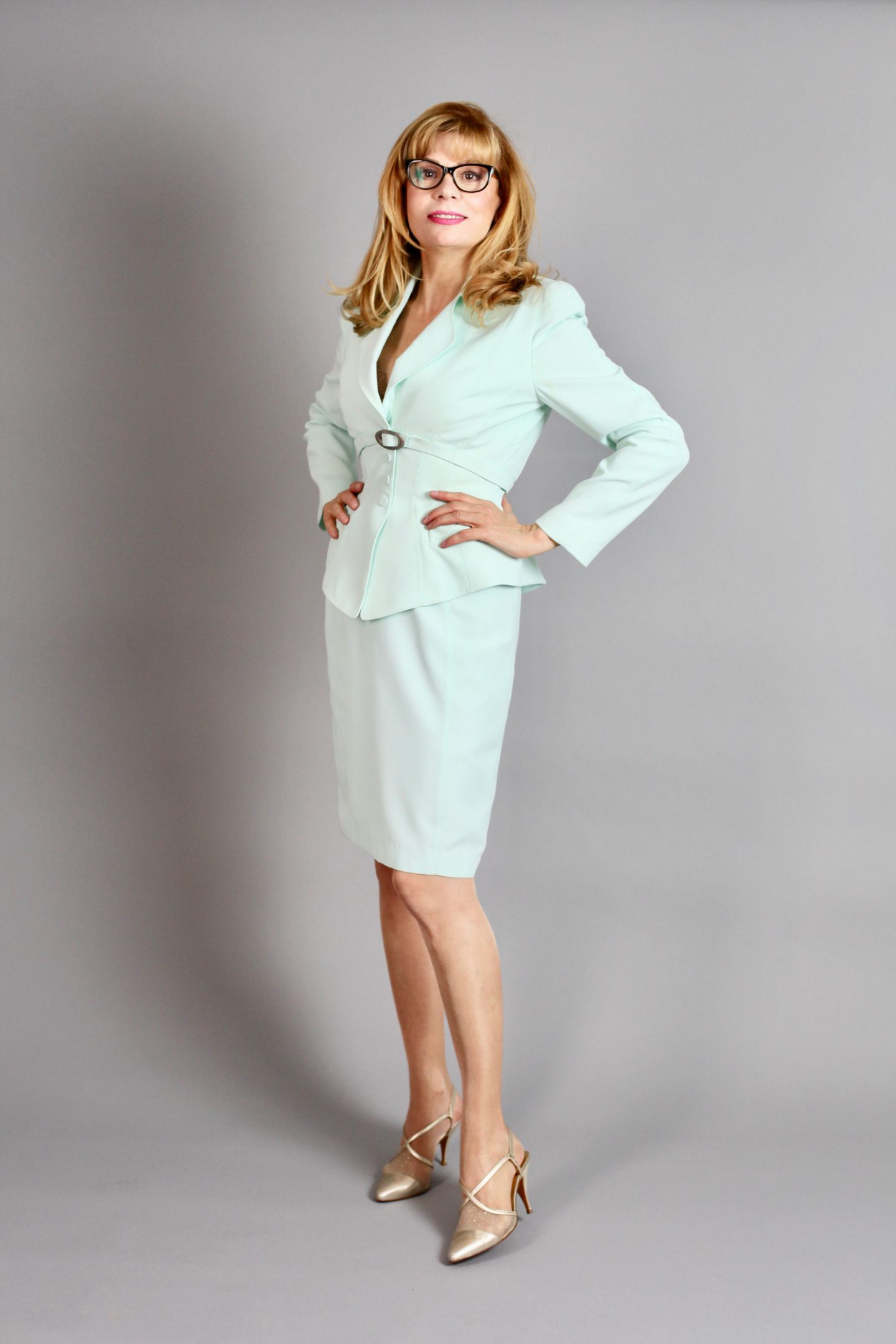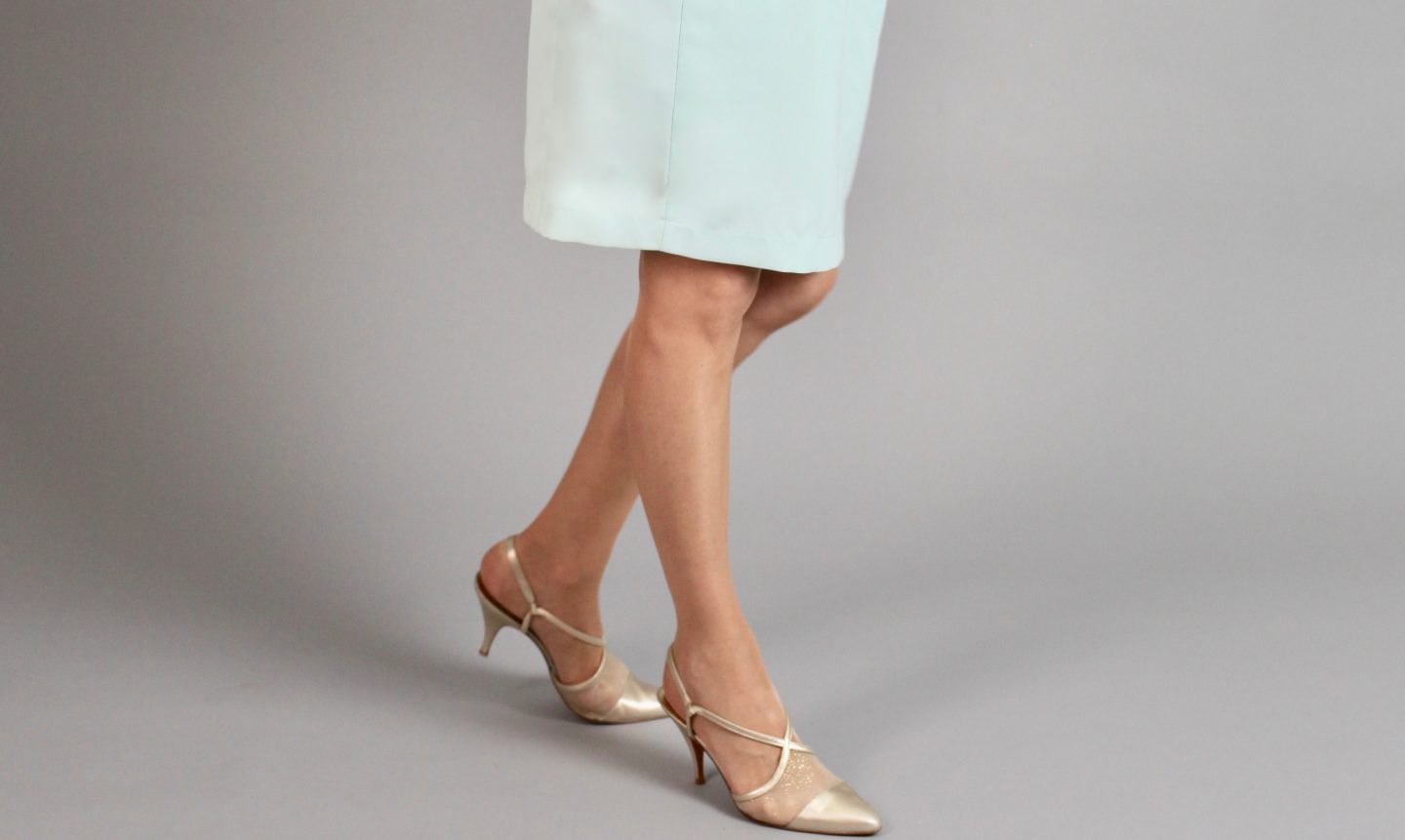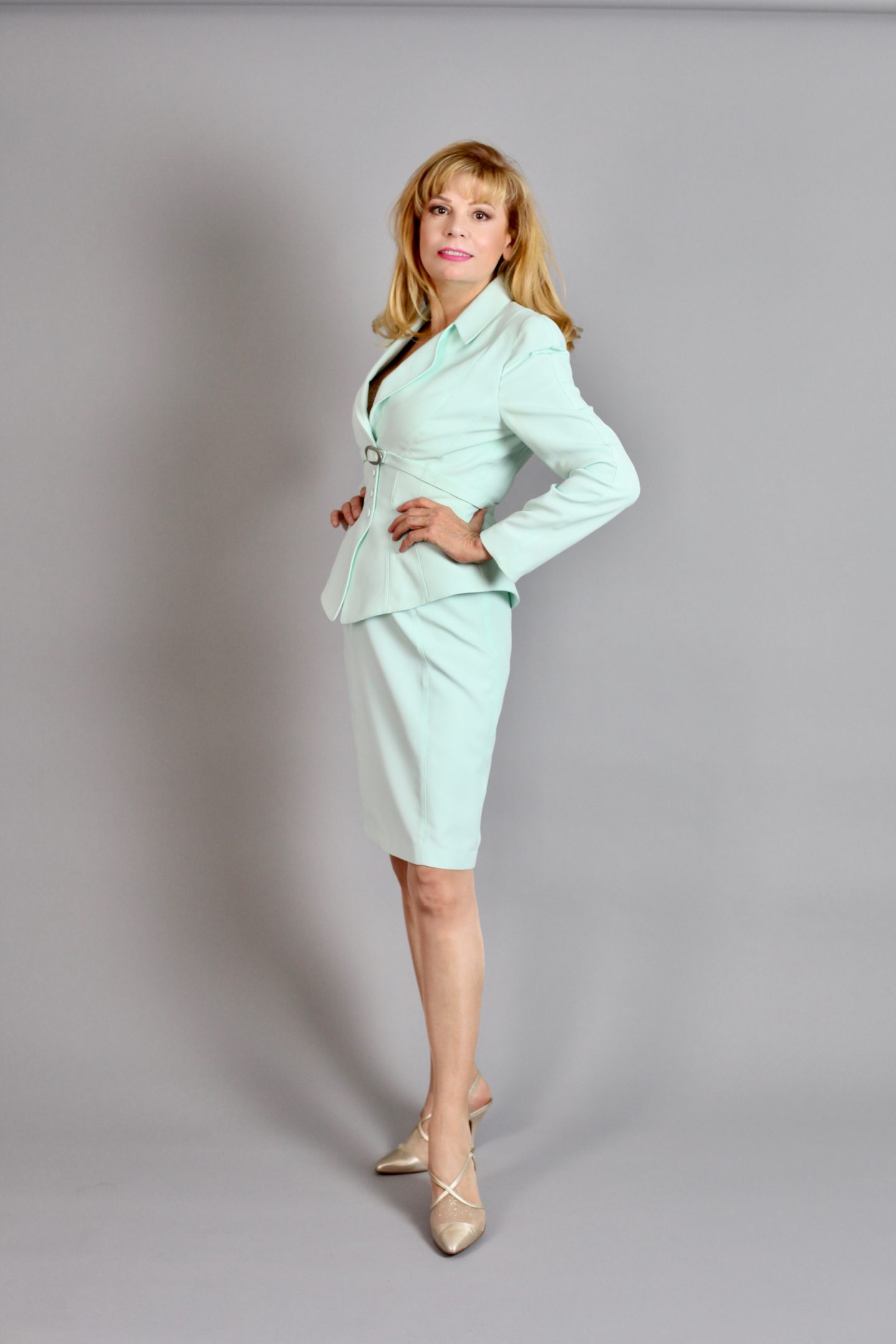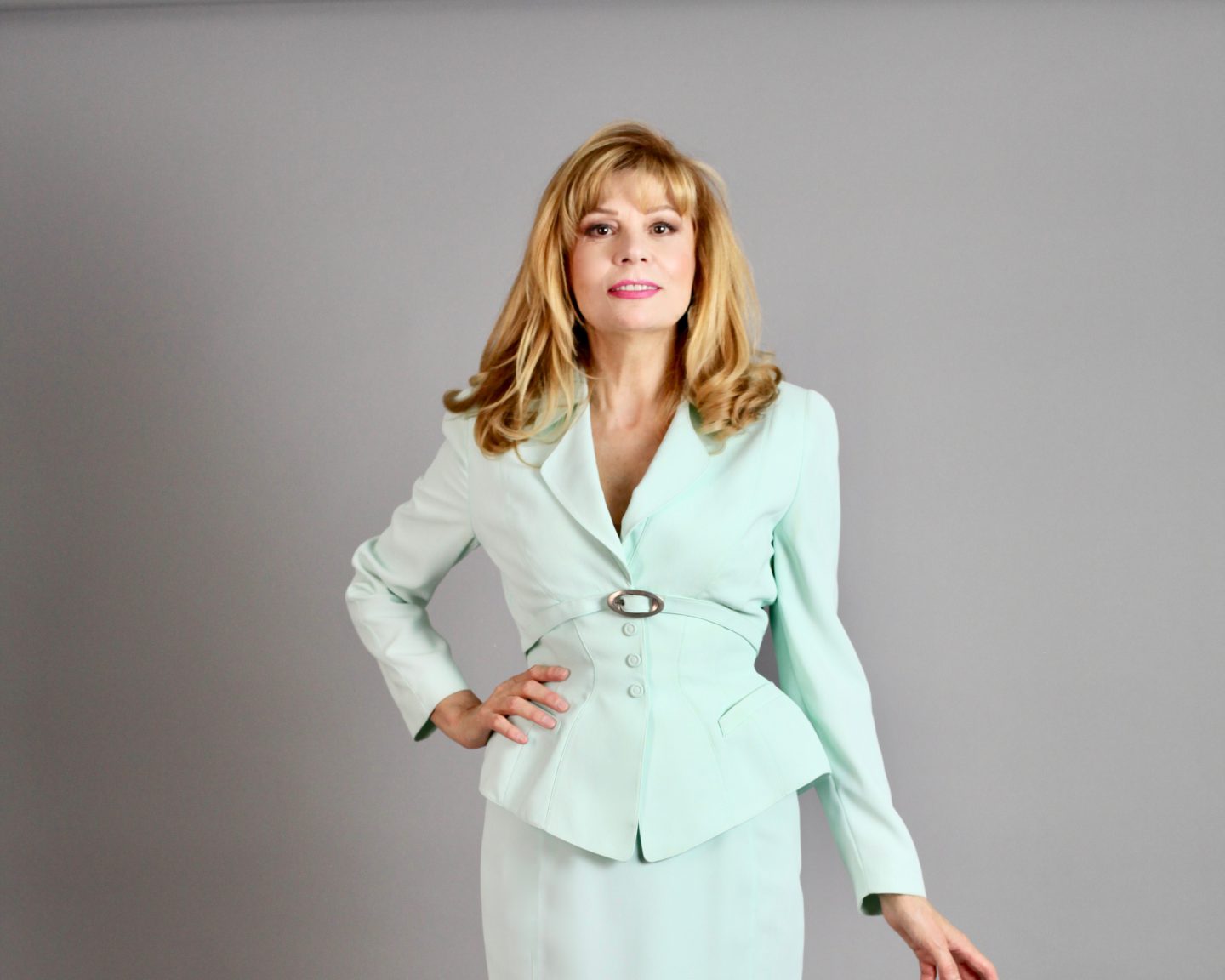 YOU MAY ALSO BE INTERESTED IN:
https://www.mypreferredpieces.com/september-picking-grapes-berries/