HAVING THE STOMACH FOR RED CARPET MOMENTS
Knee-Length Dress, Lace Shoes with Flower Ornaments and Embellished Belt With Golden Medusa Buckle
Dress-Up for Glamour Events
New York City, Los Angeles, Cannes. Every year three star-studded events allow for catching a glimpse at fashion-savvy celebrities. Celebrities that match the theme of the Costume Institute (Met) Gala's exhibit – in 2019 it was "Camp"- or that are internationally recognised for excellence in cinematic achievements. So, the celebrity fashion circuit at the French Riviera in Cannes, is another excellent opportunity to see and to be seen.
In comparison to the past however, it appears celebrities are playing safe when playing dress-up. No more egg-laying by anyone – Icelandic singer and actress Björn in 2014-, no more little-left-to–the-imagination "dresses" like that from Bella Hadid in 2016. Instead all eyes on jury-President Alejandro Iñárritu stepping three times on actress Elle Fannings' train. One reason may be pay-to-wear deals another the Zeitgeist.
The bottom-line is that watching the defiles of celebrities like movie actors, musicians or simply moguls is not just about innocent fun but also looking forward to witnessing fashion drama. Anything that stimulates a healthy discussion in the aftermath.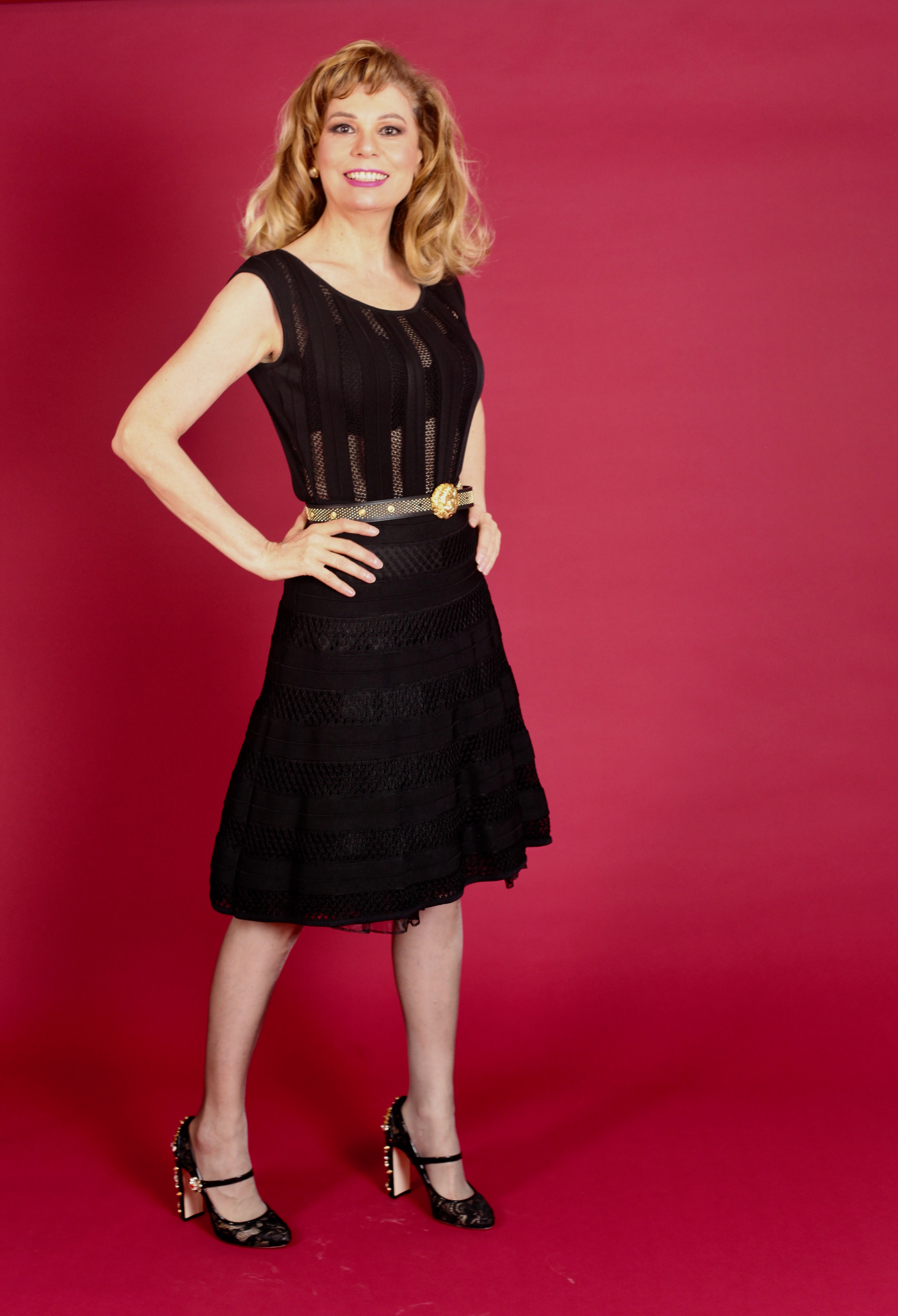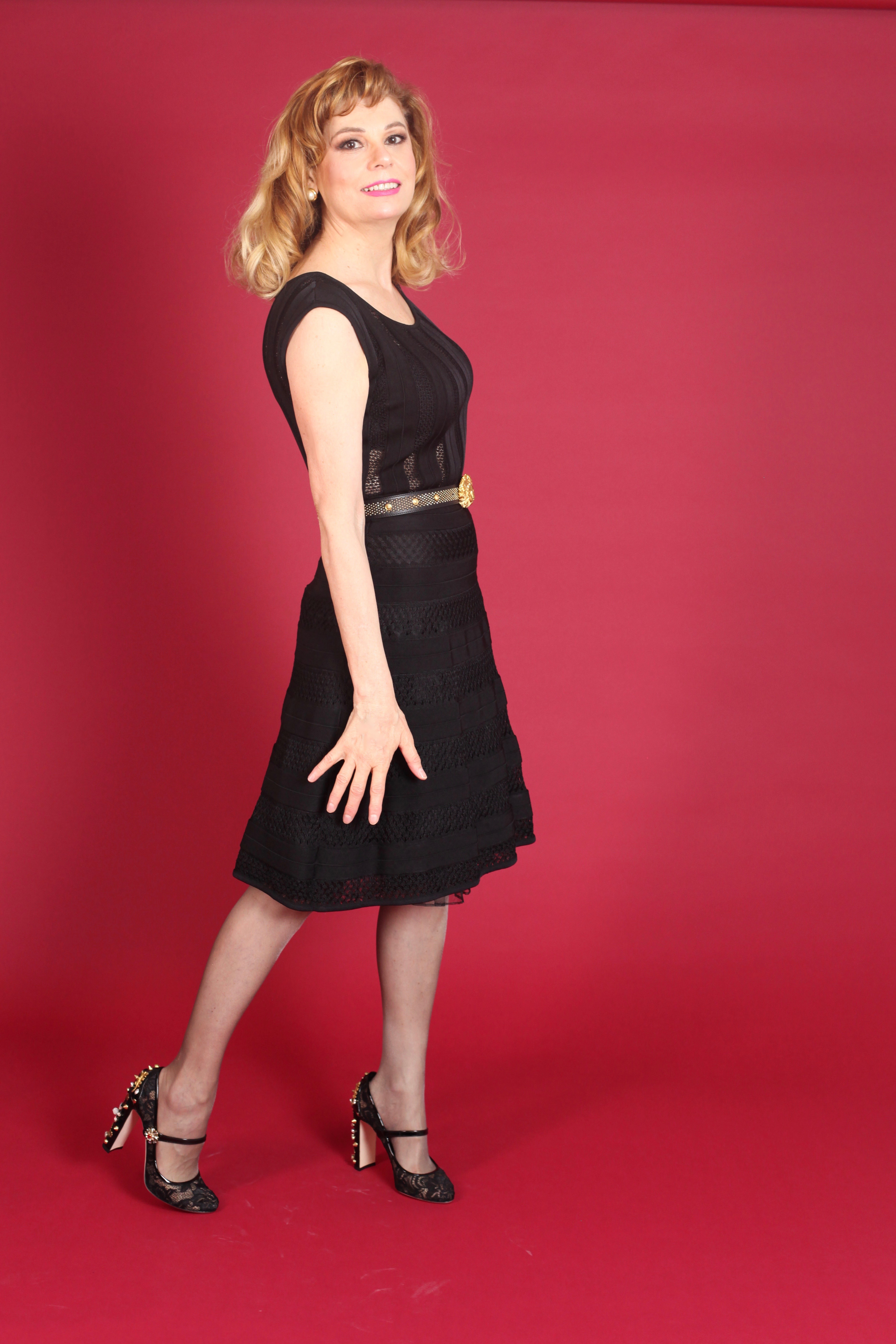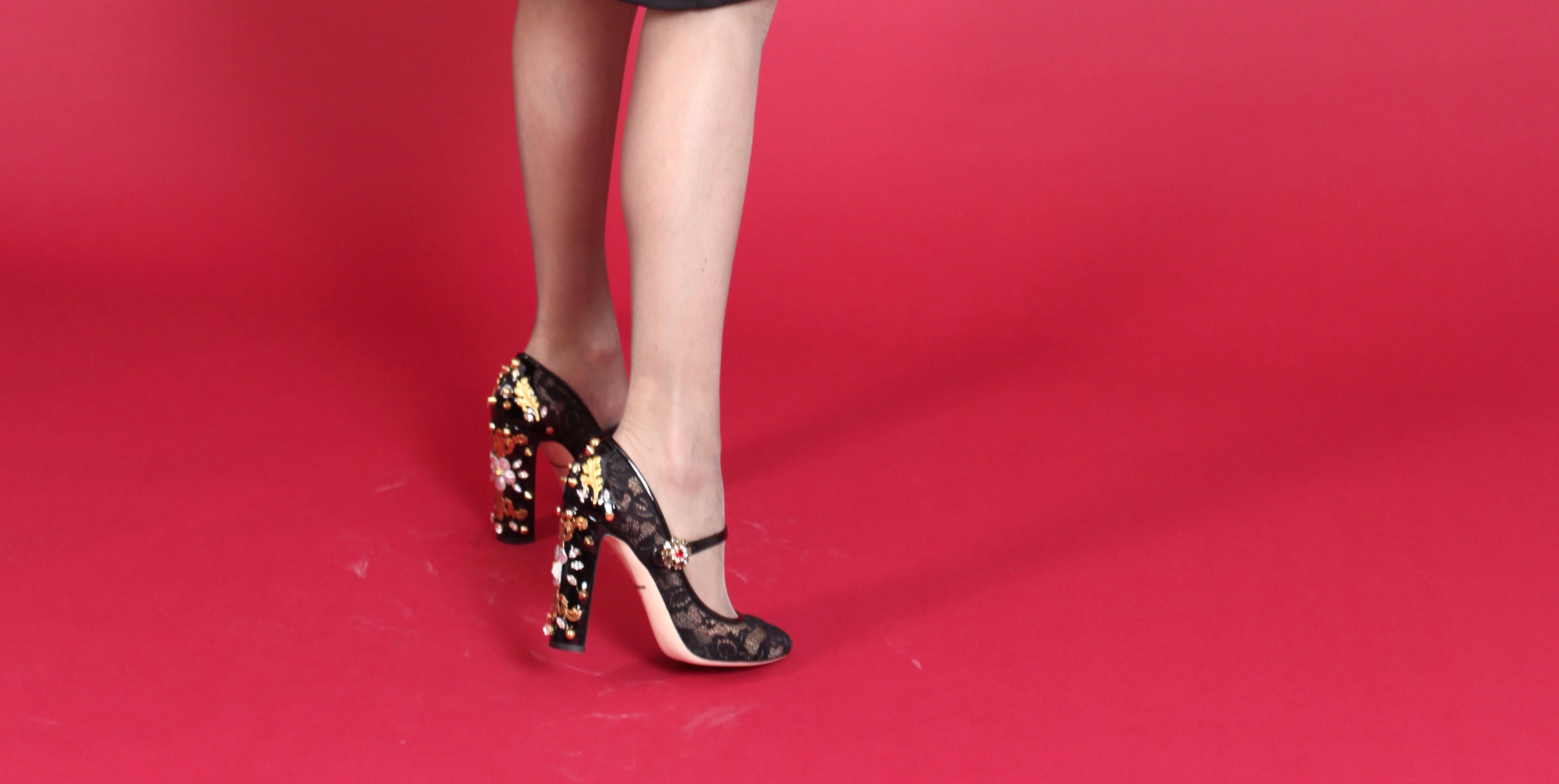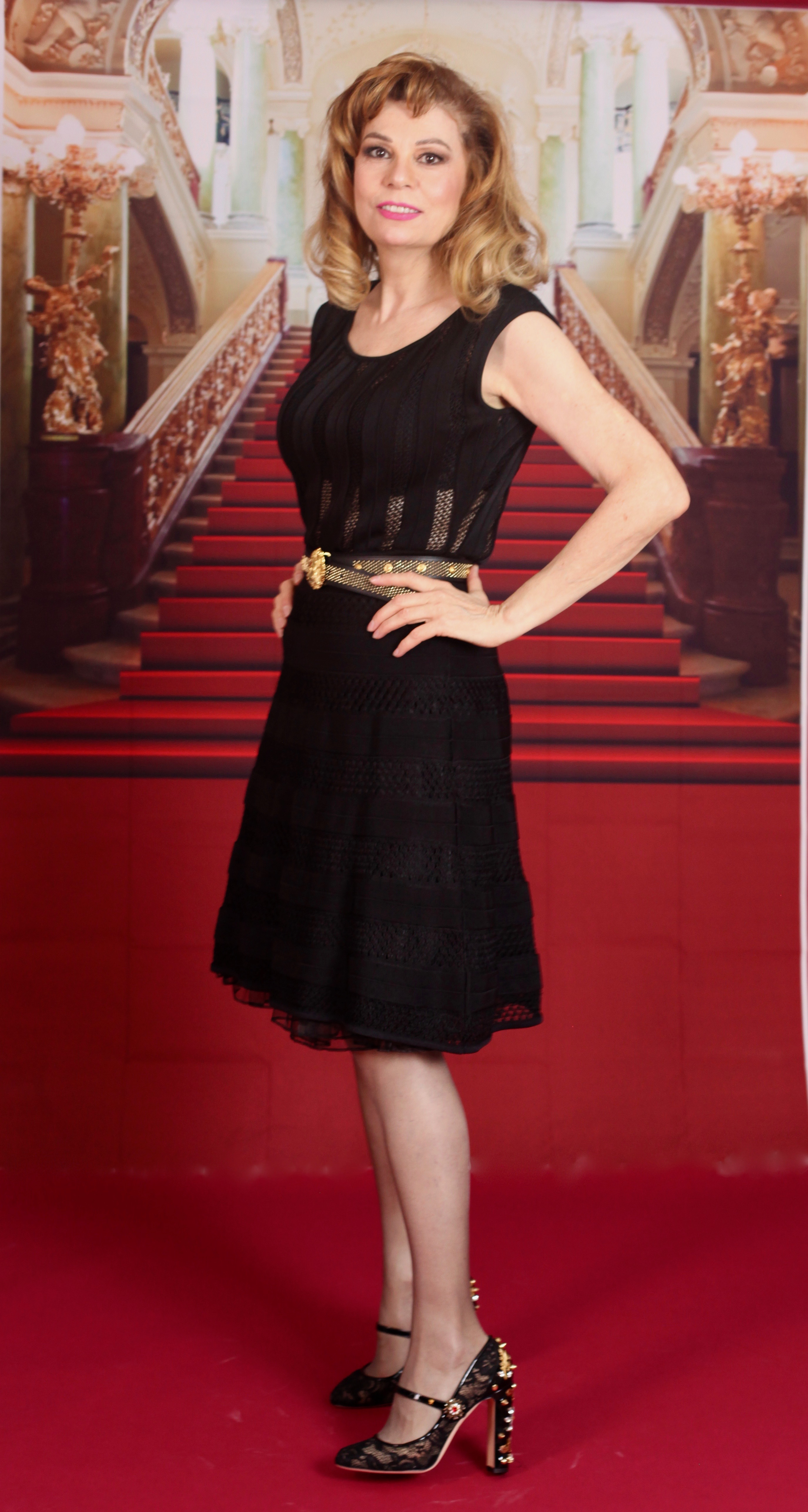 Glamour Events and Formal Reception
Ordinary folk's Red Carpet walking opportunities may be very minimal, if existing at all. However, these glitz and glamour events can help getting ready like say for a formal reception amongst mere mortals. True, there are no all-noticing unforgiving GlamCam360, but certainly there will be attentive eyes watching entrances. Here is where some level of advance introspection may be helpful.
Am I the type for truly enjoying attention and perhaps even creating some kind of stir in return for making a display? In short: do I have the stomach for red carpet moments? If you wear your statement outfit not as a burden but with ease and confidence, that's good. If you can take some comments then that's even better. In that case you seem to be all set for the red carpet, even with train and plush quillings.
But what about those less confident, less prepared and less willing to bear gossip but still wanting to make an entrance? Accepting advice from Jil Sander the Queen of Less who turned 76 this year may be a good starting point for getting there. Keep it simple, straight and by no means cluttered. And comb your wardrobe for accessories.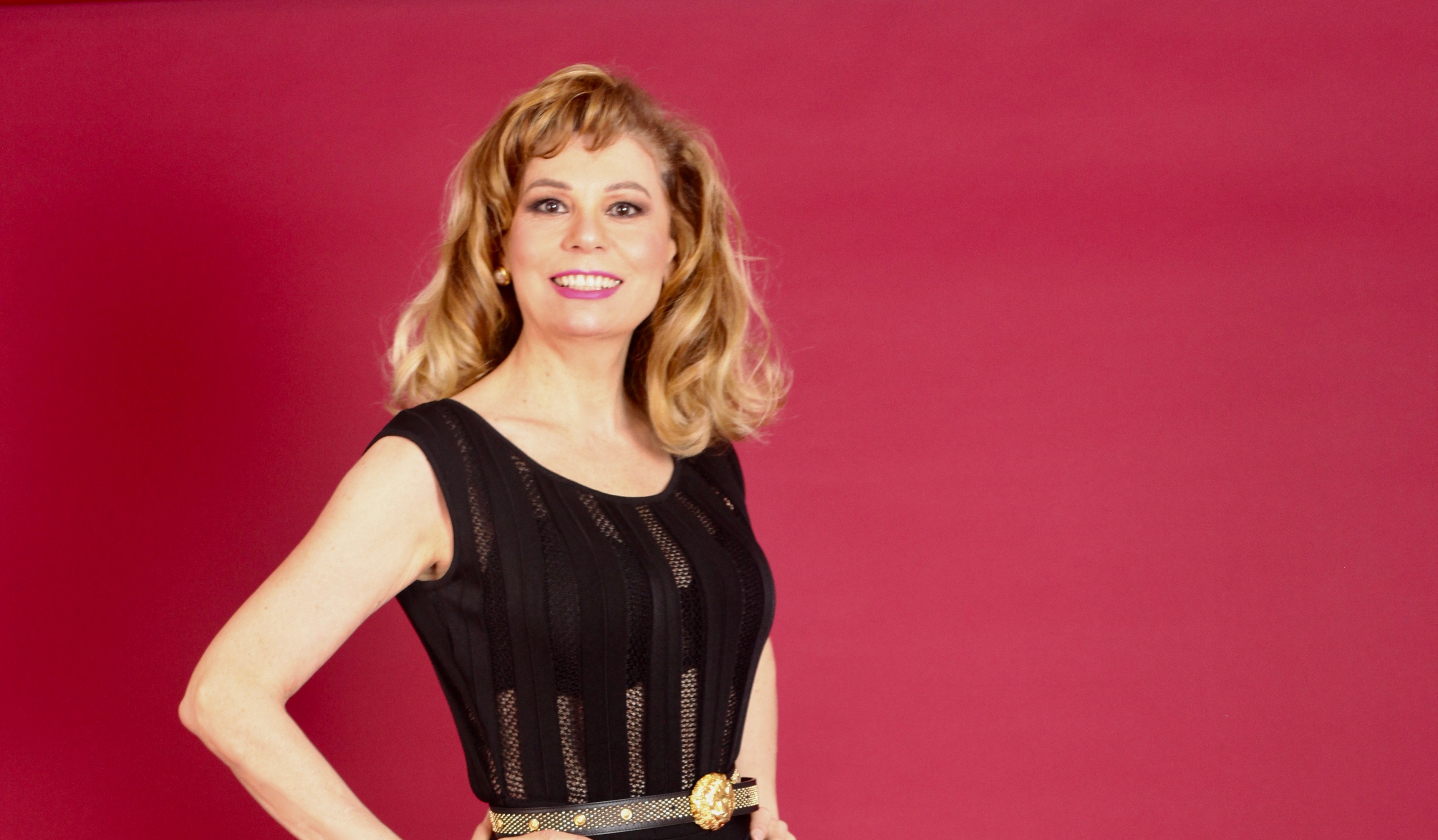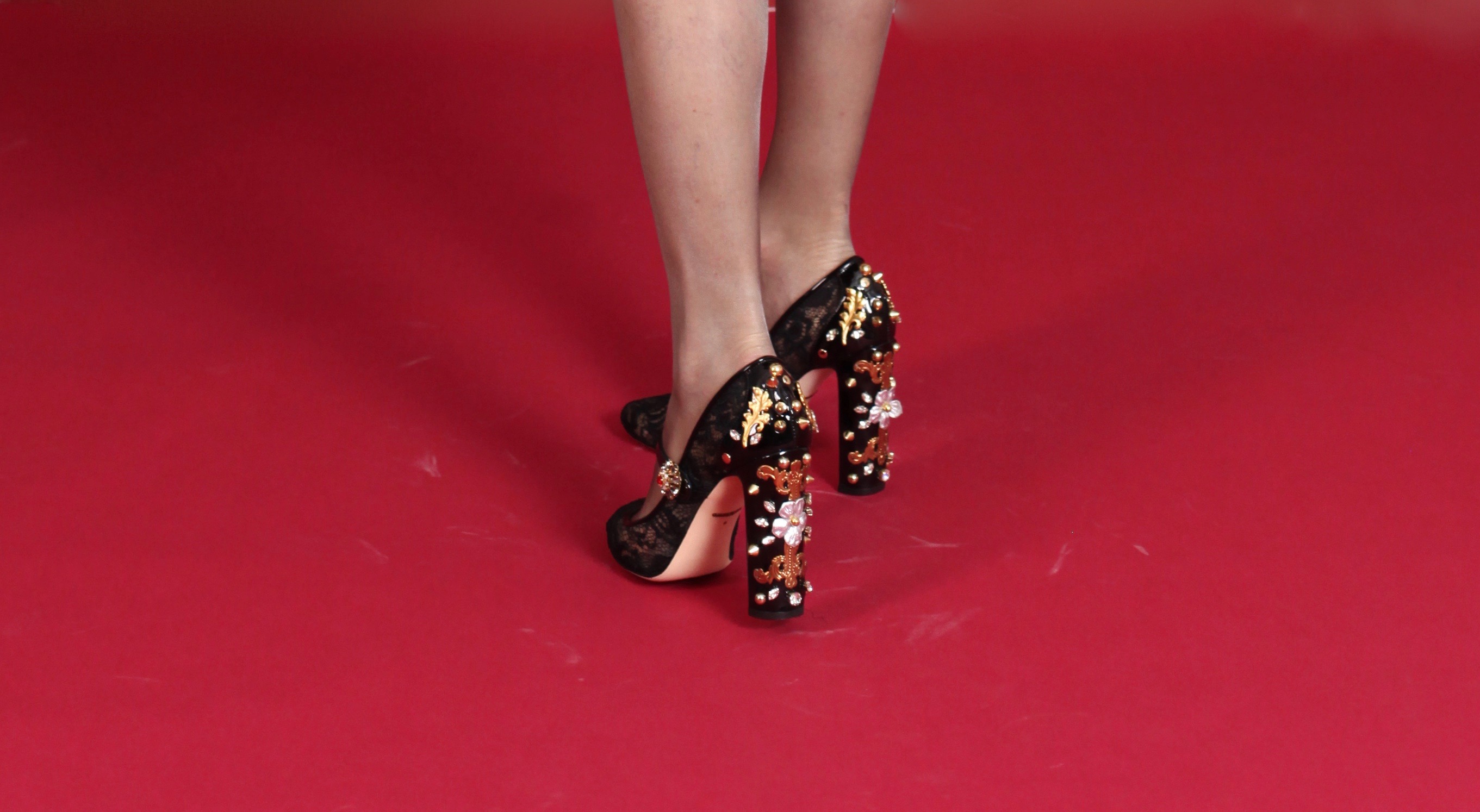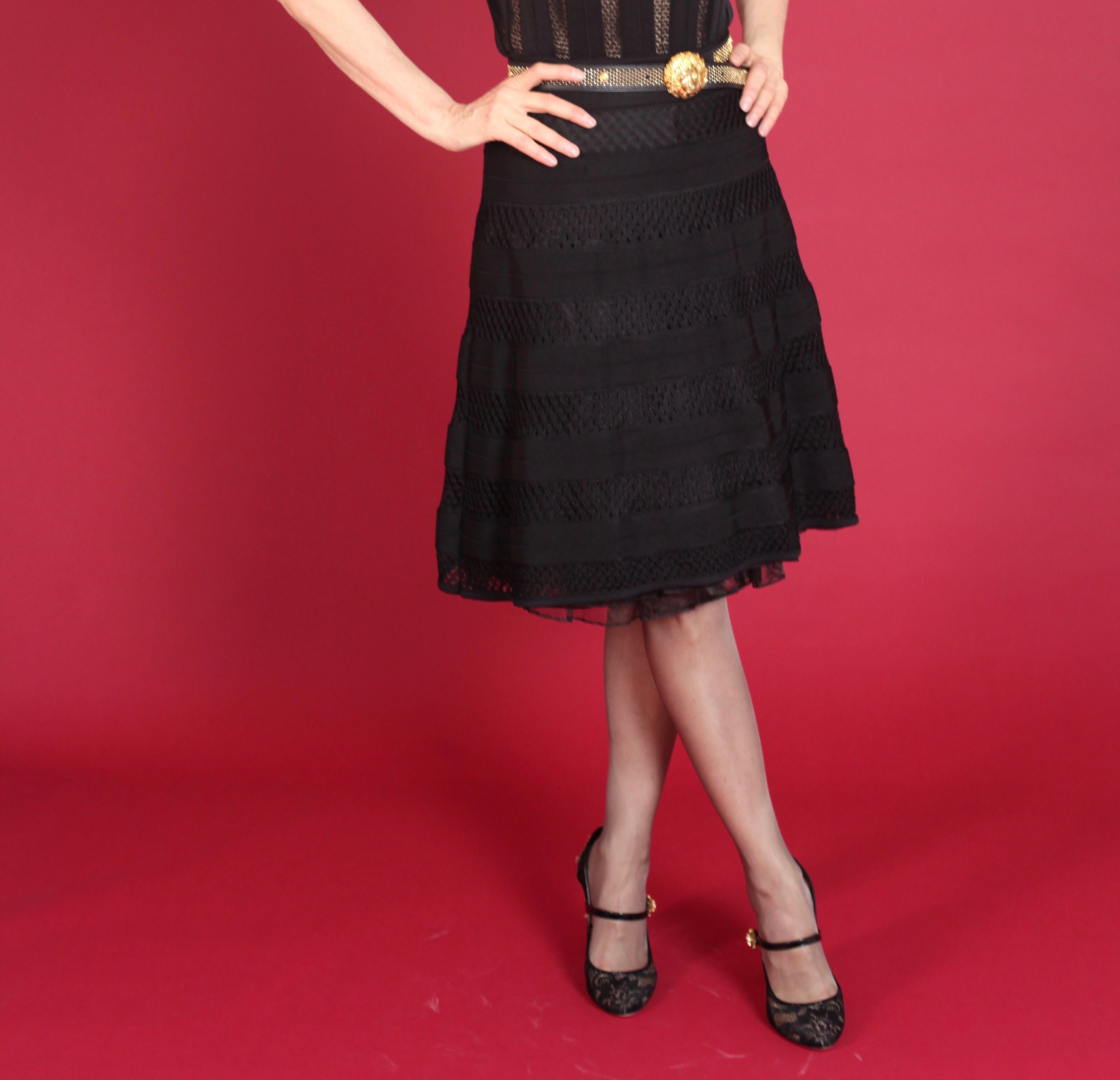 Cannes Film Festival
Turning again to Cannes and here to actress Amber Heard. No doubt, her Claes Iverse, floor-length sleeves and thigh-high slits robe is certainly stunning. However, it is the large belt that attracts all eyes to her tiny waist. Color-wise this nude-coloured dress can't keep up with the one shoulder Elie Saab dress.
Crafted from micado silk fabric it is the bold red that sweeps you away. How did she top such a gorgeous look? With skintight over-the-knee leather boots (Elie Saab) of the same intoxicating colour. Thus, certain accessories like belts and boots can turn a seemingly humble outfit into a real eye-catcher, or even up the game when wearing an already risqué dress. In my next post I show you what magic other accessories like shoes and handbags can do.
The Cannes Film Festival was founded on 20 September 1946. It is an annual film festival held in the spring which views new films, including documentaries from around the world. It has been decided to set up the film festival in Cannes because of the French Riviera touristic destination and  the Palais des Festival" to accommodate the festival was built, on the seafront promenade of "La Croisette", in 1949.  Originally the festival was held in the fall but was moved to spring time to avoid to be in competition with the Venice Film Festival.
The Cannes Film Festival awards the  internationally know "Palme d'Or" prize, created in 1955.
Picture downloaded from Pinterest
Picture downloaded from Pinterest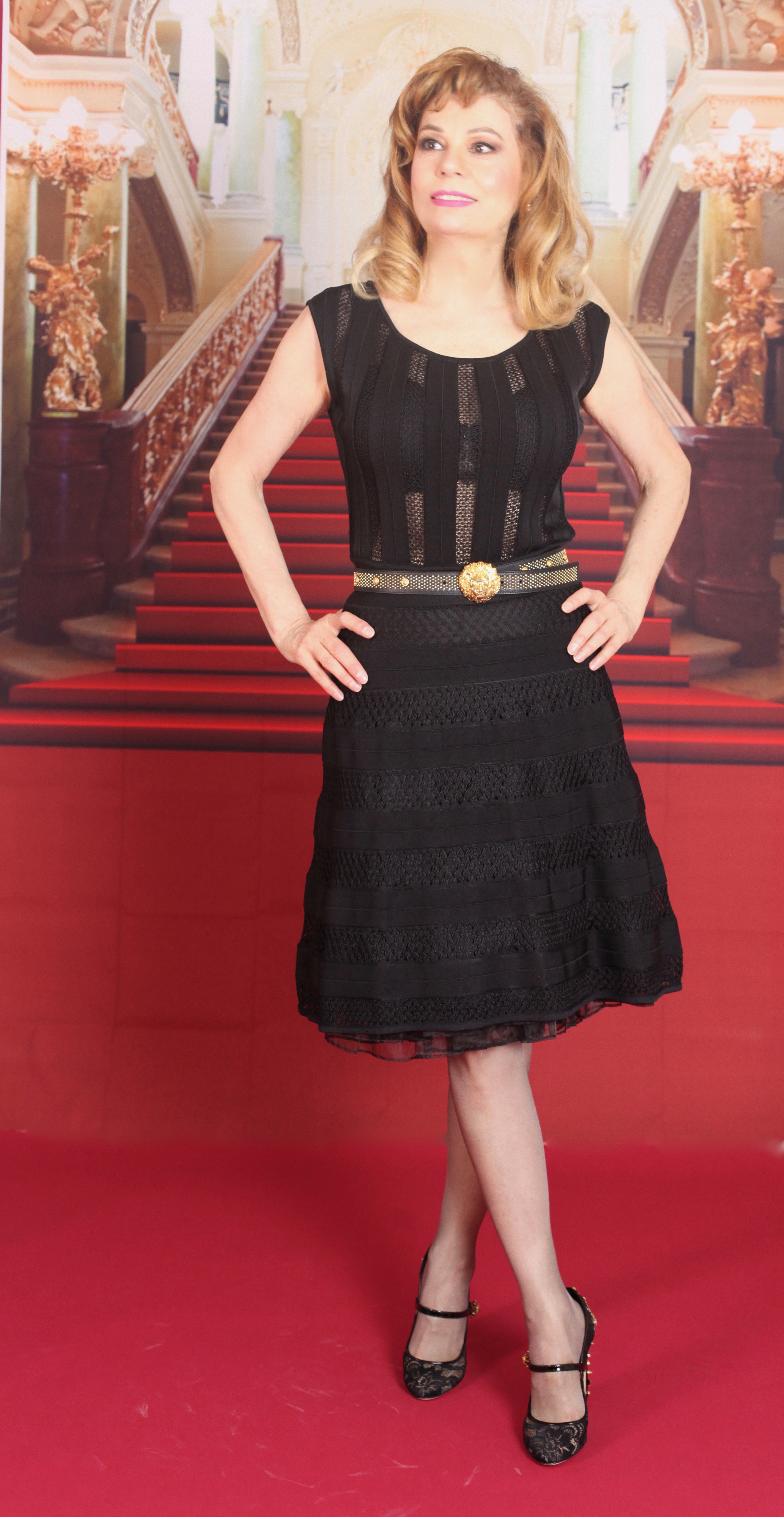 What do I wear?
Black Knee-Length Dress
Lace Shoes with Flower Ornaments
Black Embellished Belt with Golden Medusa Buckle
YOU MAY BE ALSO INTERESTED IN:
MY 3 OUTFITS – BLUE PLEATED SKIRT, RED MIDI DRESS AND PINK MINI DRESS WITH MAGIC ACCESSORIES
https://www.mypreferredpieces.com/magic-accessories-with-3-outfits/