"I JUST RESCUED A PAIR OF SHOES. THEY WERE TRAPPED IN A STORE."
My wardrobe's most extravagant shoes
Why do we use the expression "extravagant"?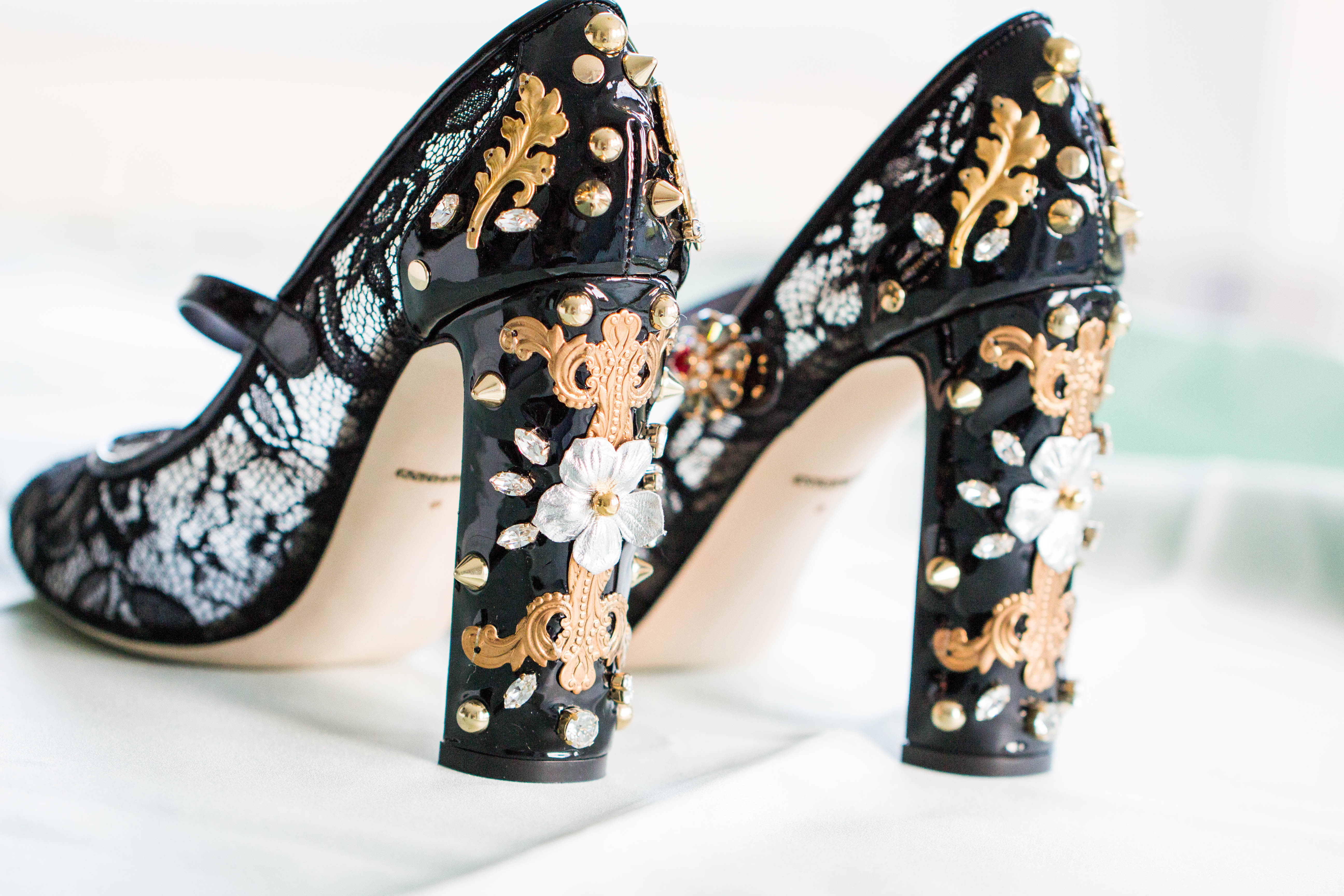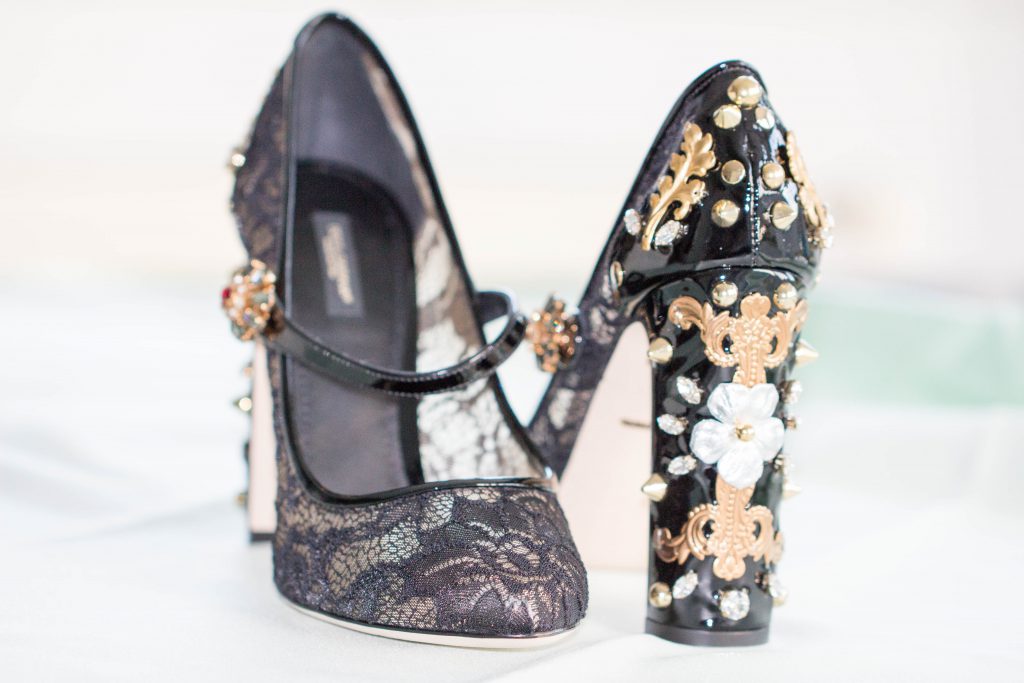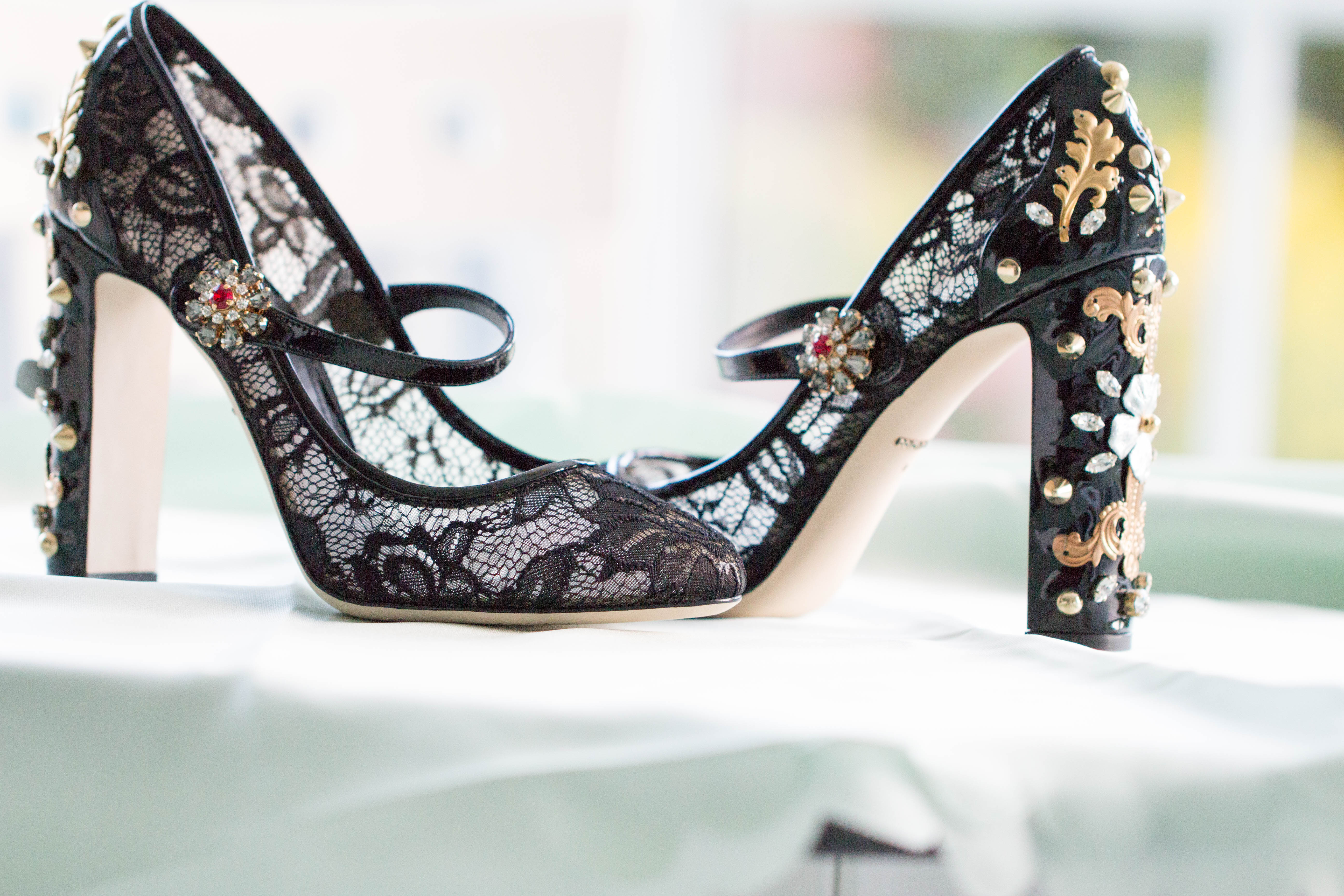 A Pair of Lace shoes
This  shoes in black lace with ornaments in white and gold make your feet look like a work of art. Wherever you will walk in these shoes  the attraction is guaranteed. I pair them with a simple dress to highlight even more the beauty of the shoes.
https://www.dolcegabbana.com/en/
YOU MAY ALSO BE INTERESTED IN:
SKIN PERFECTING 2% BETA HYDROXY ACID LOTION EXFOLIANT
https://www.mypreferredpieces.com/skin-perfecting-2-bha-lotion/