Skin

Exfoliant

8% ALPHA HYDROXY ACIDs Gel 
I have been using the Alpha Hydroxy Acid Gel skin exfoliant for years with great satisfaction. AHA is water-soluble and it is important to clean your skin for example with the Paula's Choice Skin Recovery Softening Cream Cleanser before applying the AHA gel.
It is best to use AHA at night and to wear SPF Moisturiser during the day.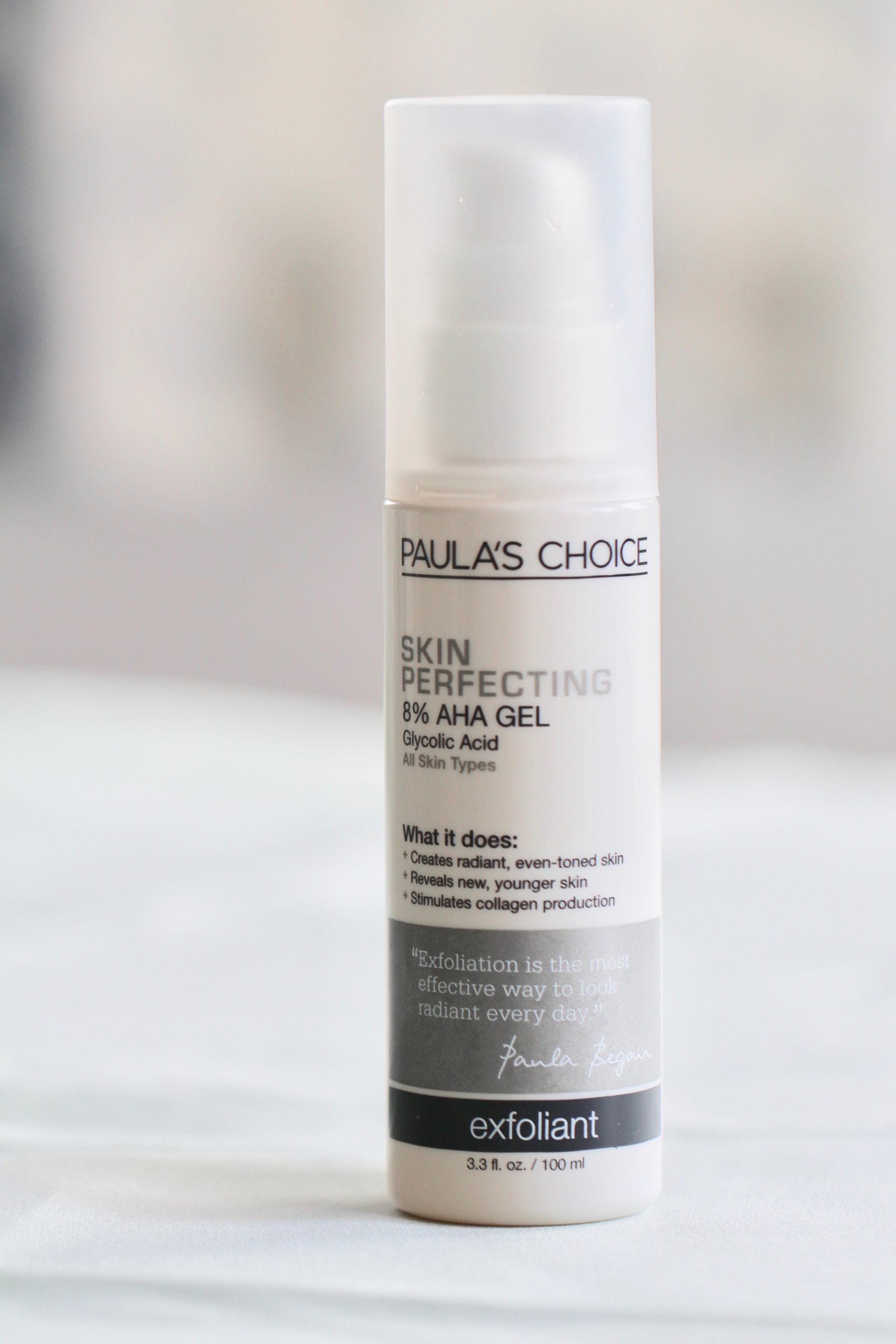 WHAT DOES IT DO?
Get your glow on.
This gel is an ultra-light exfoliant. It gently dissolves built-up layers of dead skin.
INGREDIENTS
AHA skin exfoliant contains 8% of  glycolic acid, which helps to diminish the signs of sun damage and improves the appearance of wrinkles.
I ADORE THE 

KEY FEATURES 

AND THEY ARE

:
Leaves skin softer and smoother
Softens fine lines and wrinkles
Smooths skin's surface
HOW DO I USE IT
I apply a small amount of the product in the evening after cleansing and I follow with a moisturiser. In my case applying it, revealed a smoother, brighter and more radiant complexion.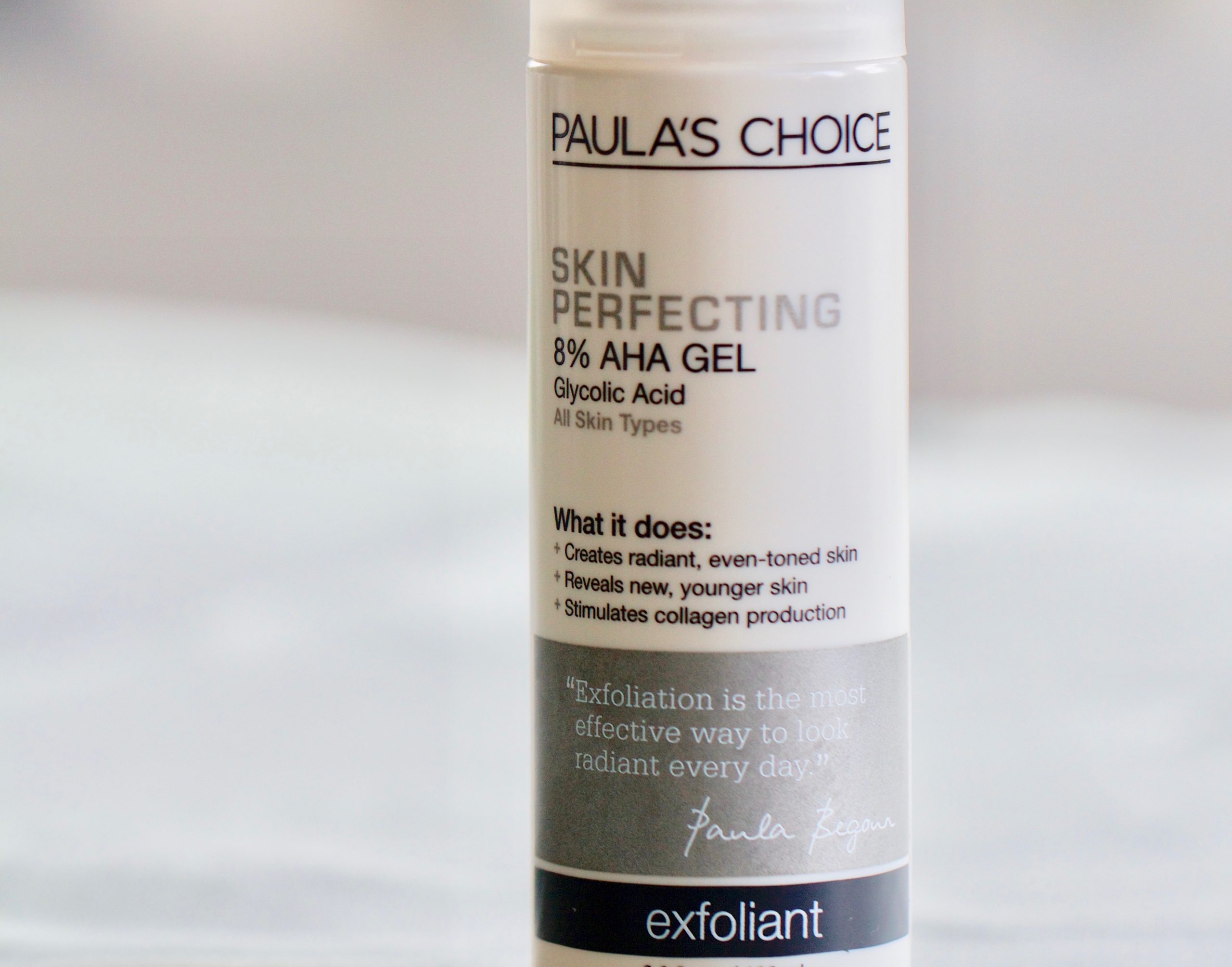 Skin Cleanser
Paula's Choice Skin Recovery Softening Cream Cleanser Cleanser is perfect to  clean you face before applying the AHA Gel.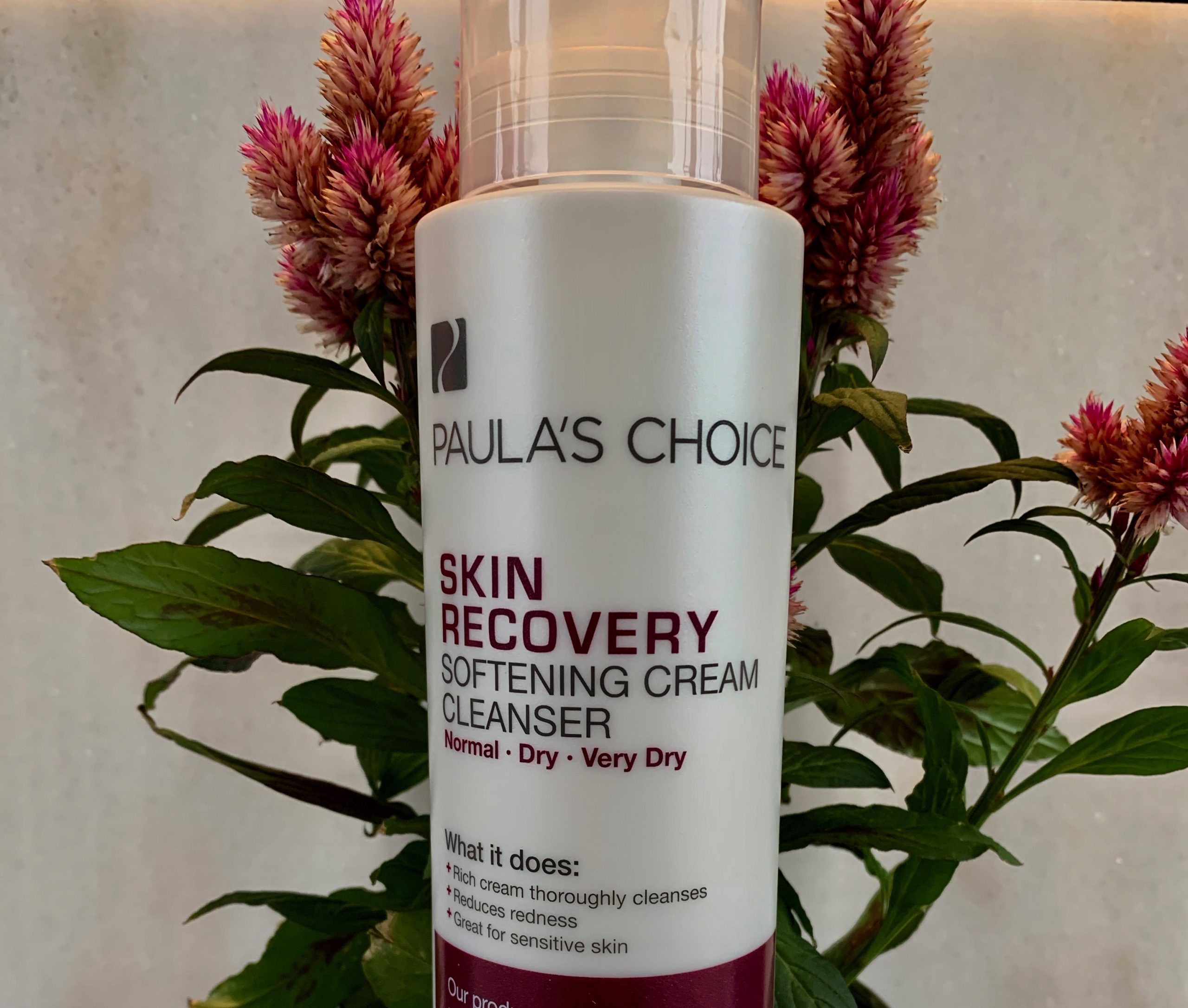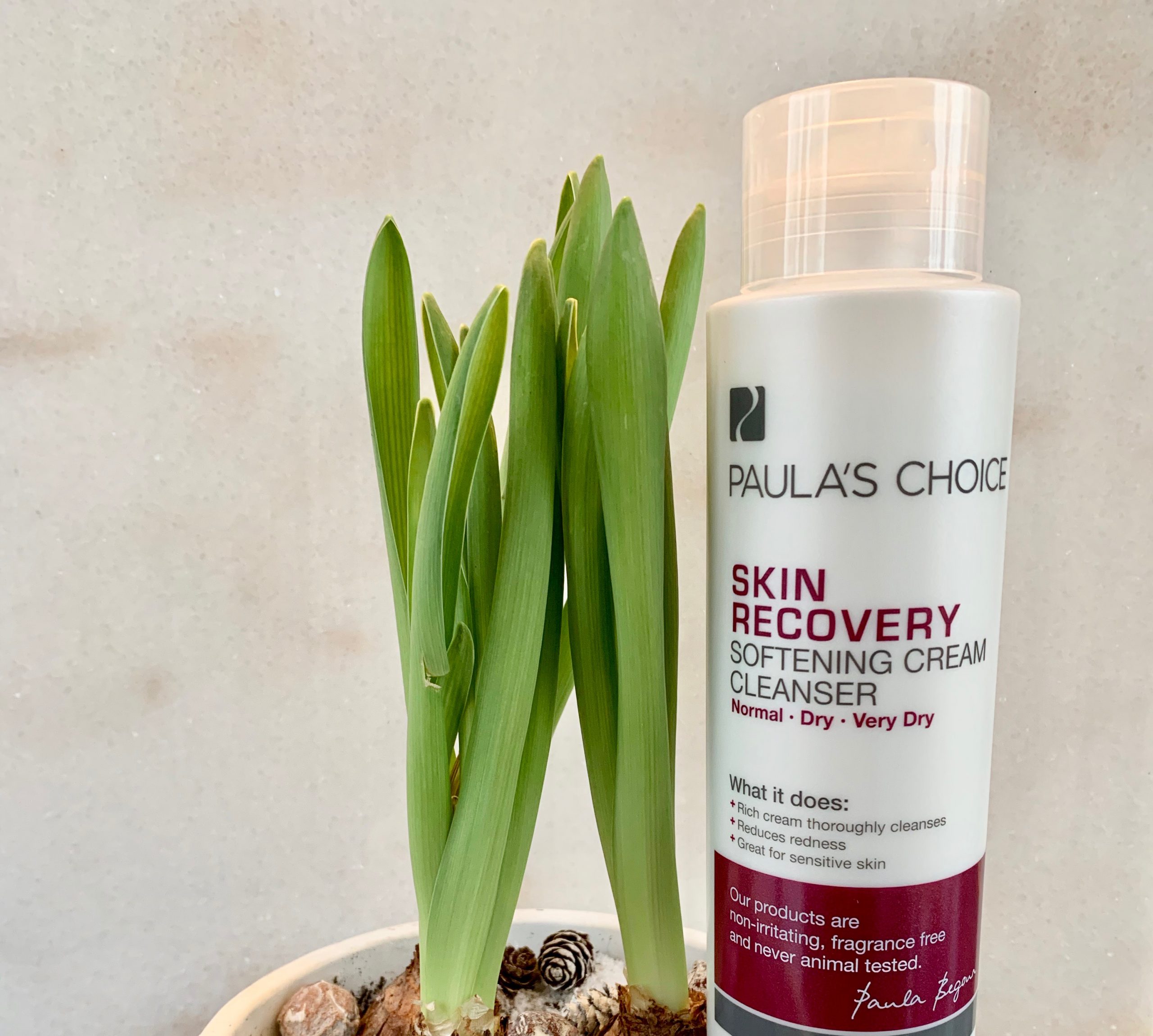 You can order the product at https://www.paulaschoice.com and  https://www.paulaschoice-eu.com
You may also be interested in AHA https://www.mypreferredpieces.com/skin-perfecting-…lotion-exfoliant/