Skin Perfecting 2% BETA HYDROXY ACID LOTION EXFOLIANT
As for the Alpha Hydroxy Acid Gel in my previous post, I have been using the skin perfecting BHA Lotion for at leat 15 years for the great benefit to my skin. 
WHAT DOES IT DO?
The standard life cycle for the skin cells is 2-3 weeks.  The old, dead cells that can build up on the skin's surface, clog the pores and make the skin appear dull.  The skin perfecting 2% BHA removes built-up dead skin cells and fights blackheads. By removing the dead skin cells your skin will appear brighter, softer and even-toned. BHA works on the skin's surface and inside the pore. BHA also has natural skin-calming properties, so it is gentle for sensitive skin.
INGREDIENTS
BHA contains salicylic acid.
I ADORE THE  

KEY FEATURES

AND THEY ARE:
Moisturising lotion
Fights breakouts and blackheads
Anti-inflammatory
100% Fragrance free
HOW  DO I USE IT
I apply BHA once a day in the morning.  I use  a coin-sized amount over the entire face avoiding the eyes. After I have applied BHA , I use a moisturiser containing a sunscreen SPF 30 or greater.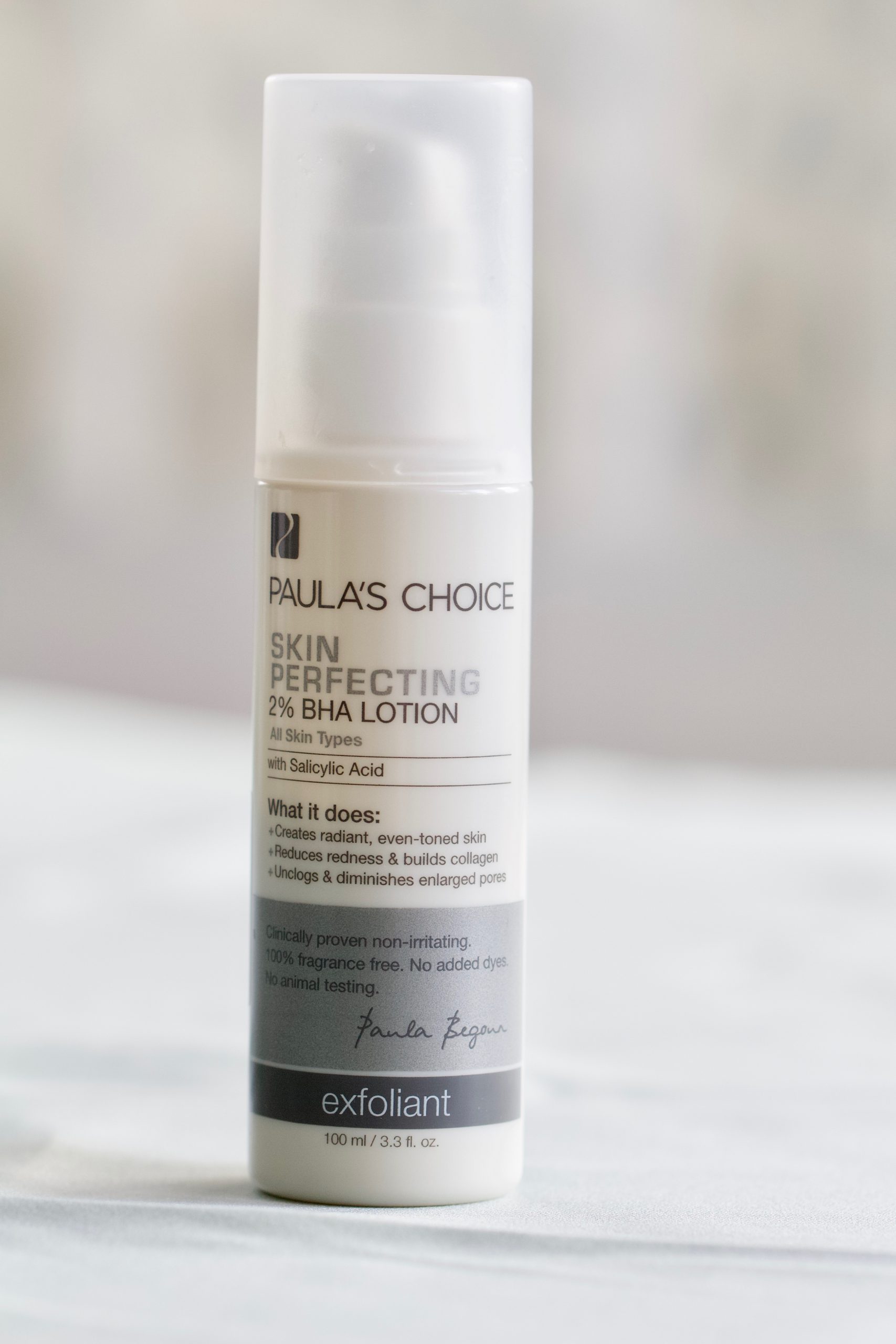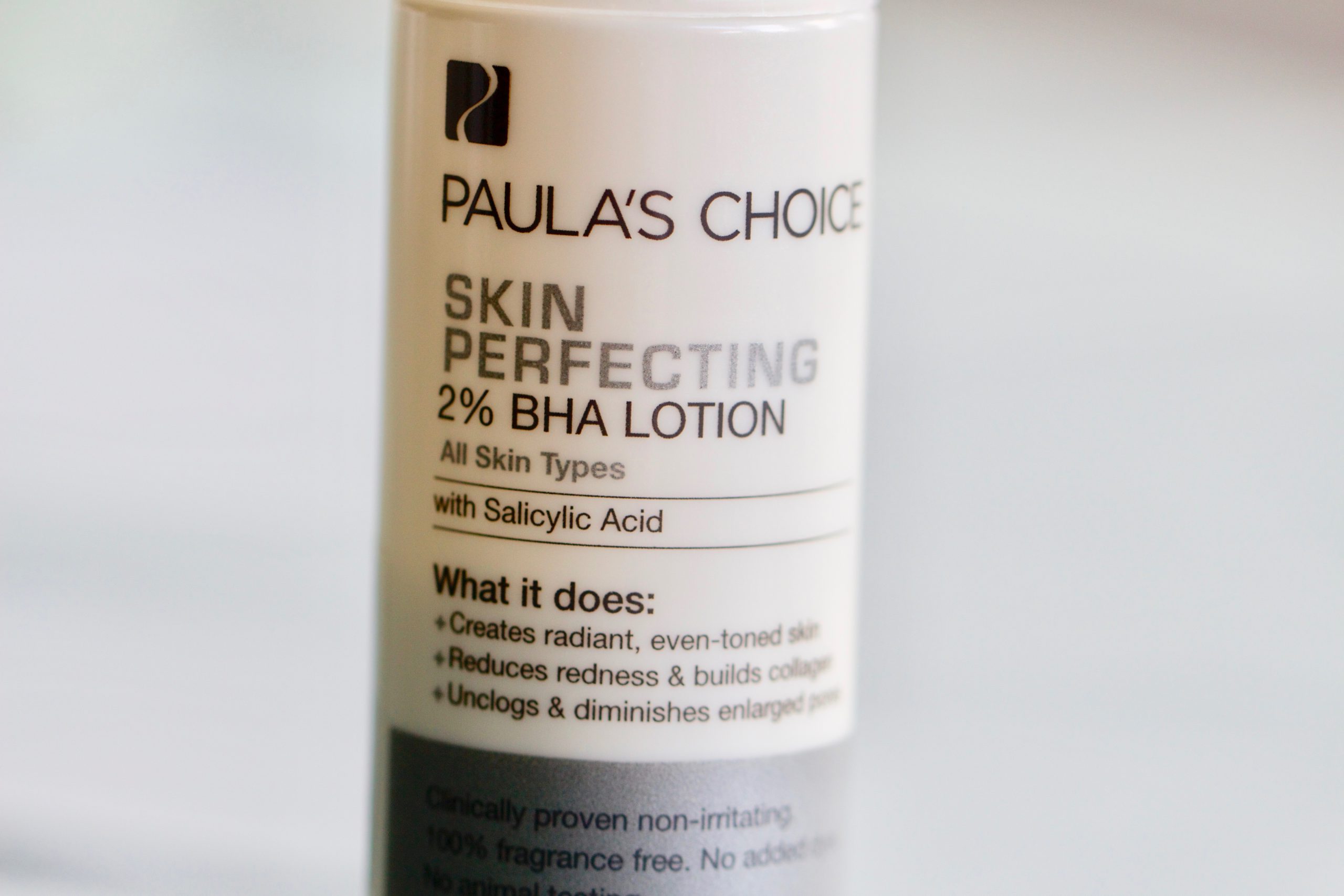 You can order the product from  https://www.paulaschoice.com and https://www.paulaschoice-eu.com
You may also be interested in AHA product https://www.mypreferredpieces.com/skin-perfecting-8-aha-gel/