BODY LOTION WITH

10%

ALPHA HYDROXY ACID 
AHA Body Lotion
From my previous posts on skincare, you already know that I use Alpha Hydroxy Acid (AHA) in my daily face care routine. This week, I am keen to present you one of my other favourite products, a body lotion containing 10% of  glycolic acids. It does a great job in smoothing and hydrating dry skin. I adore to use it on my arms and legs. The skin on my arms  and legs is quite dry, they are just more exposed to sun and in my opinion you need more than a simple moisturiser to get a better looking skin.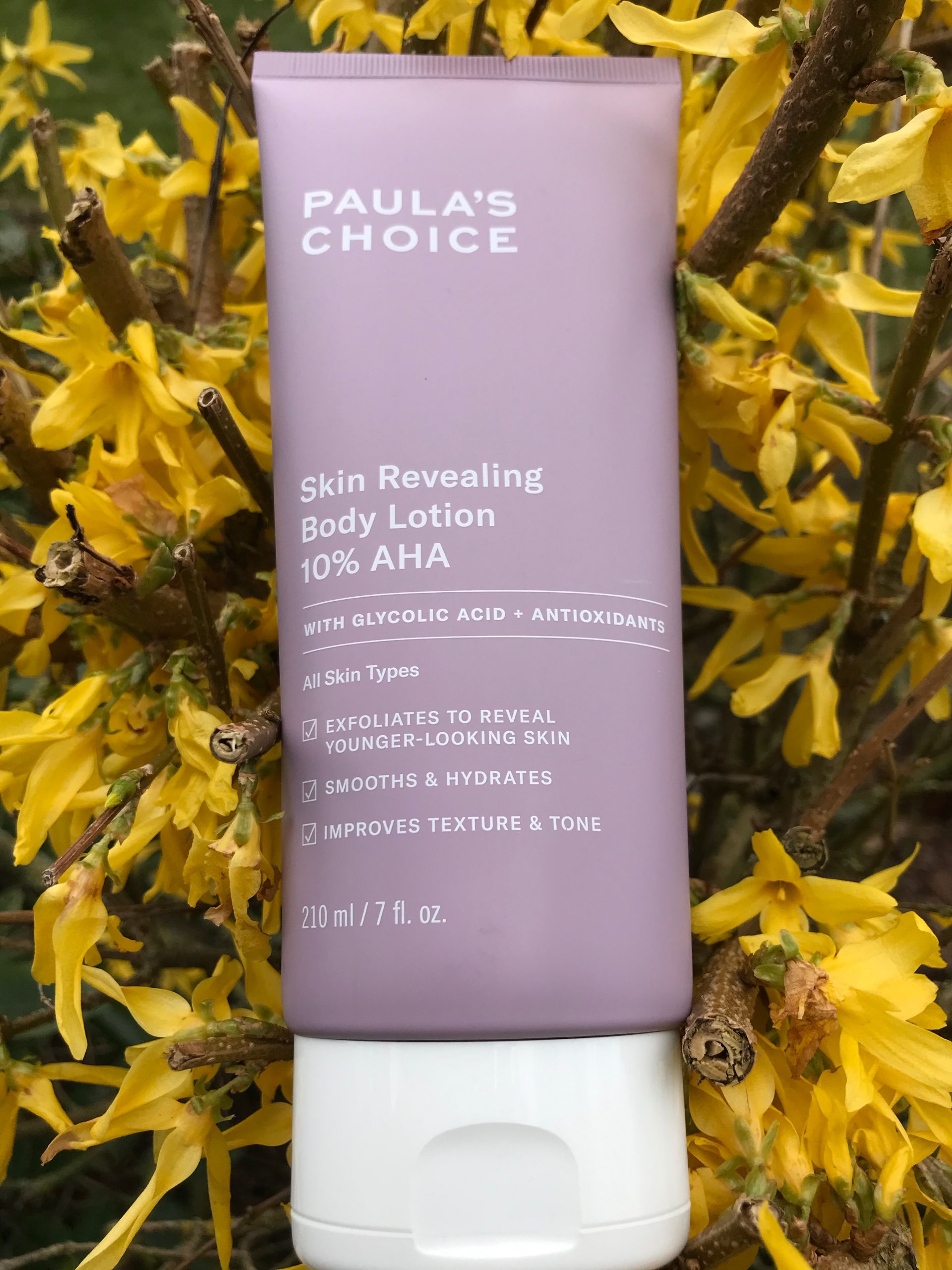 What Does It Do?
Nothing is coming over night, but consistently applying the creamy, antioxidant-rich , with 10% concentration of glycolic acid body lotion will make a world of difference overtime. Alpha Hydroxy Acid gently removes the built-up dead skin cells, revealing a smoother, and radiant skin. It also hydrates, moisturises  and improves the appearance of the skin. The AHA body lotion can be used on all skin types. 
In summary:
AHA body lotion is a gentle exfoliant

AHA body lotion sheds built-up dead skin cells

The skin looks hydrated and moisturised
Key Ingredients
Glycolic Acid

Shea Butter

Green Tea Extract
I Adore The Key Features And They Are:
A softer and smoother skin
How Do I Use It
I apply a small  amount of the product after shower on my arms and legs (do not apply on shaved skin).  Massage it into the skin as you do with with your traditional  body lotion and follow with an additional moisturiser. It can be used on a daily basis or only applied to very dry areas where you think it is needed. I suggest you use the extra moisturiser with a sunscreen range SPF 30 or greater.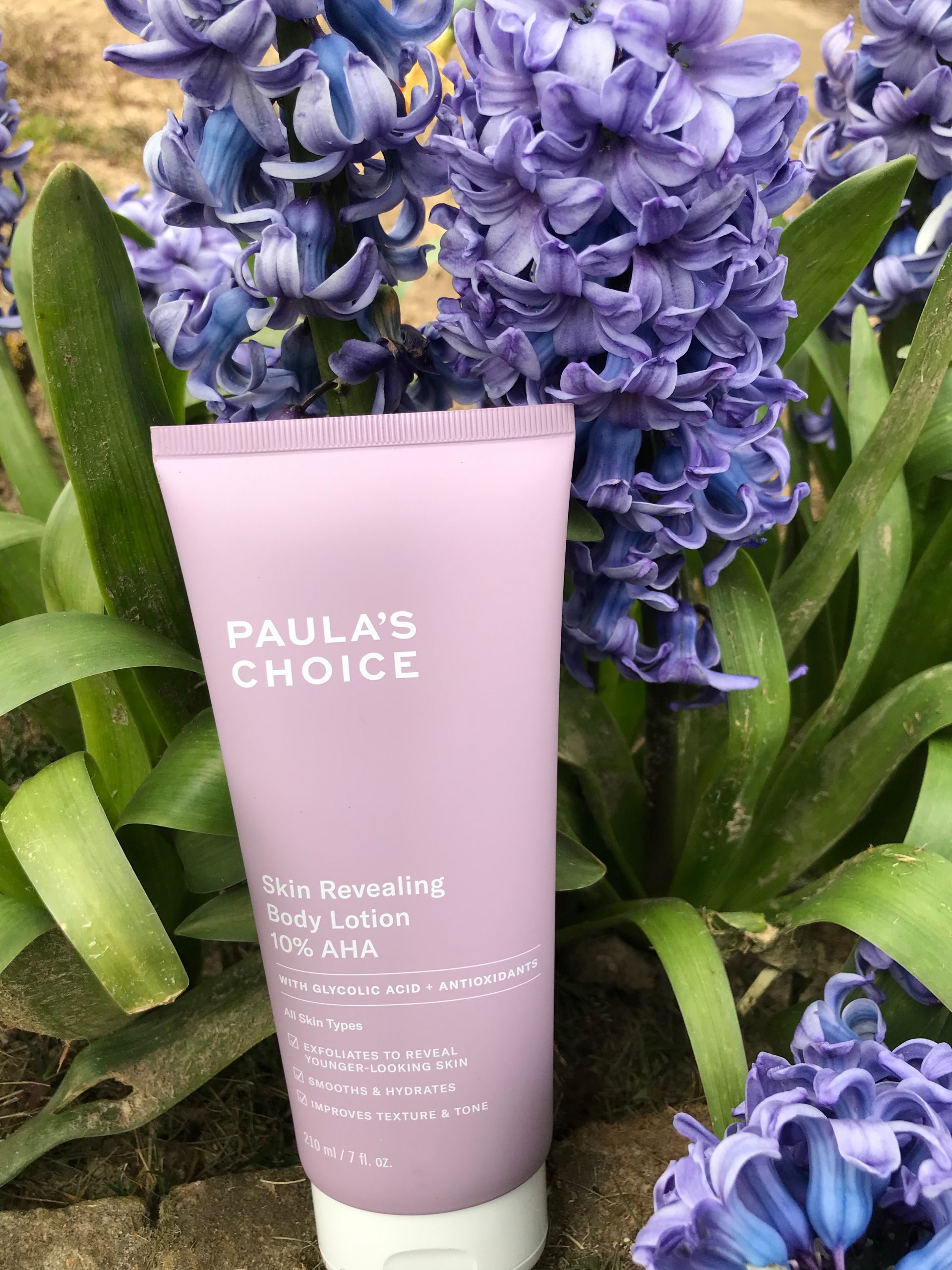 You can order the product from  https://www.paulaschoice.com and https://www.paulaschoice-eu.com
YOU MAY ALSO BE INTERESTED IN
SKIN EXFOLIANT 8% ALPHA HYDROXY ACIDS GEL
https://www.mypreferredpieces.com/effective-skin-exfoliant-8-aha-gel/