DRESS IN PINK LACE STYLED WITH GLITTER BALLET FLATS
Glamour Cocktail Dress
Lace is such a delicate fabric and one of my preferred ones. Dresses, tops, blouses and even pants look fabulous in lace and diffuse a lot of glamour. This week, I would like to show you this glamorous knee-length cocktail dress made with cotton thread in a beautiful light pink.
Generally, I style it with high-heel pumps in nude and a matching handbag. This time I  wanted to do something different and to present you the option with these comfortable glitter flat shoes. I try to avoid the show-through of the fabric and prefer to use a lining. The accessory that matches perfectly the cocktail dress  in this outfit is the hairband in exactly the same colour as the dress.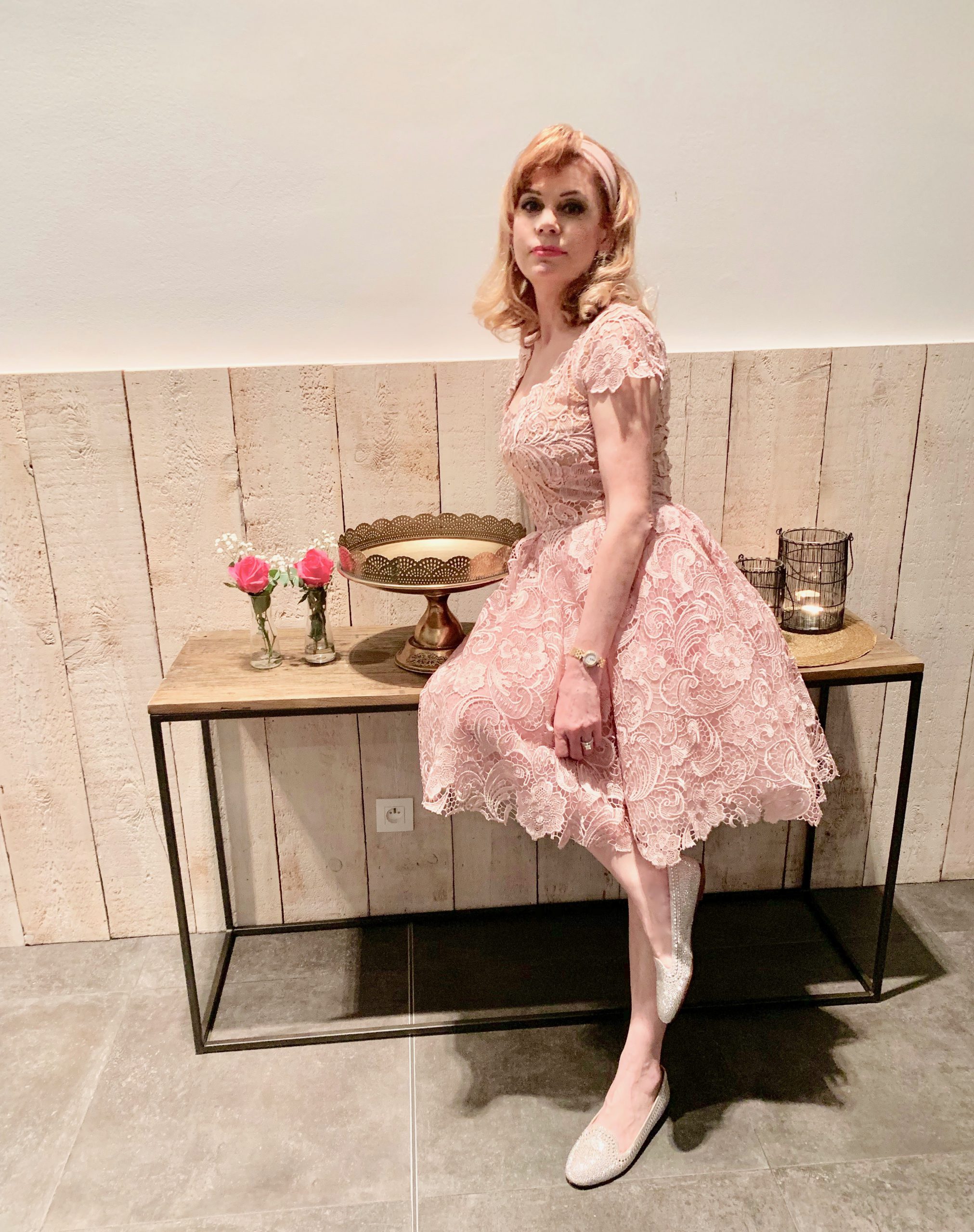 Lace
In the early history, lace was made entirely by hand from silk, gold and silver threads and was a very expensive material. From the 16th century on, lace developed quickly and was used to  complement the beauty of collars and cuffs.
Writing this paragraph, I cannot stop thinking about the impressive clothing worn by  Michèle Mercier  in the film "Angélique, Marquise des Anges" from 1964 and especially the fantastic black dress enhanced with white lace in the "décolleté" and cuff areas. 
Today, the lace production has been industrialised  and manufactured in big quantities which makes lace more affordable. 
Pictures downloaded from Pinterest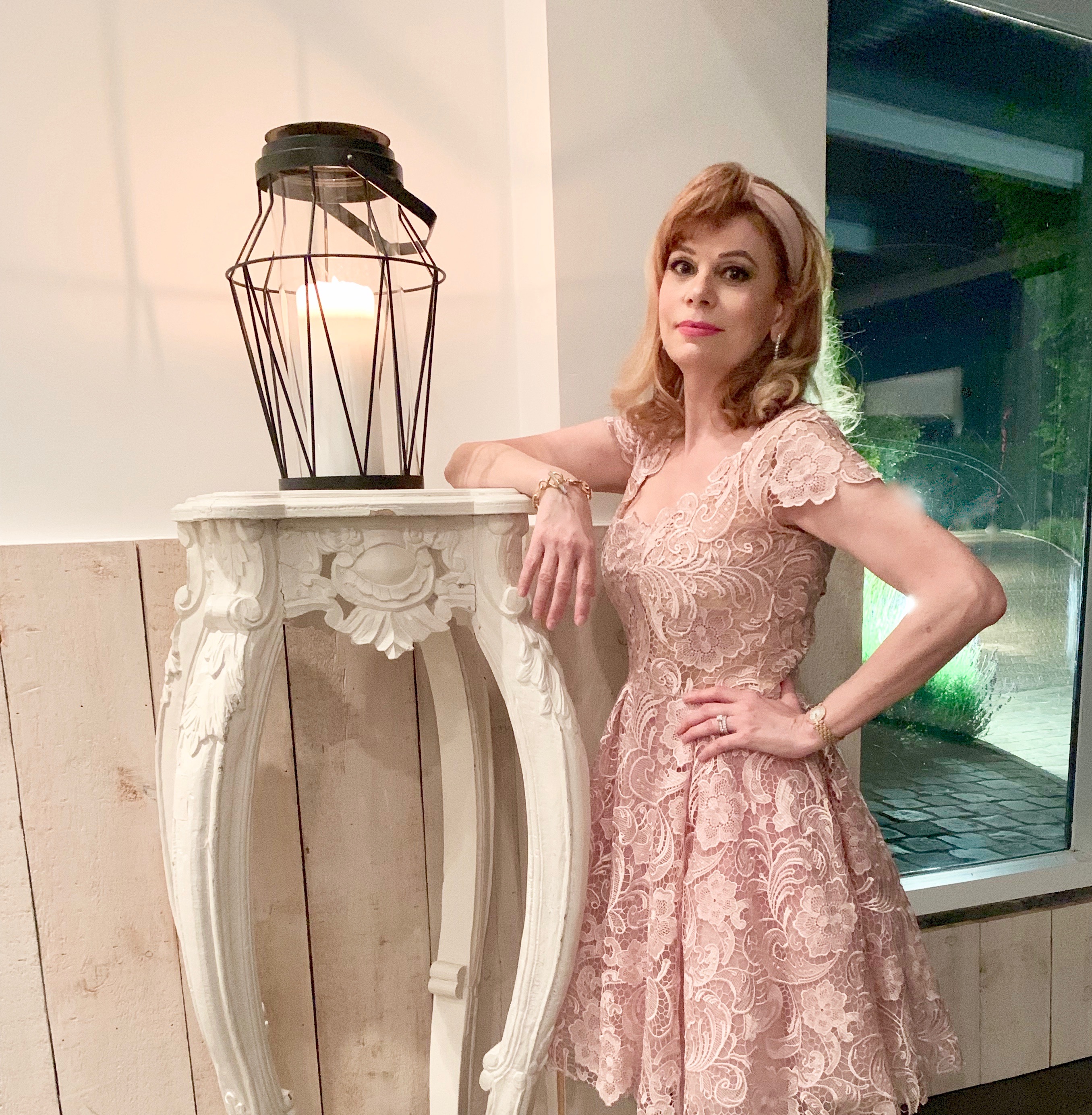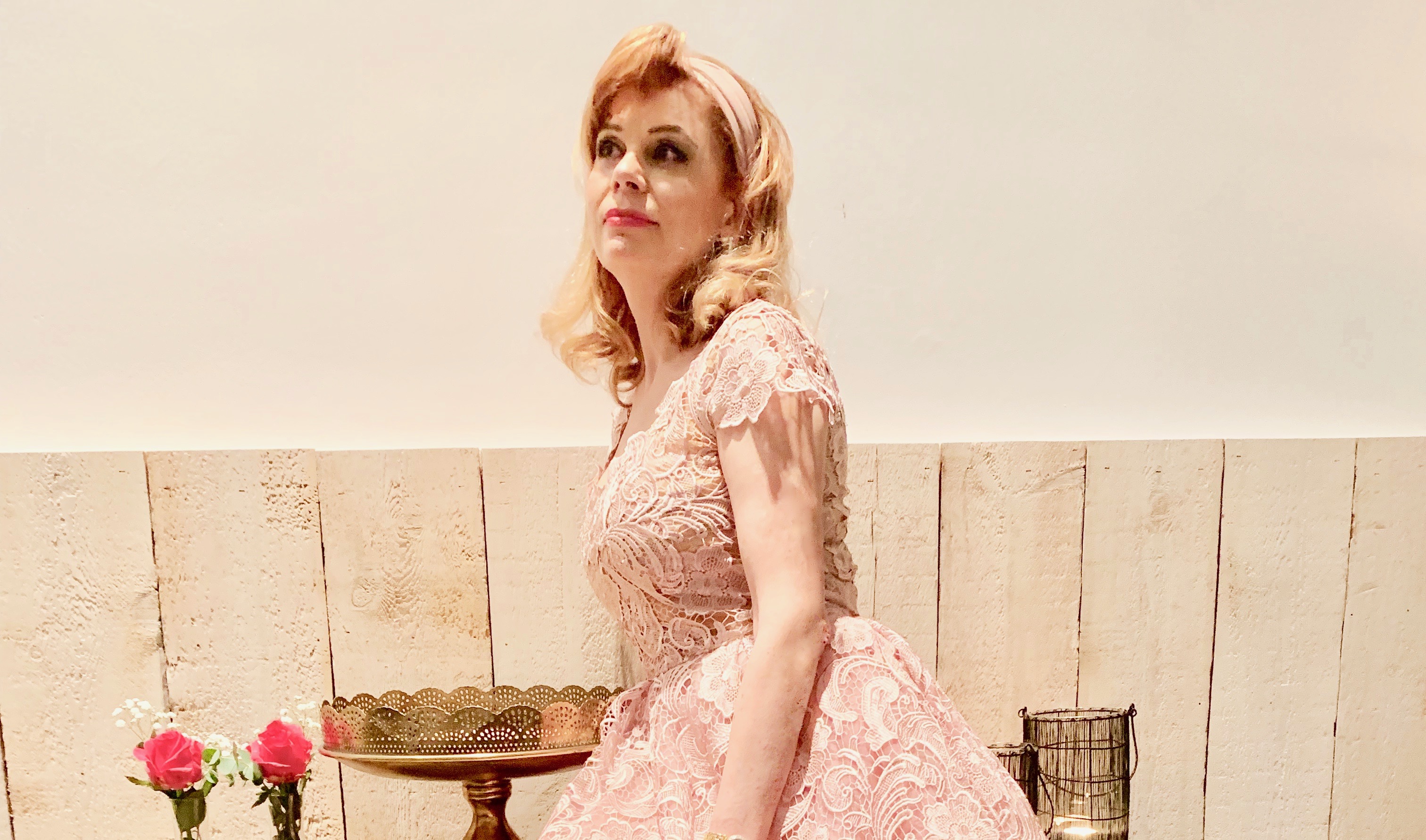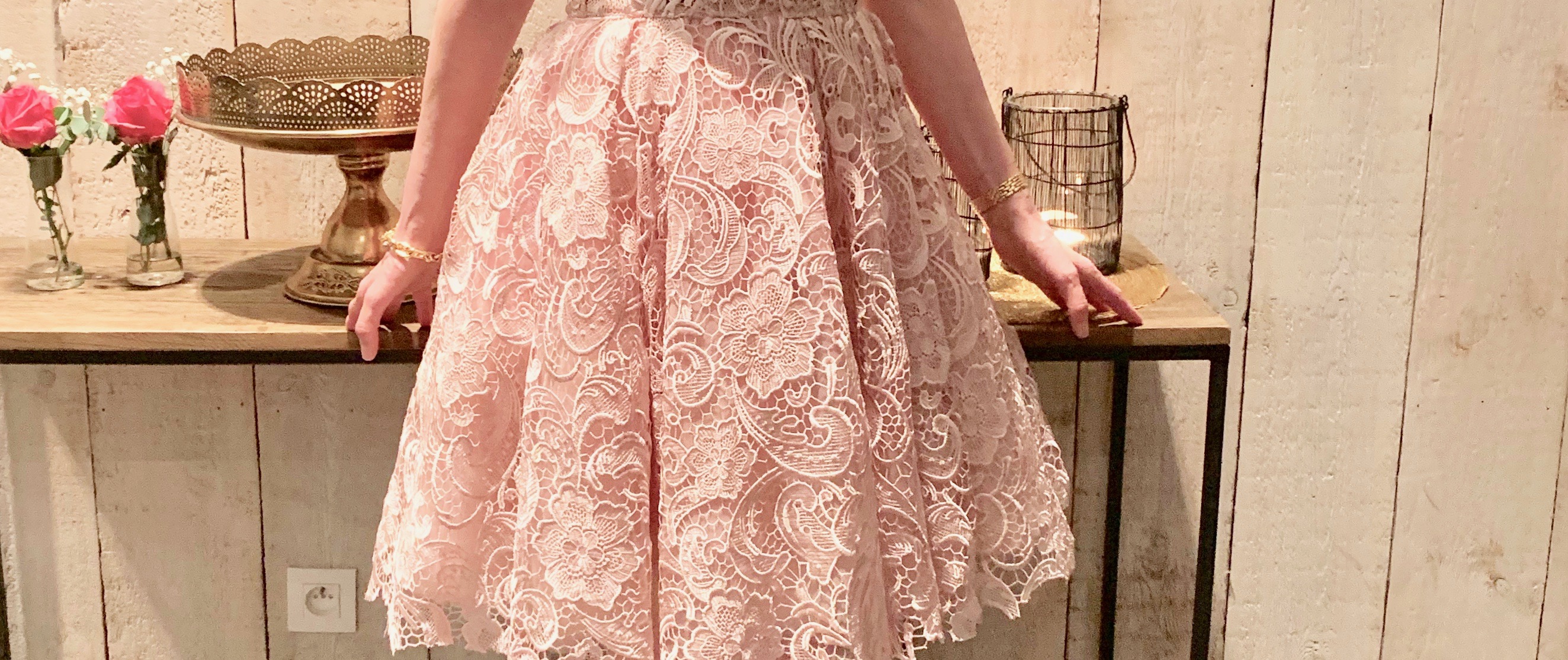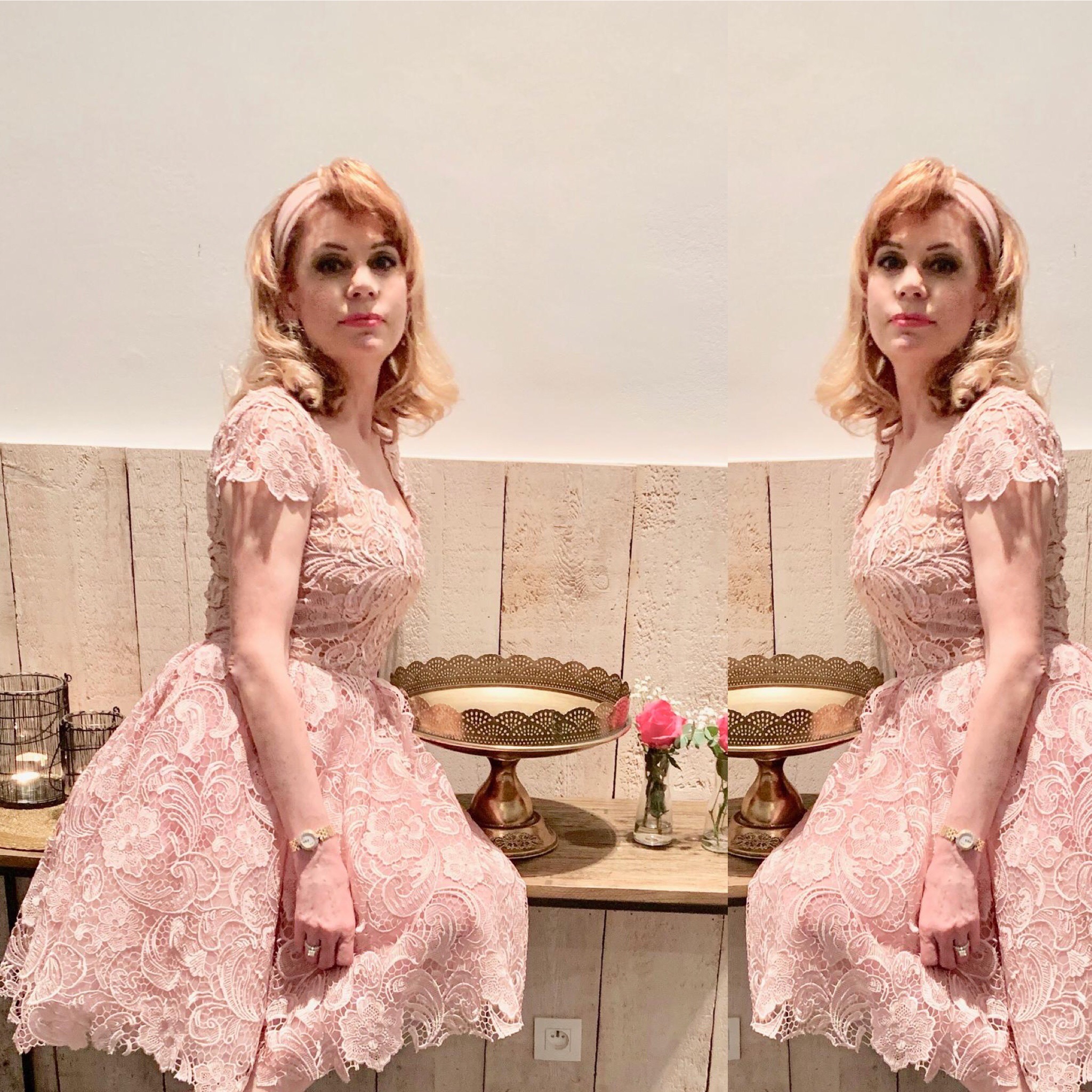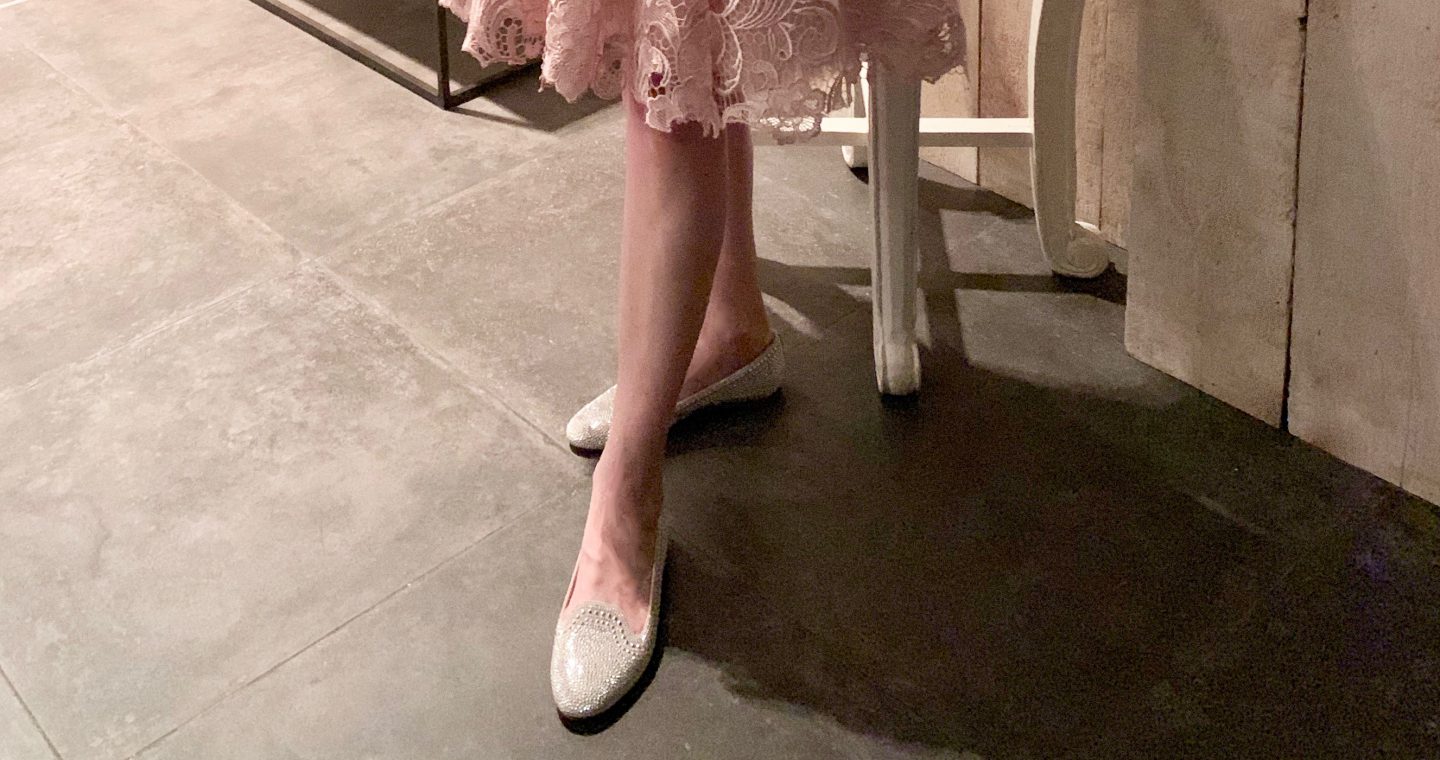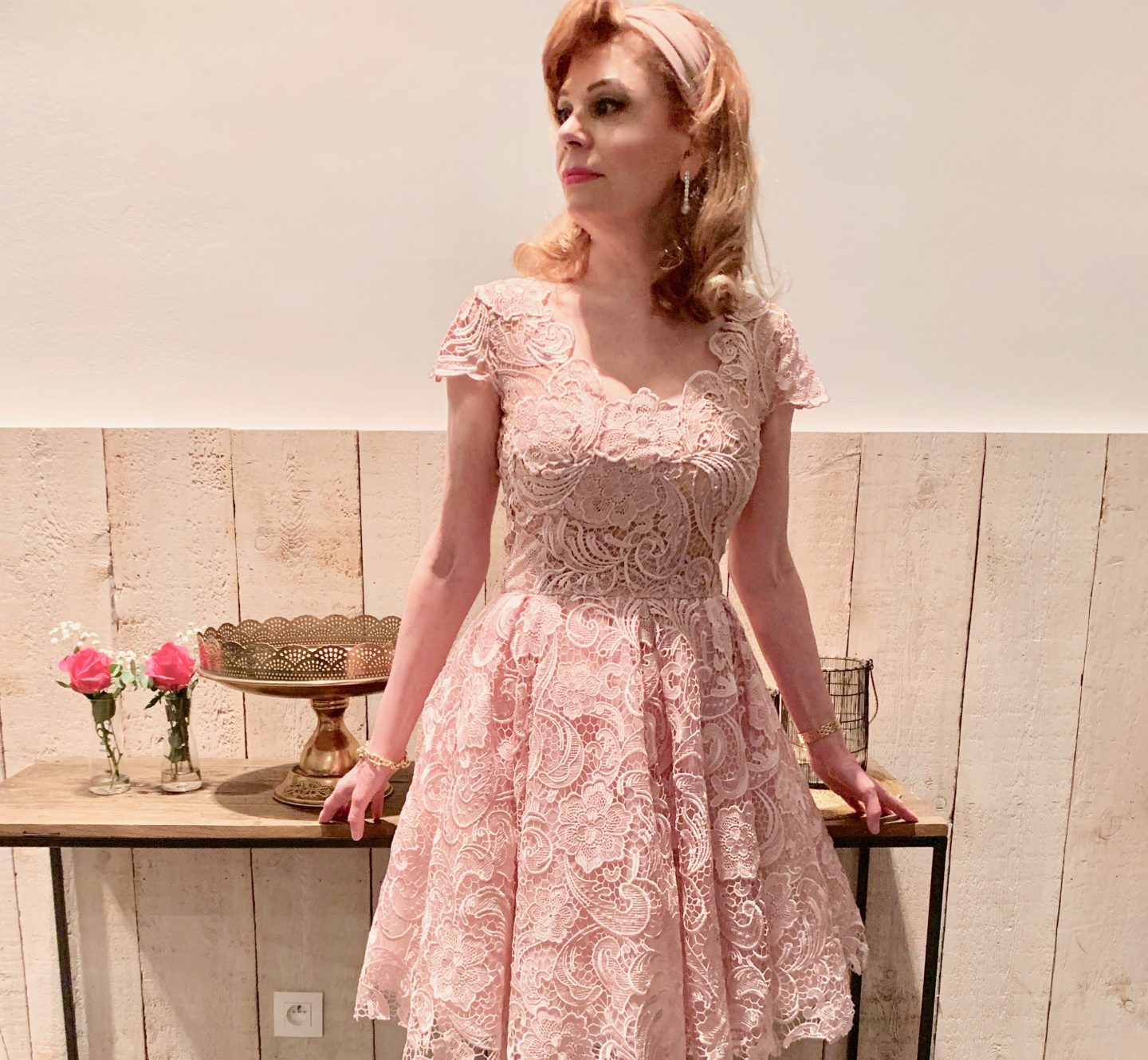 What do I wear?
Lace Cocktail Dress
Glitter Ballet Flat
Hairband
YOU MAY ALSO BE INTERESTED IN:
MULTICOLOURED LEGGINGS, BLACK LEATHER KNEE-HIGH BOOTS, VIVID COLOUR JACKET AND BLACK LEATHER BAG
https://www.mypreferredpieces.com/wonderful-boots-number-4-with-leggings/