"I SECRETLY WANT TO BE A ZEBRA. THAT IS WHY I ALWAYS WEAR STRIPES" – Louis Tomlinso –
Beautiful Stripe Dress in Black and White.
Life is like this dress: Black with white stripes or white with black stripes. It is this ambiguity that makes them beautiful, both life and the dress. Thank you Karen Millen.
I love it.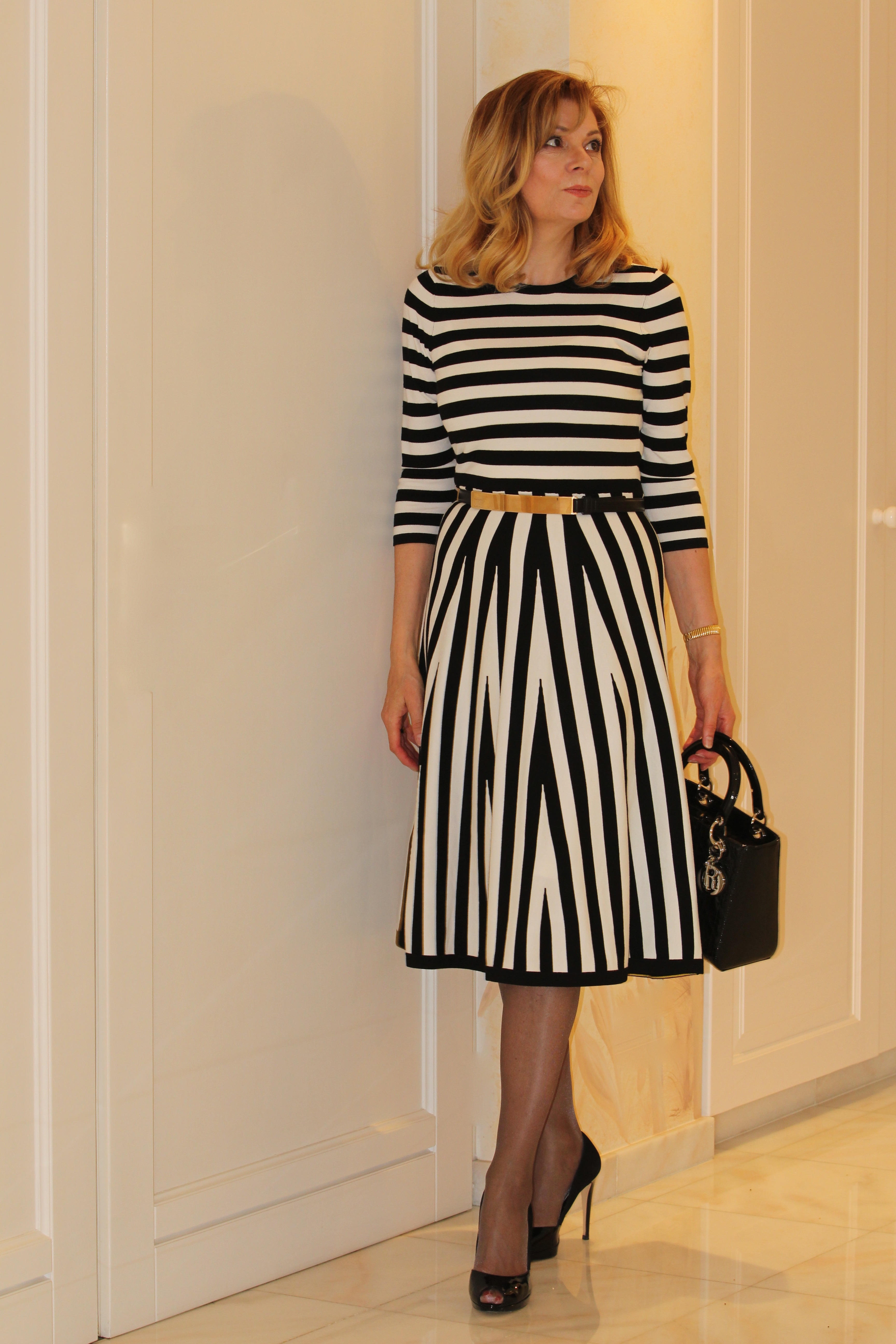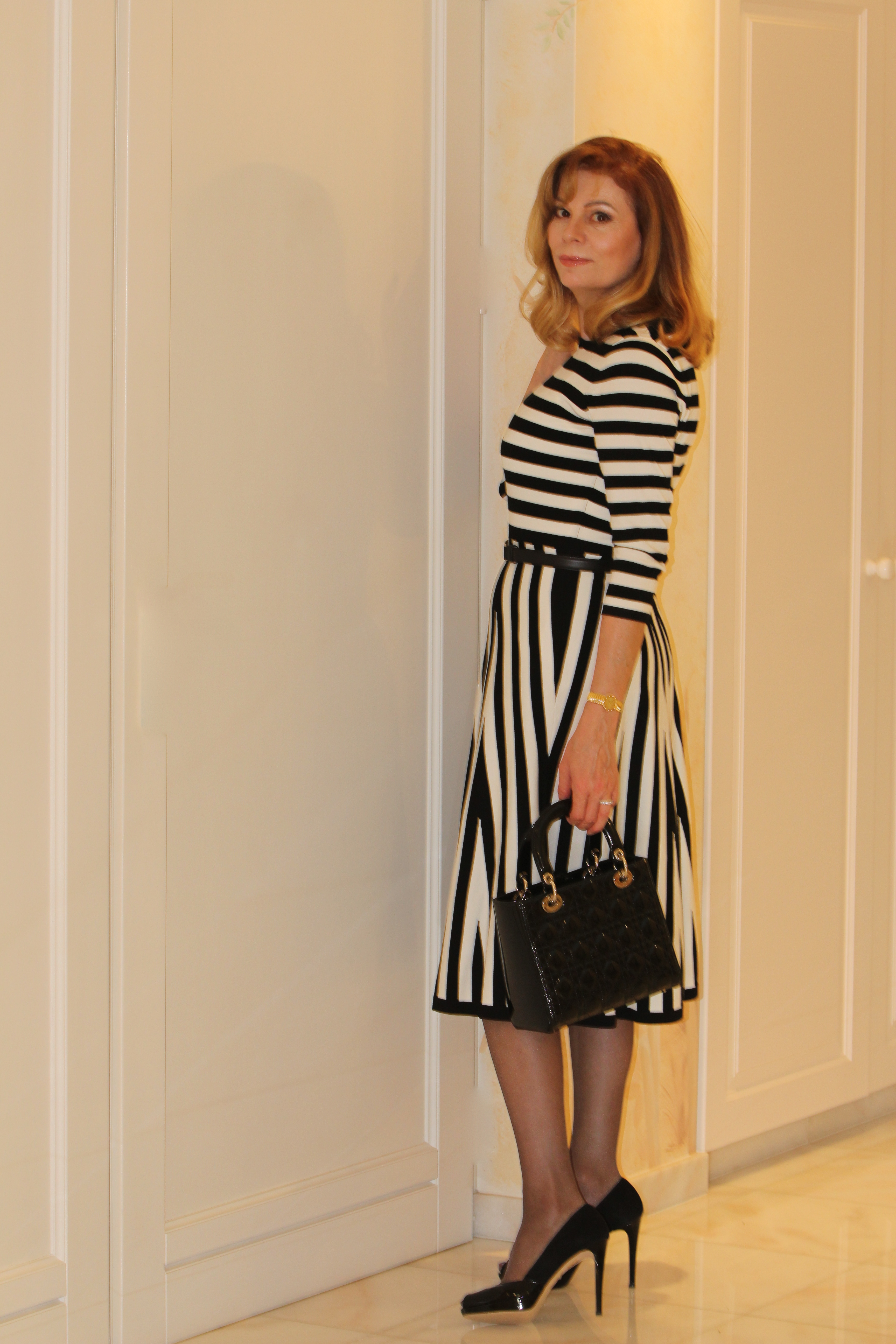 What Do I Wear?
Stripe Dress in Black and White
Black Belt with Golden Buckle
Black Open Toe Patent Leather Pumps
Black Patent Leather Handbag
YOU MAY ALSO BE INTERESTED IN:
HOW TO DRESS FOR A GLAMOUR EVENT
https://www.mypreferredpieces.com/a-gorgeous-outfit-for-a-glamour-event/
Dress from Karen Millen  – https://www.karenmillen.com/