"I AM COMMITTED TO GLAMOUR" – RITA ORA
How to Dress for a Glamour Event
How to choose your outfit for a special occasion, for example a glamour event . It depends on the function you have been invited to. Still, I would say, wear high heels, beautiful jewellery and a fabulous dress.
Already, Oskar Wilde quoted "You can never be overdressed or overeducated." Many people are afraid of overdressing. I subscribe to the rule that it's better to be overdressed than to arrive at an event wearing  a too informal ensemble, in other words, to be underdressed.
A Little Bit of Dress Code History
It exists many dress codes, the workplace, formal and private dress code, dress code in Europe, America and many other continents.  The values and the norms differ from country to country. 
Originally, all classes of people wore the same garments.  The arrival of social hierarchy brought with it the need to distinguish from each other through clothing. The garments were embellished with ornaments on the collar, waist and border to mark the link to the different ranks of the society. Also, to display their wealth, the upper class added other decoration like gold and silver chains and crosses, accessories like bracelets , rings and brooches made from precious metal, beads, jewelled belts and buckles.
To Understand the Dress Code Printed on the Invitation
Black Tie – A long gown, a black tuxedo
Black Tie Optional – An ankle-length dress and statement jewellery, a black suit with a bow tie
Creative Black Tie – A formal gown, a tuxedo with a black shirt
Cocktail – A Little Black Dress, a suit and tie.

Festive

– A shimmer party dress, a suit and fun tie
Business Formal – A pantsuit for women and a suit and tie for men.
Business Casual – Black trousers and a tweed blazer or khaki pants and a collared shirt 
Casual Dressy – Black pants, a blouse, and ankle boots,  jeans and white shirt
Casual – Jeans and sneakers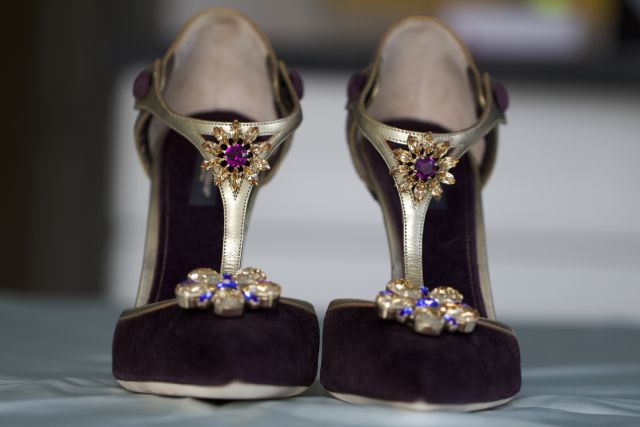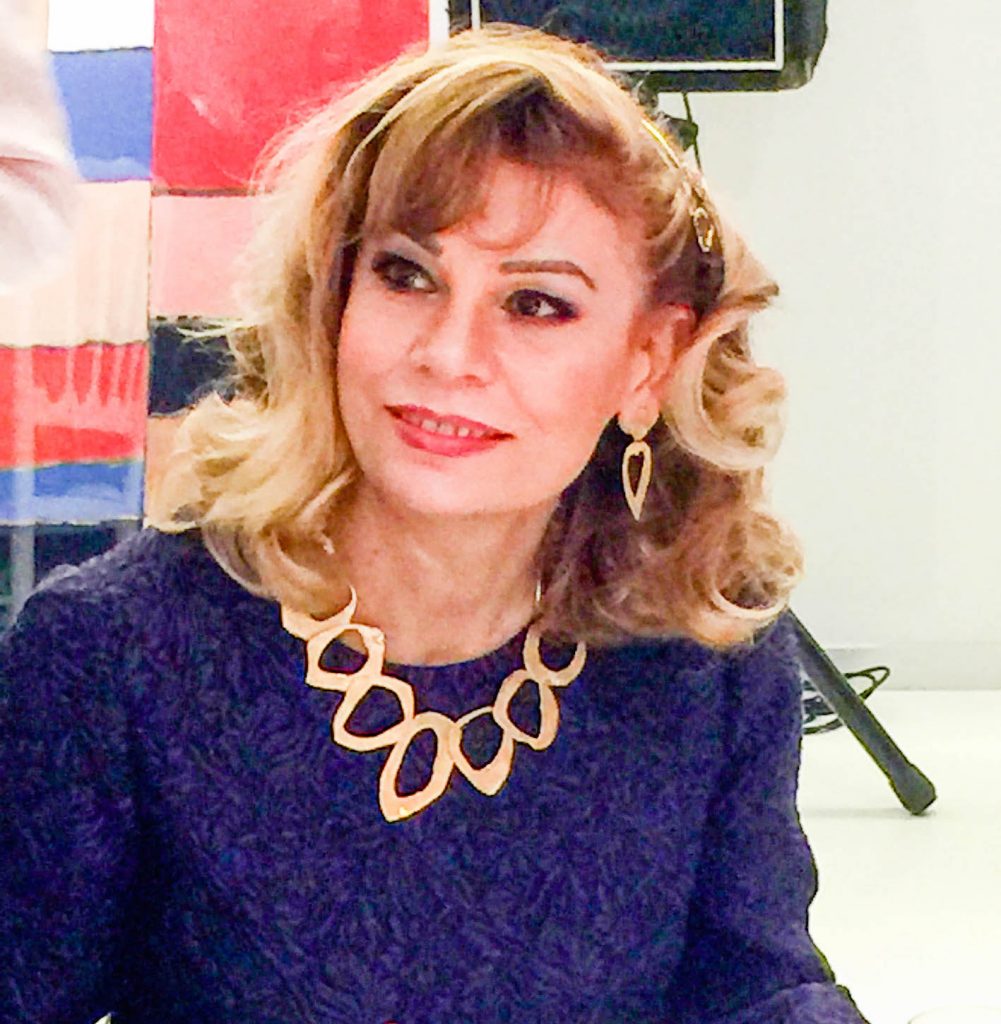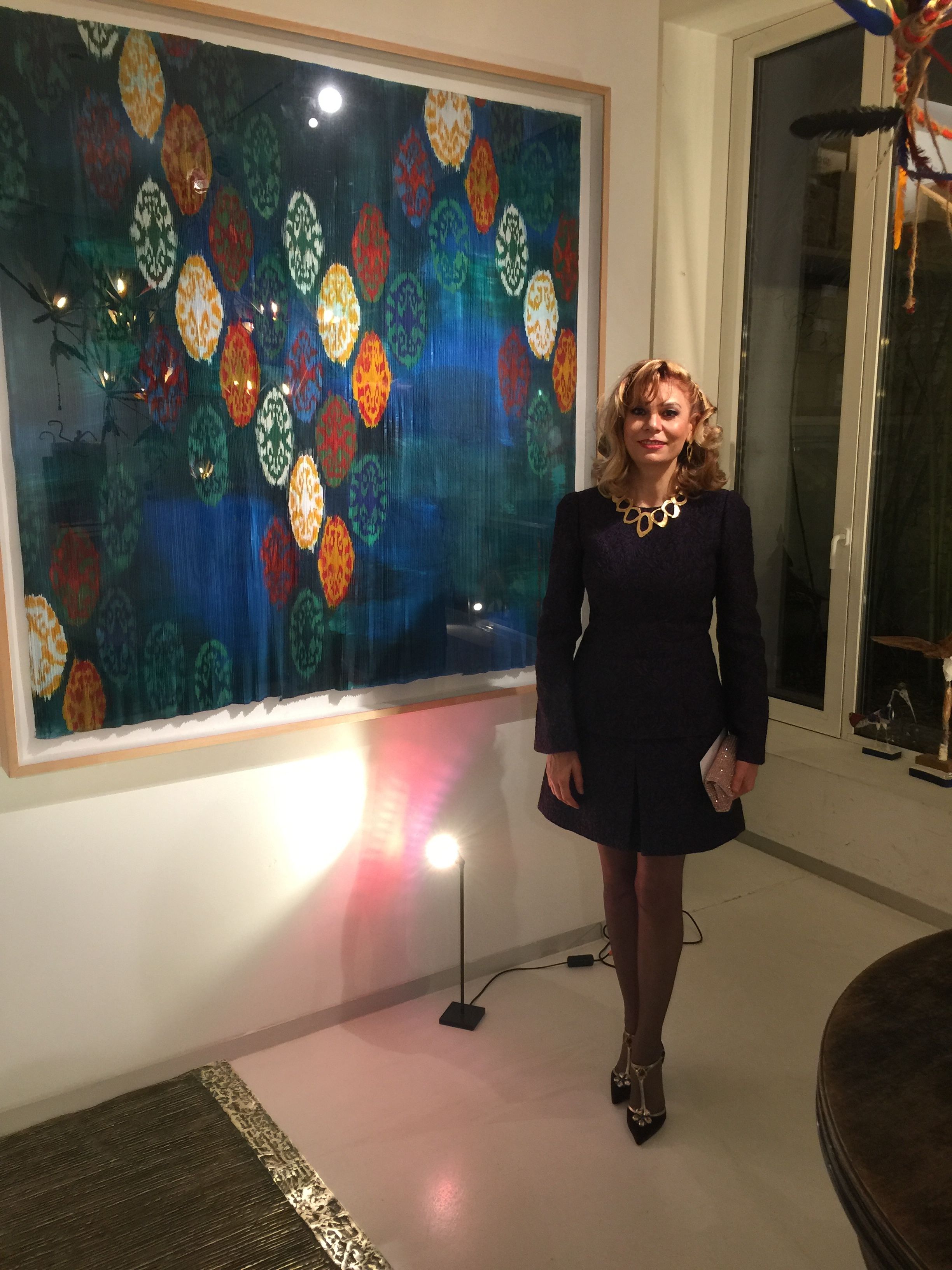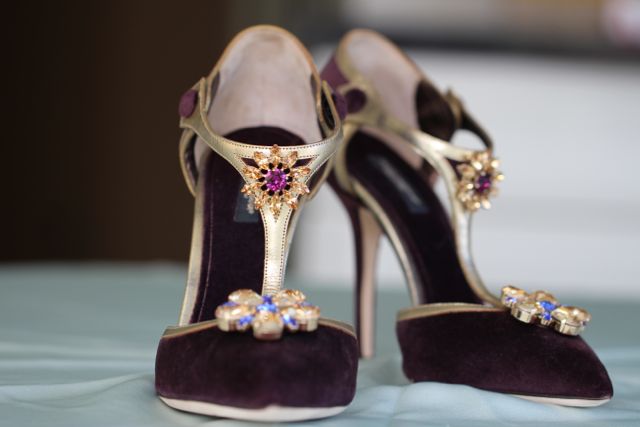 Modern Dress Code
The modern dress code is much less strict than in was in the past. Nevertheless, for me it is important to meditate about my outfit for the happening quite in advance. At least a week before, I would go through my wardrobe and select the clothes and the accessories, I will be likely to wear. I can promise you, it can be real fun.
First, I would like to show you my shoes, a great pair of high heel pumps in brown suede leather, ornamented with crystals and strap fastening. They are really very comfortable.
The cocktail dress is crafted from shiny woven brocade fabric. The design of the dress in comparison to the fabric is very simple, which is important to preserve the cloth's elegance. The simpler your garment the more you can play with the accessories. Add fun jewellery, a great necklace and earrings, a large bracelet or an oversized brooch.
What do I wear for a Glamour Event?
Elegant Cocktail Dress
Crystal Embellished Pumps
Crystal Decorated Evening Clutch
Gold Accessories
YOU MAY ALSO BE INTERESTED IN:
ITEMS TO MATCH – SHOE AND HADBAG ACCORD
https://www.mypreferredpieces.com/2-remarkable-items-to-match/