"IF SOMEONE TELLS YOU THAT YOU HAVE ENOUGH SHOES, STOP TALKING TO THEM. YOU DON'T NEED THAT KIND OF NEGATIVITY IN YOUR LIFE"
Yellow Shoes
Yellow was not specifically a colour I was wearing a lot in the past and yellow shoes even less. It all changed recently, when I discovered how perfectly one can style this colour  and additionally in countless way.
The colour yellow is associated with many characteristics, positive and negative. I prefer to talk about the optimistic ones like, freshness, happiness, positivity, clarity, energy, optimism, enlightenment, remembrance, intellect, honour, loyalty, and joy. In a number of Asian countries and China it stands for happiness, glory, harmony and wisdom. How wonderful. 
This pair of yellow pumps in a beautiful classical design is crafted from patent leather. They are cut to a point-toe silhouette and come set on a 10mm stiletto heel.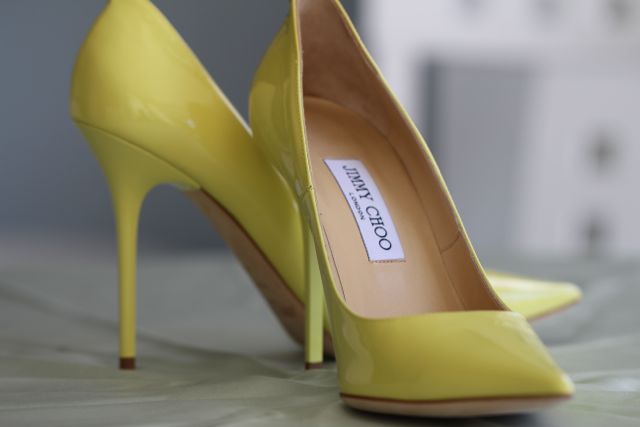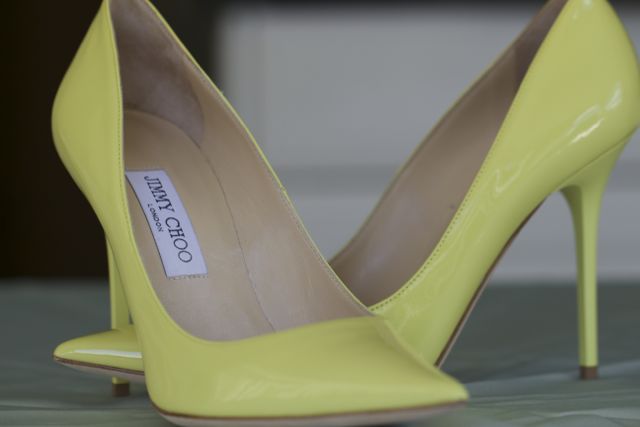 YOU MAY ALSO BE INTERESTED IN:
THE BEST FASHIONABLE SHOE SOLE
https://www.mypreferredpieces.com/the-best-fashionable-shoe-sole/