NOTHING HAUNTS A SHOE – AHOLIC LIKE THE SHOES THEY DID NOT BUY.
The Beauty Of The Shoe Sole
When talking about shoes, do we really think about the sole of the footwear. Before writing this article I was not aware that a shoe can be made of three different shoe sole layers, the in-sole, mid-sole and out-sole. The in-sole is the part of the sole that sits directly beneath the wearers foot. Its purpose is to provide a comfortable layer above the joining of the upper to the sole. The mid-sole is a layer between the in-sole and the out-sole and the out-sole is the layer of sole that is exposed to the ground.
 The pair of shoes I show off today, features the most beautiful shoe sole I own. I particularly  adore the combination of the upper leather in grey and white and my favourite orange colour (orange is the colour of my  blog logo) for the sole.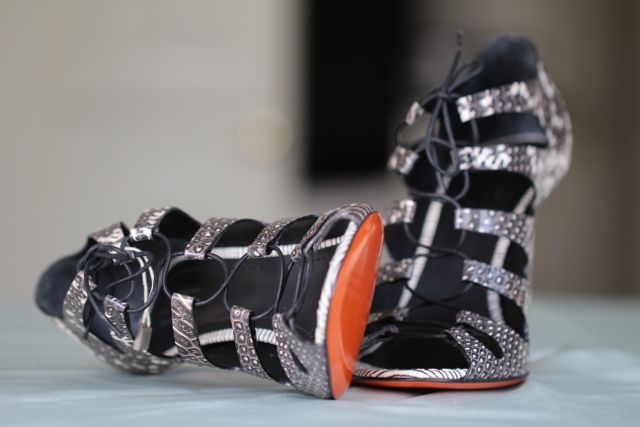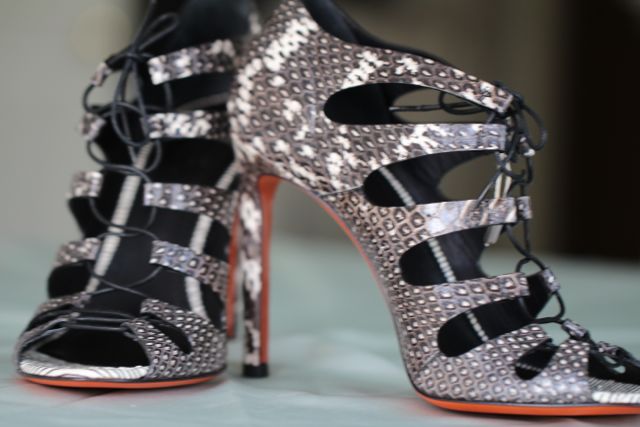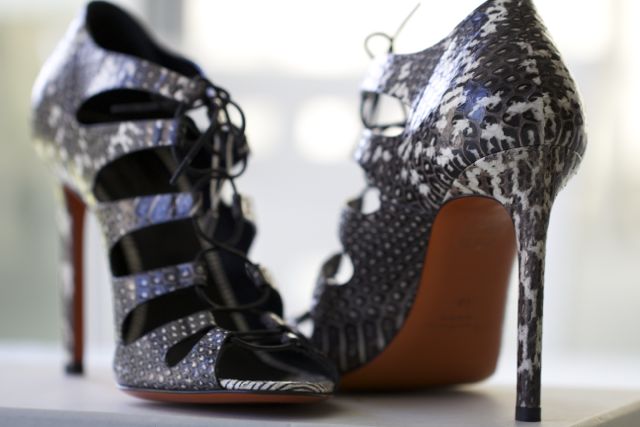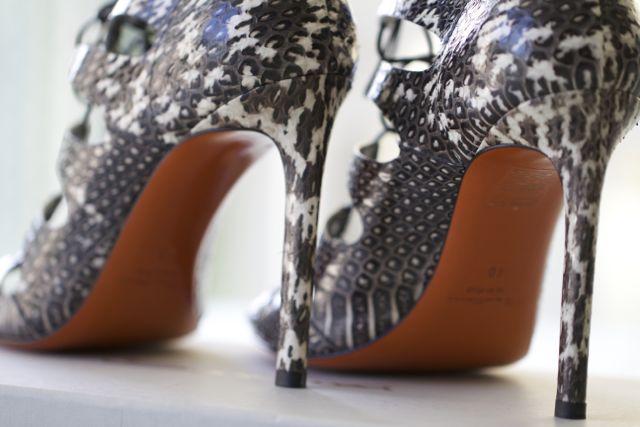 YOU MAY ALSO BE INTERESTED IN:
LIFE IS TOO SHORT TO WEAR BORING SHOES