TIME TO GO OUT AND ENJOY MUSIC
You have an important event coming up, how about wearing this adorable evening dress in silk-satin and leopard print.
The Nutcracker: Waging a battle against a Mouse
Another Christmas staple at major world opera houses is Nutcracker. So why not pay a visit to one of the countries claiming to host Santa Claus' residence to be within their territory? The talk is about Finland!
From Santa's home in  Korvatunturi it will be a 20 hour car drive to Suomen Kansallisooppera ja –baletti in short Kansallisooppera which stands for Finnish National Opera and Ballet. If you get in trouble in harsh winter weather look out for Santa's youngest reindeer Rudolph. The brightness of his red nose is so powerful that it illuminates your path!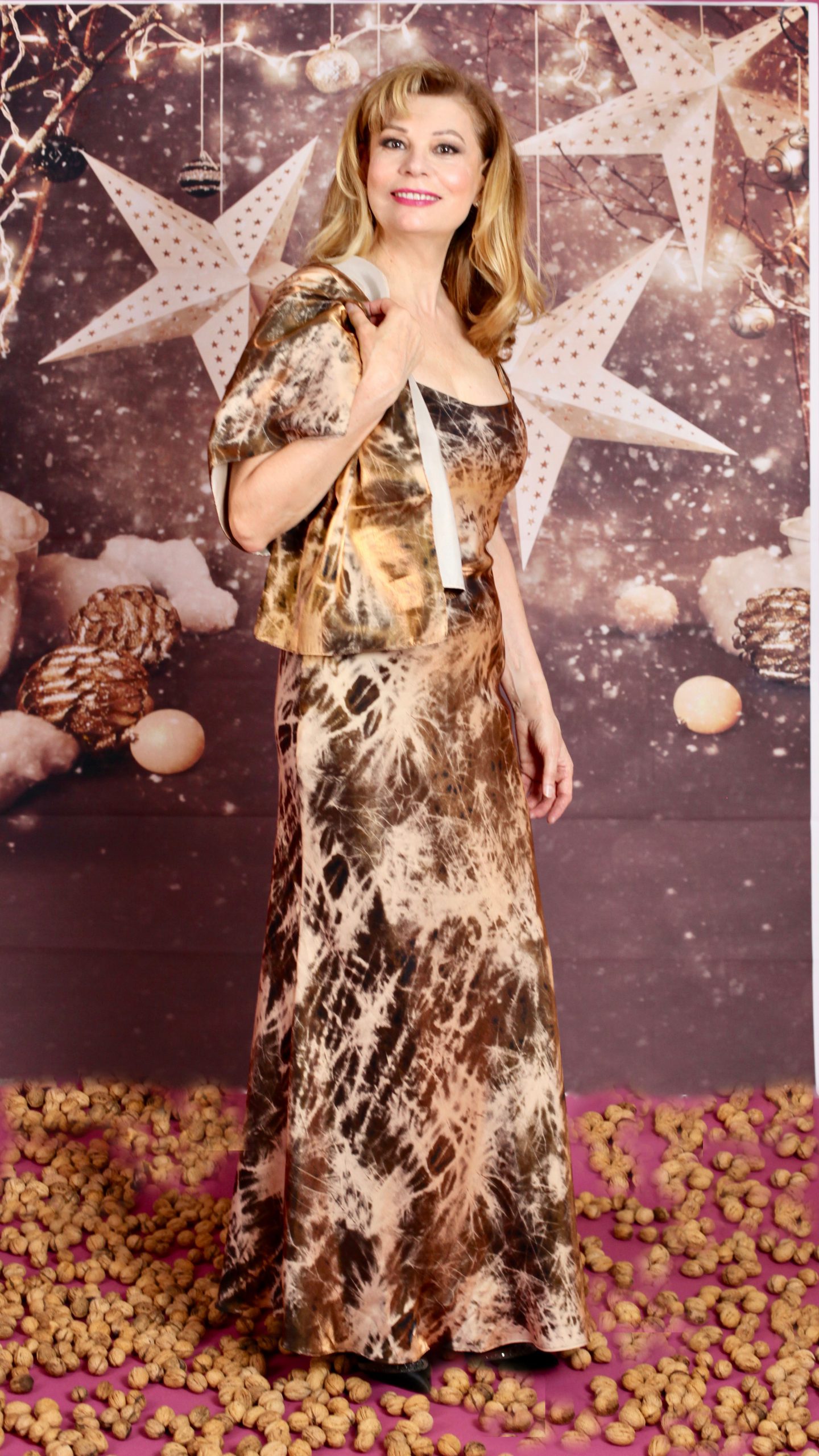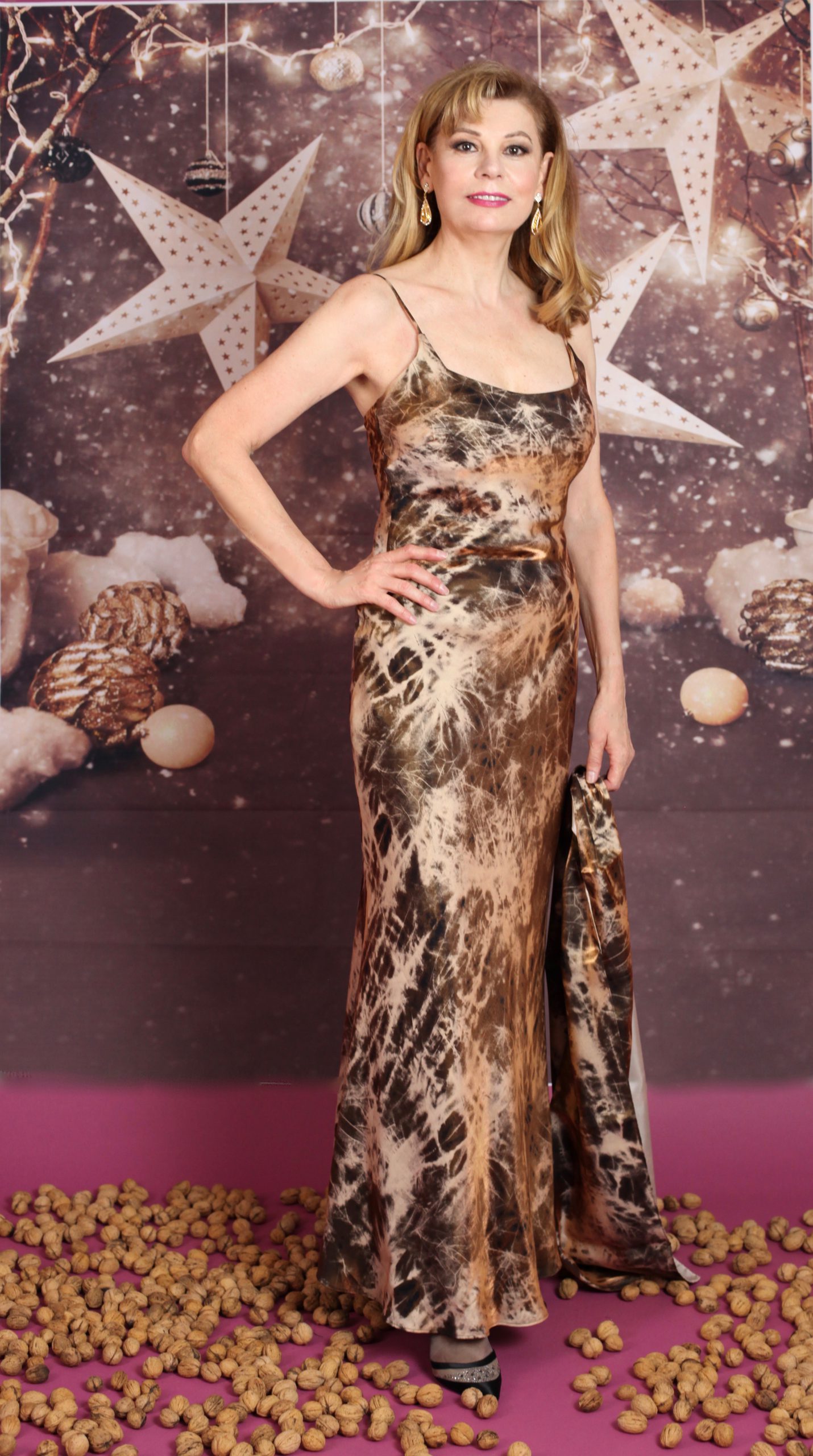 Inaugurated with an opening performance of  Verdi's Aida in 1993 Kansallisooppera hosts a ballet school with over 180 students putting Nutcracker on stage. Nutcracker is neither an opera but a two-act ballet with a score by Pyotr Ilyich Tchaikovsky .
The libretto is adapted from E.T.A. Hoffmann's story "The Nutcracker and the Mouseking" in which a girl befriends a nutcracker that comes to life on Christmas Eve and wages a battle against the evil Mouse King. The first performance of the ballet was held on 18 December 1892, at the  Imperial Mariinsky Theatre  in Saint Petersburg, Russia.
Nutcracker has enjoyed enormous popularity since the late 1960s and is now performed by countless ballet companies, primarily during the Christmas season. So off you go to Finland to see how choreographer Wilfried Jacobs met the challenge to tailor-make a classical ballet for over 180 students – thinking that everybody knows the Nutcracker.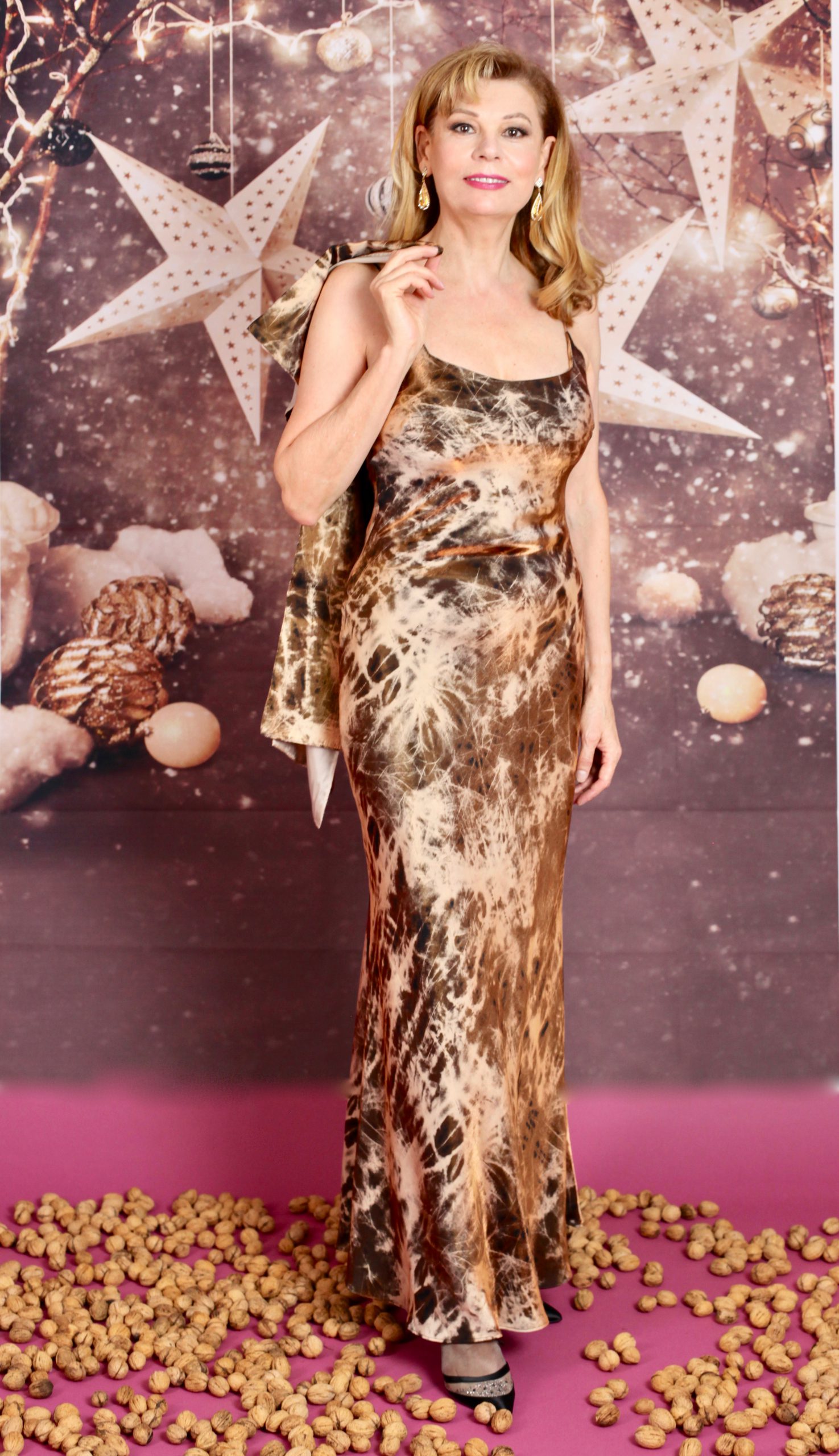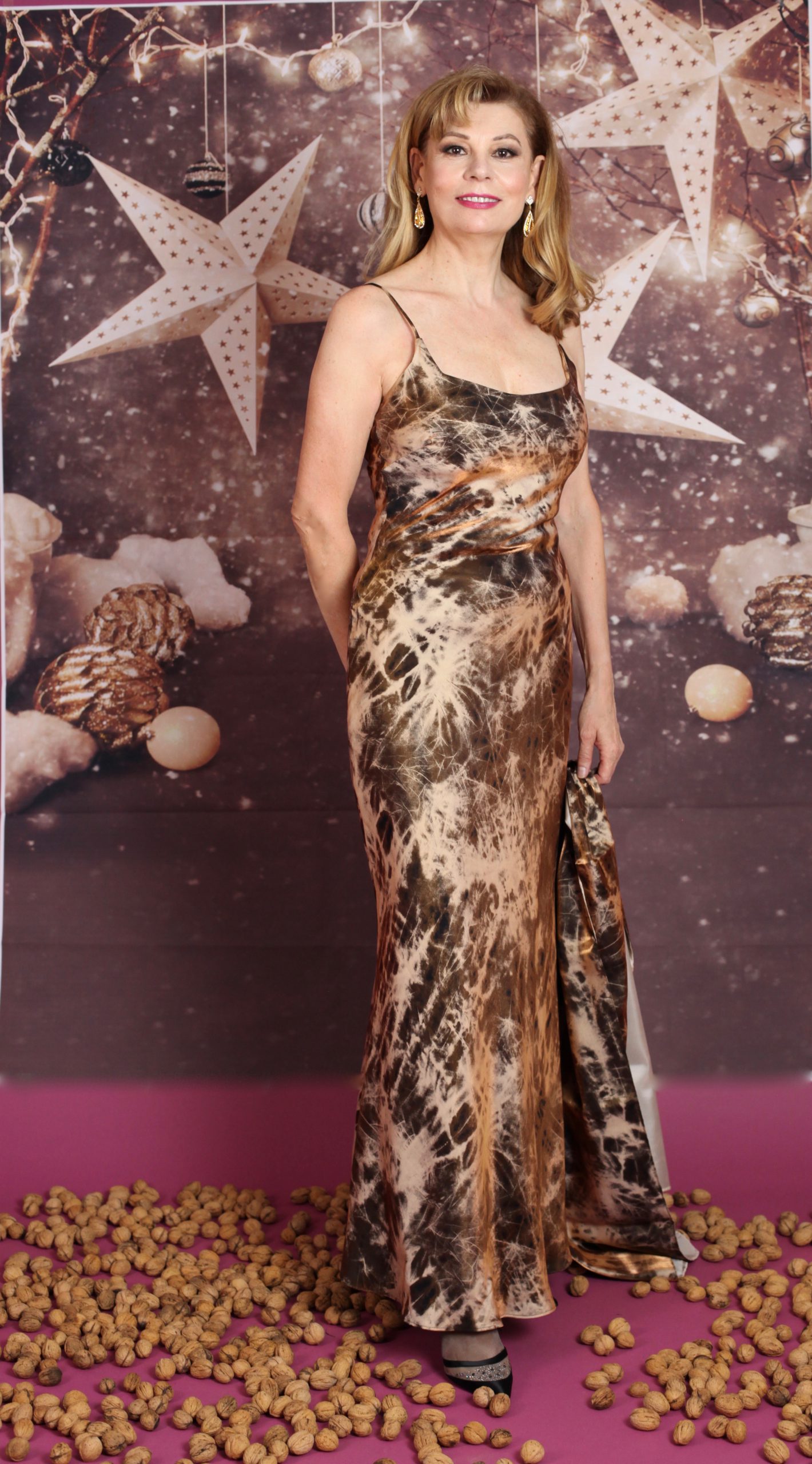 Special Dress for Special Events
Looking for refined evening wear with a sensual streak? Do you want to feel like the best version of yourself through a chic and flattering piece? This slip evening dress is made from silk-satin. The gown is cut to a long, free-flowing silhouette with slender shoulder straps, its trendy leopard-print will certainly not just impress on mice.
Nestle your favourite pair of pumps beneath the floor-grazing hem.
By the way: Also Fins care about Santa; however, no one goes as far as Canadians who on 23 December 2008 formally wished "Santa the very best in his Christmas Eve duties and wants to let him know that, as a Canadian citizen, he has the automatic right to re-enter Canada once his trip around the world is complete". Simply amazing.
Leopard-Print Silk Satin Dress
Black Pumps
Fashion Jewellery
YOU MAY ASLO BE INTERESTED IN:
https://www.mypreferredpieces.com/3rd-outfit-to-go-out-and-enjoy-music-2/
THE MAGIC FLUTE: STAR-BLAZING QUEEN OF THE NIGHT