TIME TO GO OUT AND ENJOY MUSIC
La Bohème: Tragic and Heartrending
Composed by Giacomo Puccini, La Bohème first two acts take place on Christmas Eve in a cheap attic in the Bohemian atmosphere in the 1830s Paris. Since its world premiere on 1 February 1896 conducted by the 28-year-old  Arturo Toscanini, La Bohème has become part of the standard Italian opera repertory and is one of the most frequently performed operas worldwide. In essence the tragic and heartrending story is about the love between seamstress Mimì and poet Rodolfo.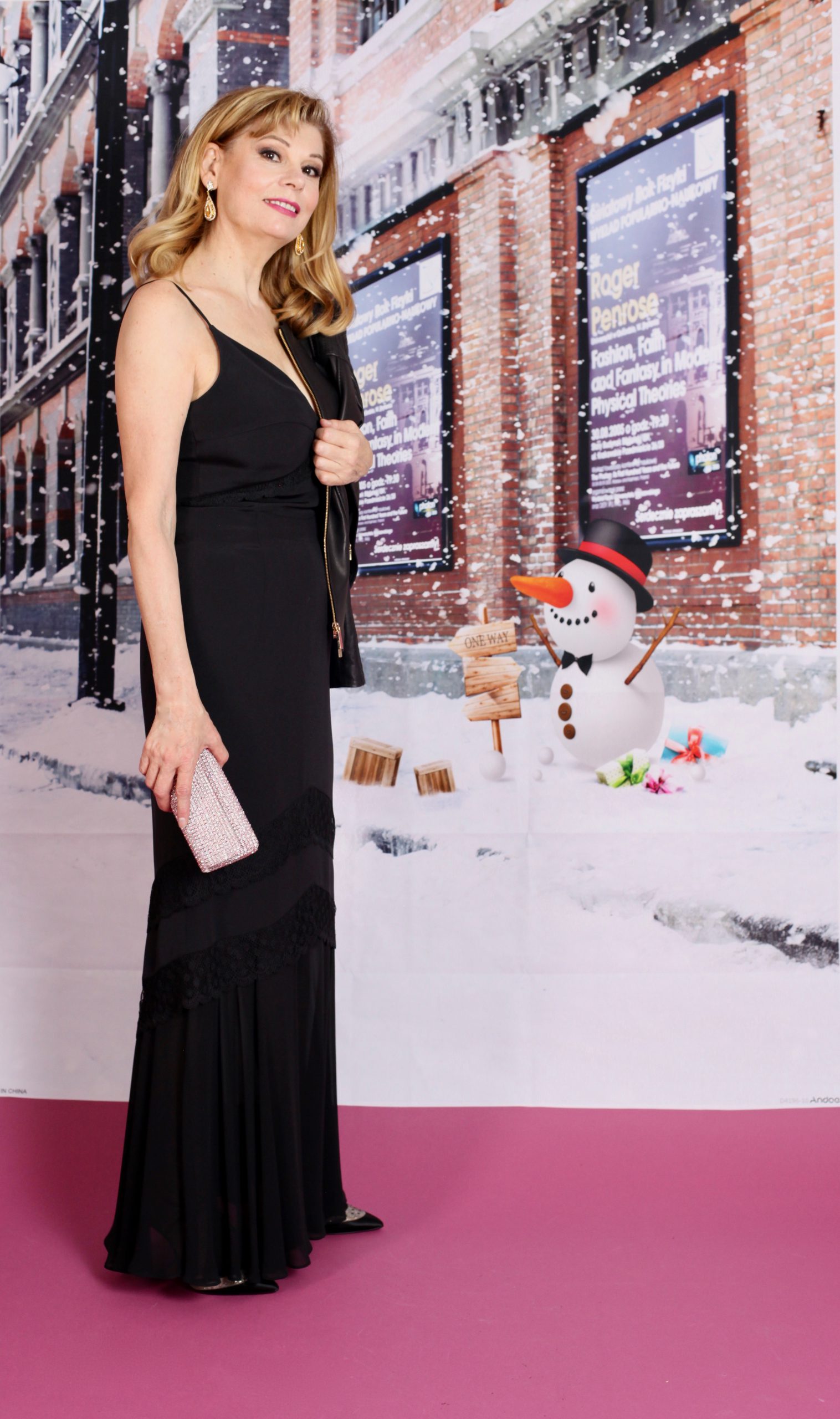 Both penniless, Rudolfo can do little to help the delicate Mimì who needs to a find a rich protector. Someone who can pay for her medical treatment as she is slowly being consumed most likely by tuberculosis, known by the catchall name "consumption" in the nineteenth century. Enjoy this opera which constantly runs between the joy of life, the enthusiasm of love and the abyss of hope. If you want to make sure not to catch a cold, than perhaps sunny, warm Sydney?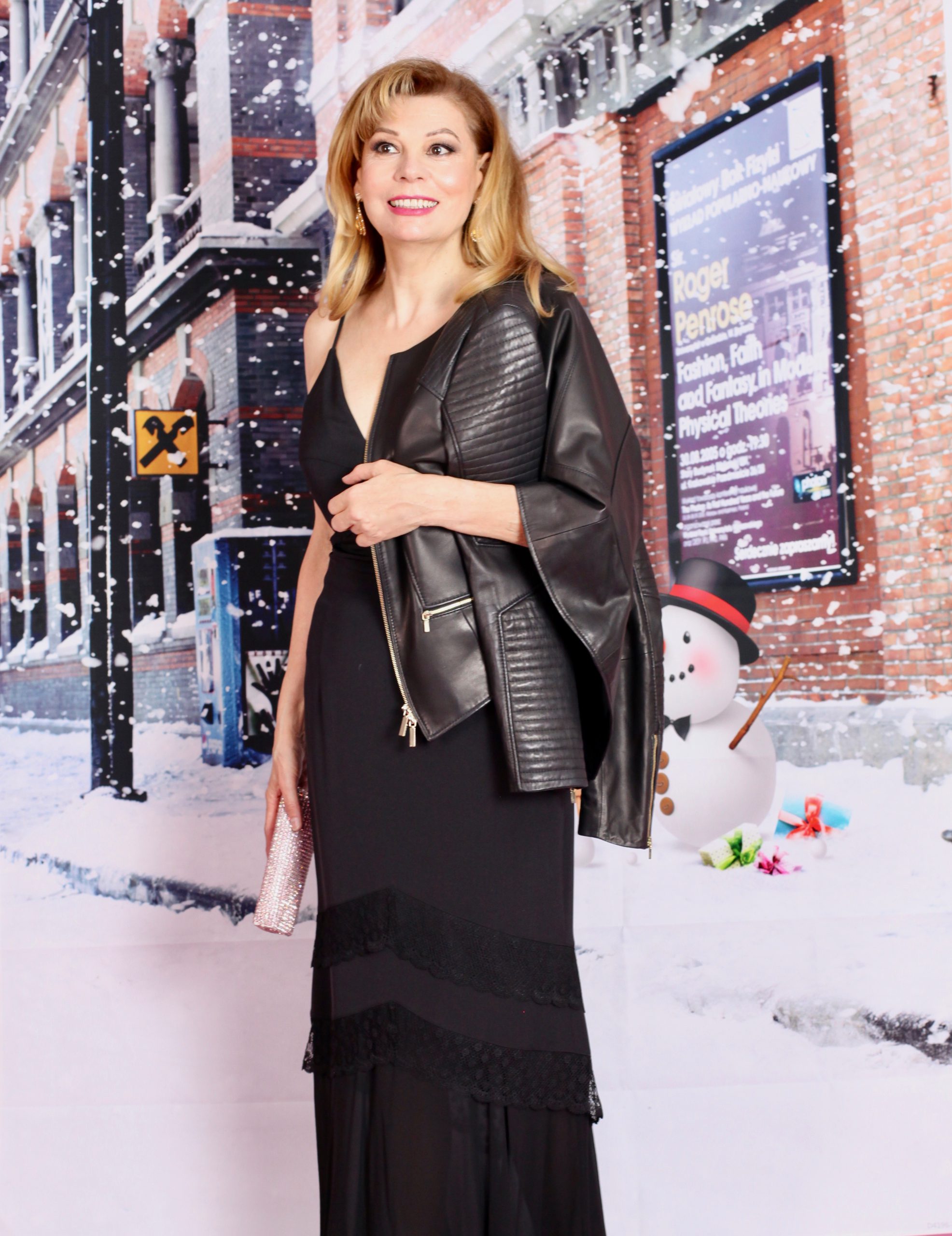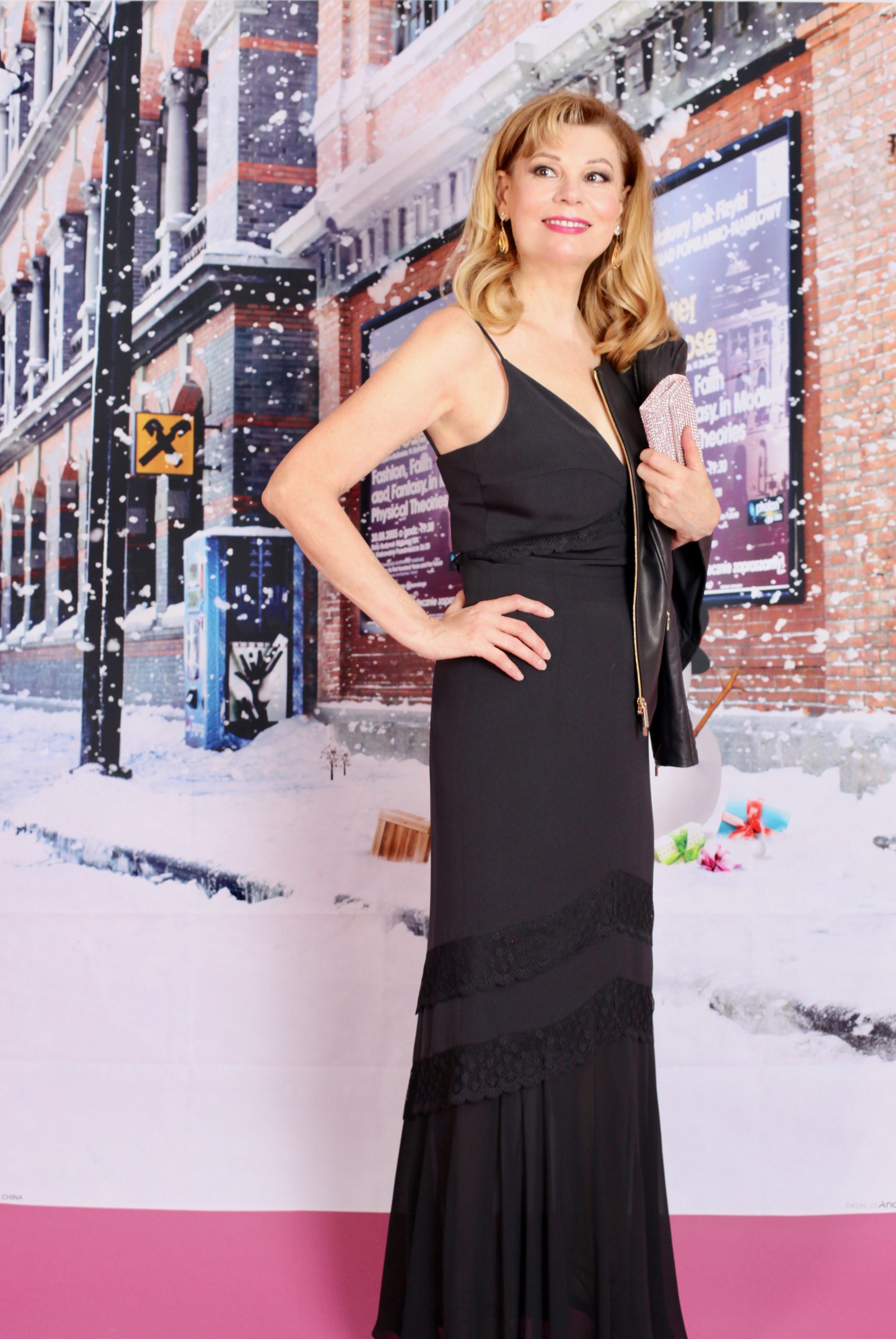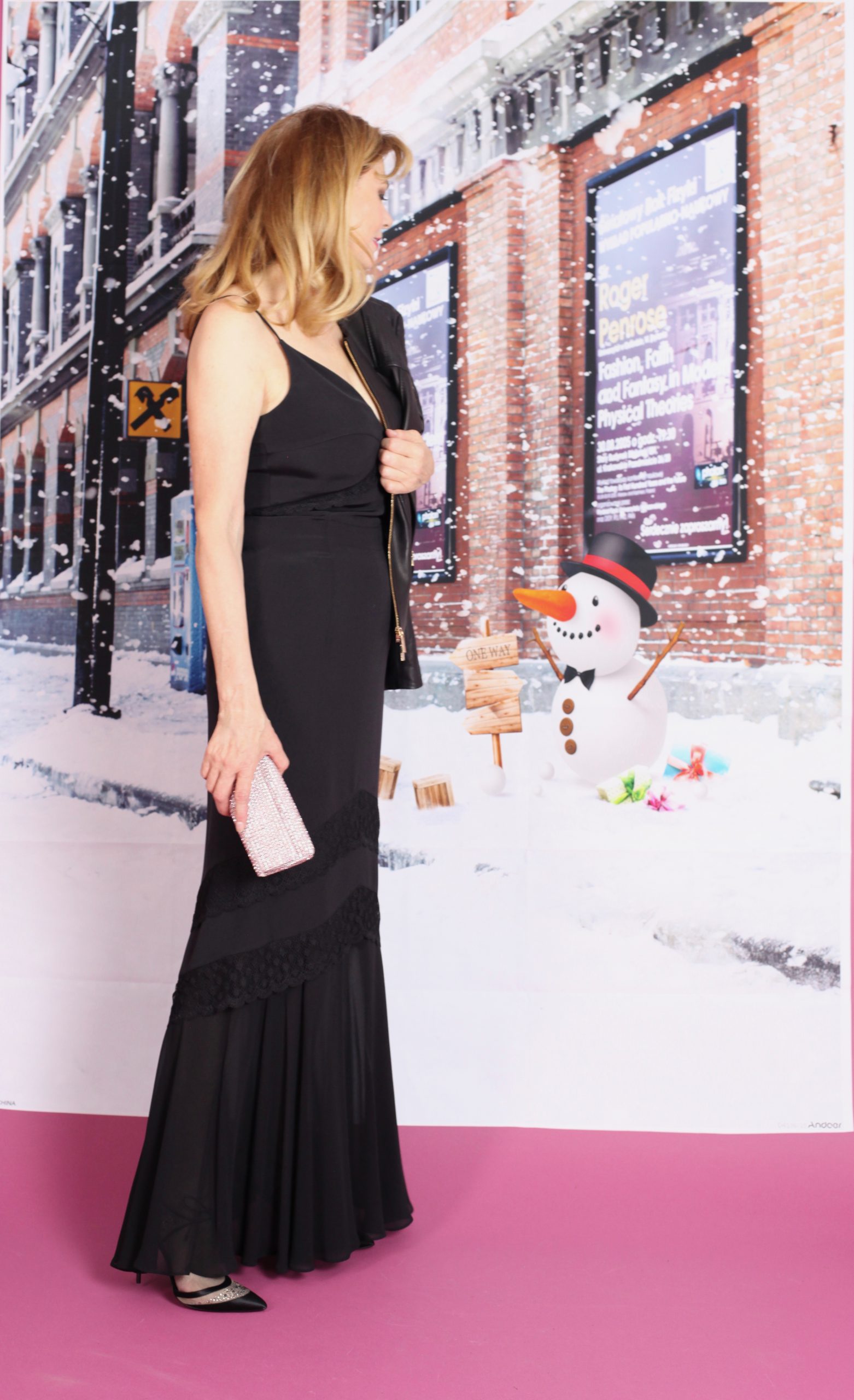 The Perfect Outfit: Silk-Satin Evening Dress and Strappy Sandals
Did you find your perfect dress, here is one. I go for some glamour with the dress silhouette of the season that hugs the figure so flatteringly in all the right ways. Made of lustrous silk satin the design starts with spaghetti straps and falls to an elegant floor-length hem. I style it simply with a jacket. Mine – crafted in black leather with pocket and front zips- gives a nice edge to my elegant floor-length silk-satin gown. Wear it out for the night with strappy sandals.
Floor-Length Silk Satin Dress
Black Leather Jacket
Strappy Sandals
YOU MAY ALSO BE INTERESTED IN:
OPERA:Excellent Opportunity To Dress-Up
https://www.mypreferredpieces.com/4-evening-outfits-for-the-festive-season/