"OVER THE YEARS I HAVE LEARNED THAT WHAT IS IMPORTANT IN A DRESS IS THE WOMAN WHO IS WEARING IT"-YVES SAINT LAURENT
Velvet Dress In Burgundy
 The burgundy midi dress is made from a stretch velvet cotton. It  has a vintage design and skims perfectly the contour of the body. I styled this incredibly beautiful dress with a pair of very elegant black and beige shoes.  The pumps are crafted from transparent PVC, with leather point toes and set on 10mm  stiletto heels. I accessorised the dress  with an eye catching, three colour and golden chain handbag.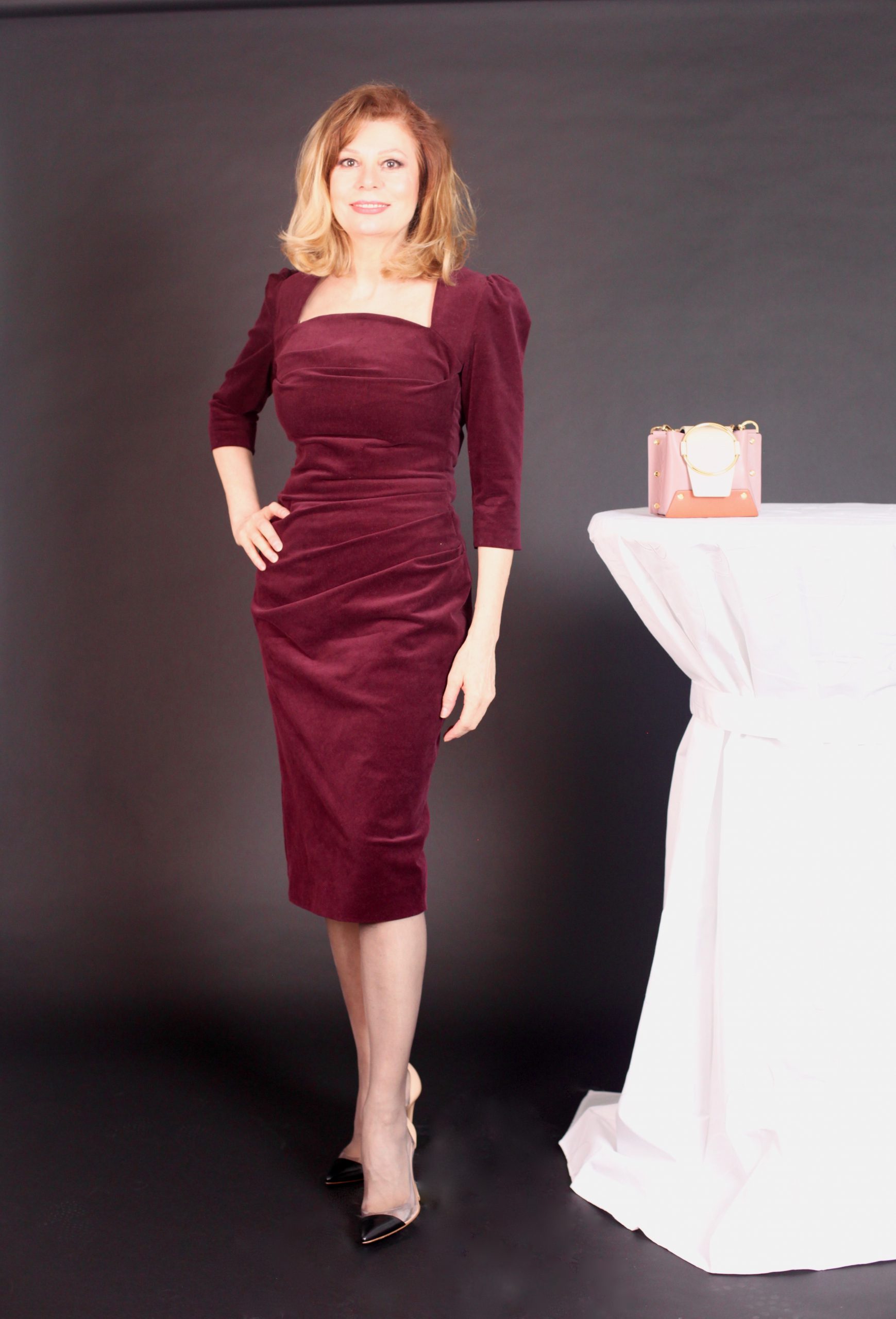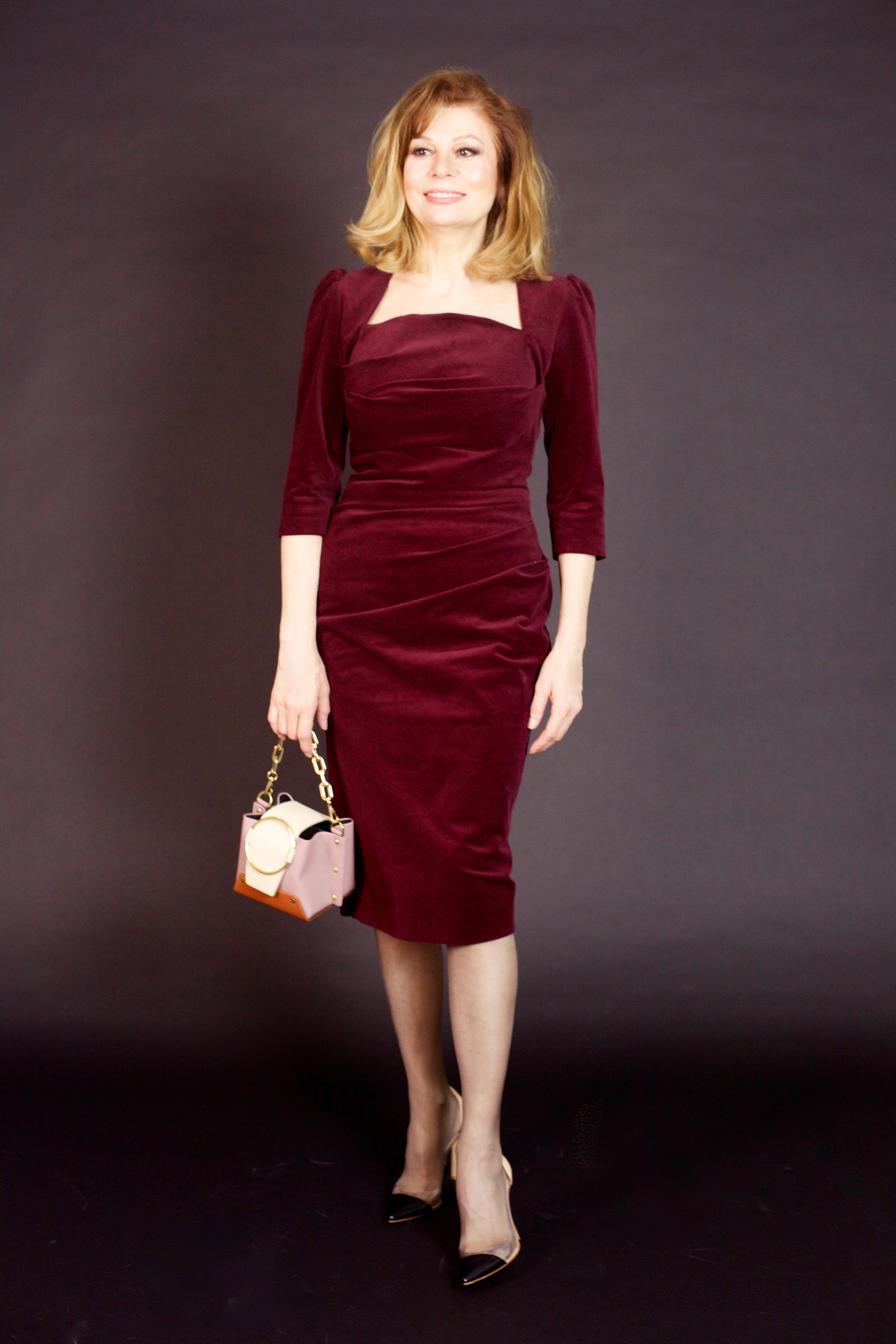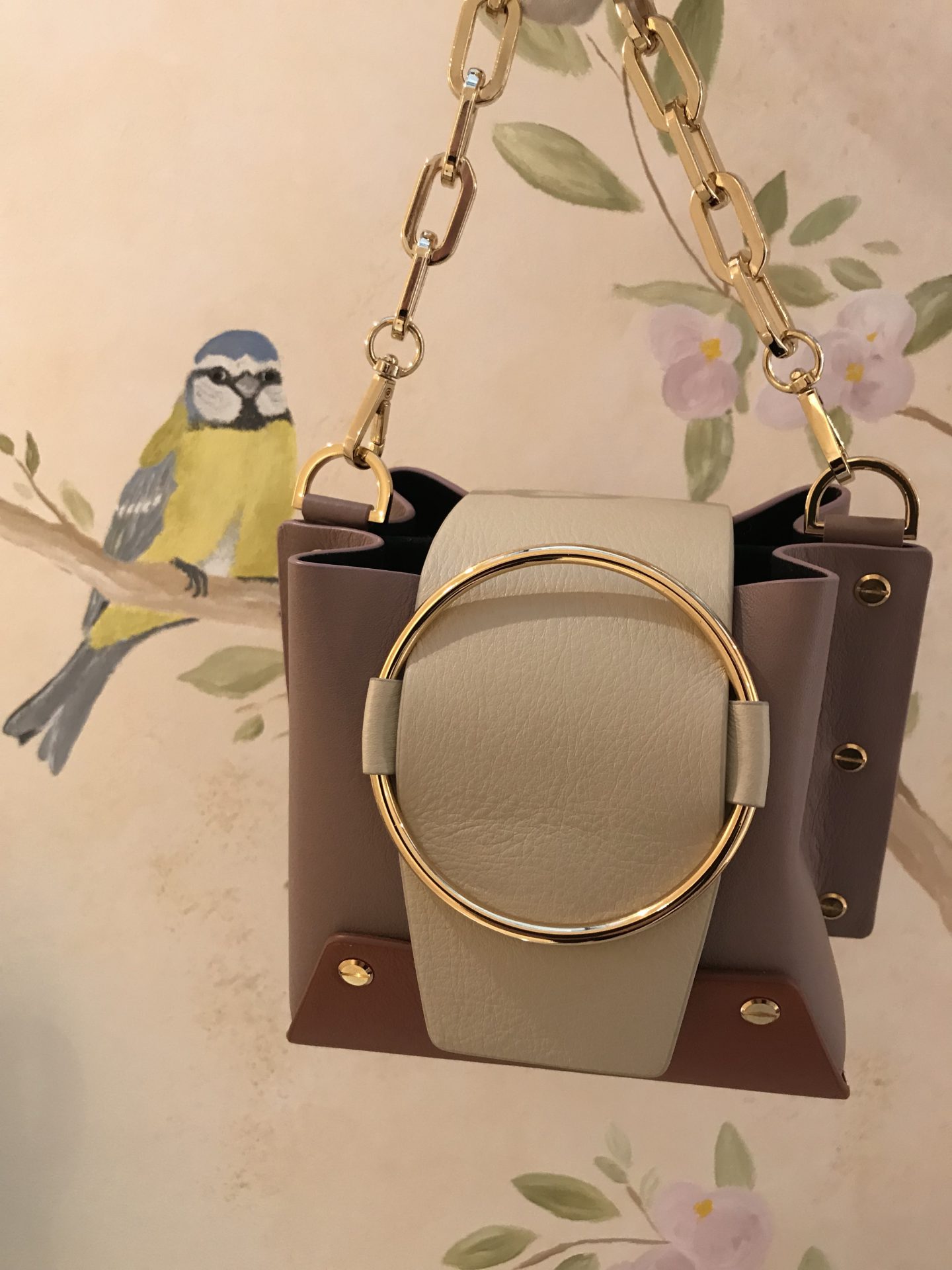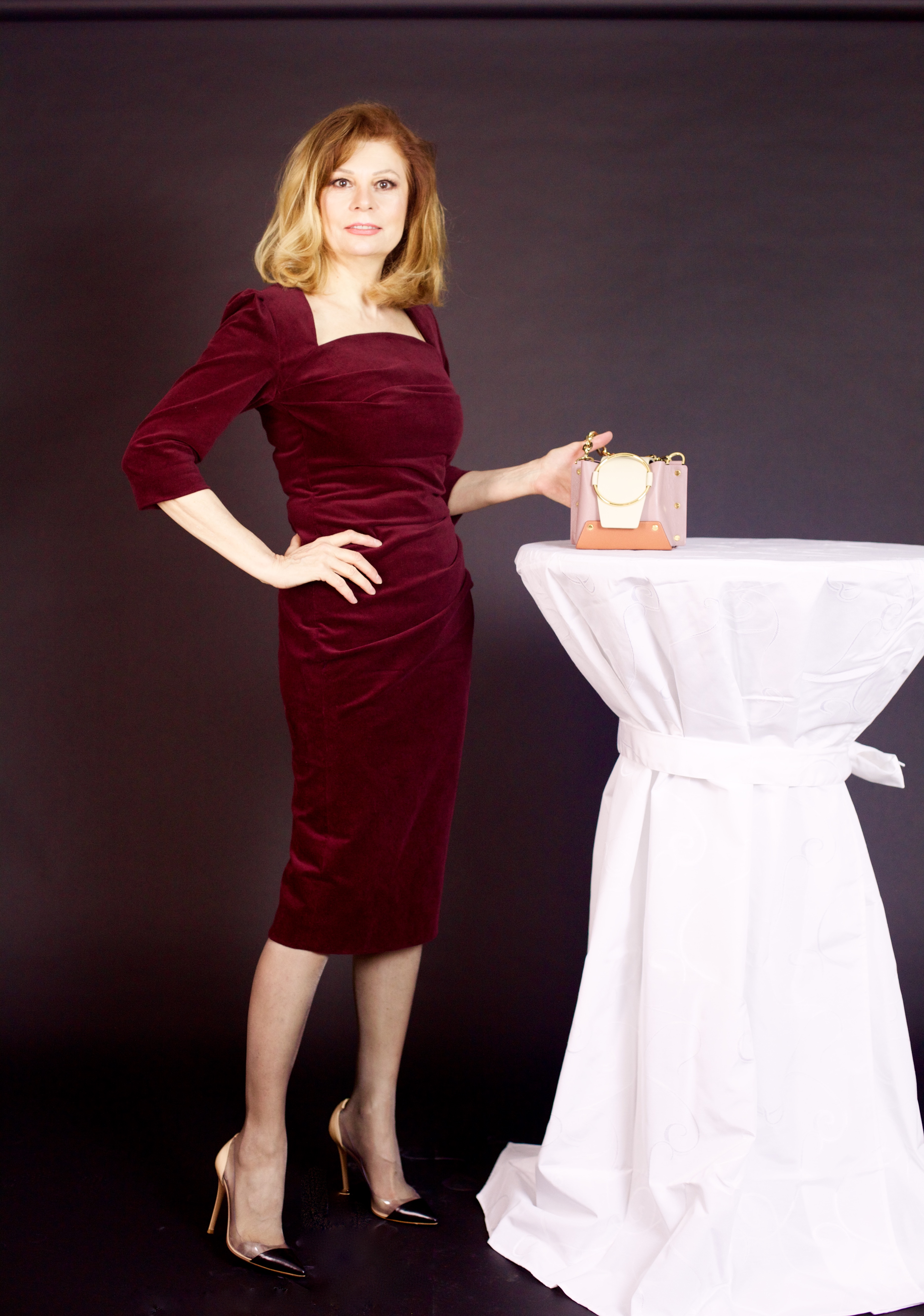 Vintage or Retro Fashion
Vintage or retro style clothing is today en vogue, like my velvet burgundy dress.  It refers to clothing that imitates the style of earlier periods. The meaning of retro was first applied to clothes in 1970 and should not be mixed up with vintage clothing, which was manufactured in the past.  Clothing made before the 1920s are considered antique and  clothing made in the 80s to mid-90s are considered retro.
The expression "retro fashion" is used for new clothing, shoes, and accessories that are designed to resemble clothing, shoes, and accessories from the past.  "Vintage fashion" refers to the original (old) clothing. So in simple terms, new clothes that look old are called "retro" and clothes that look old because they are old are called "vintage".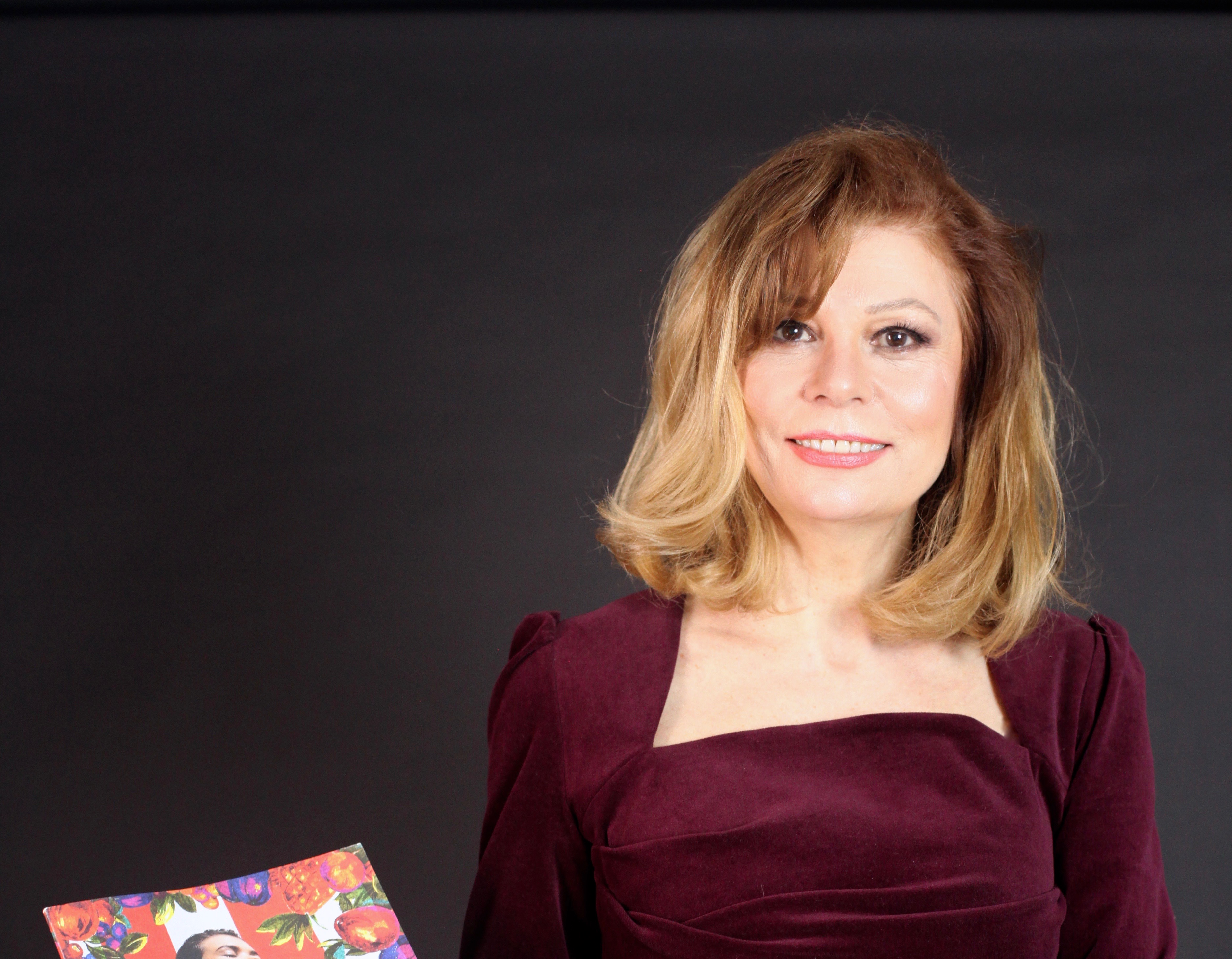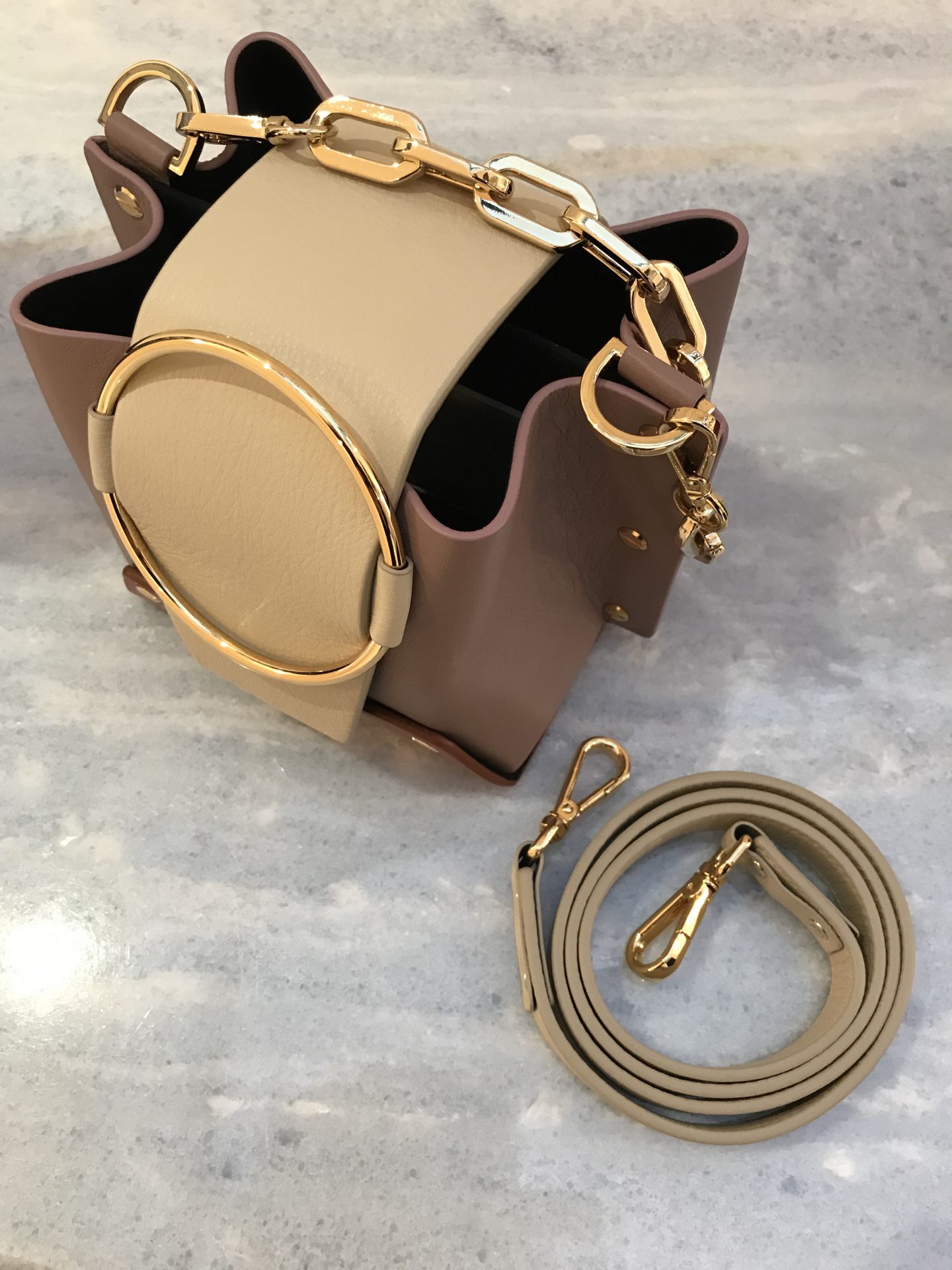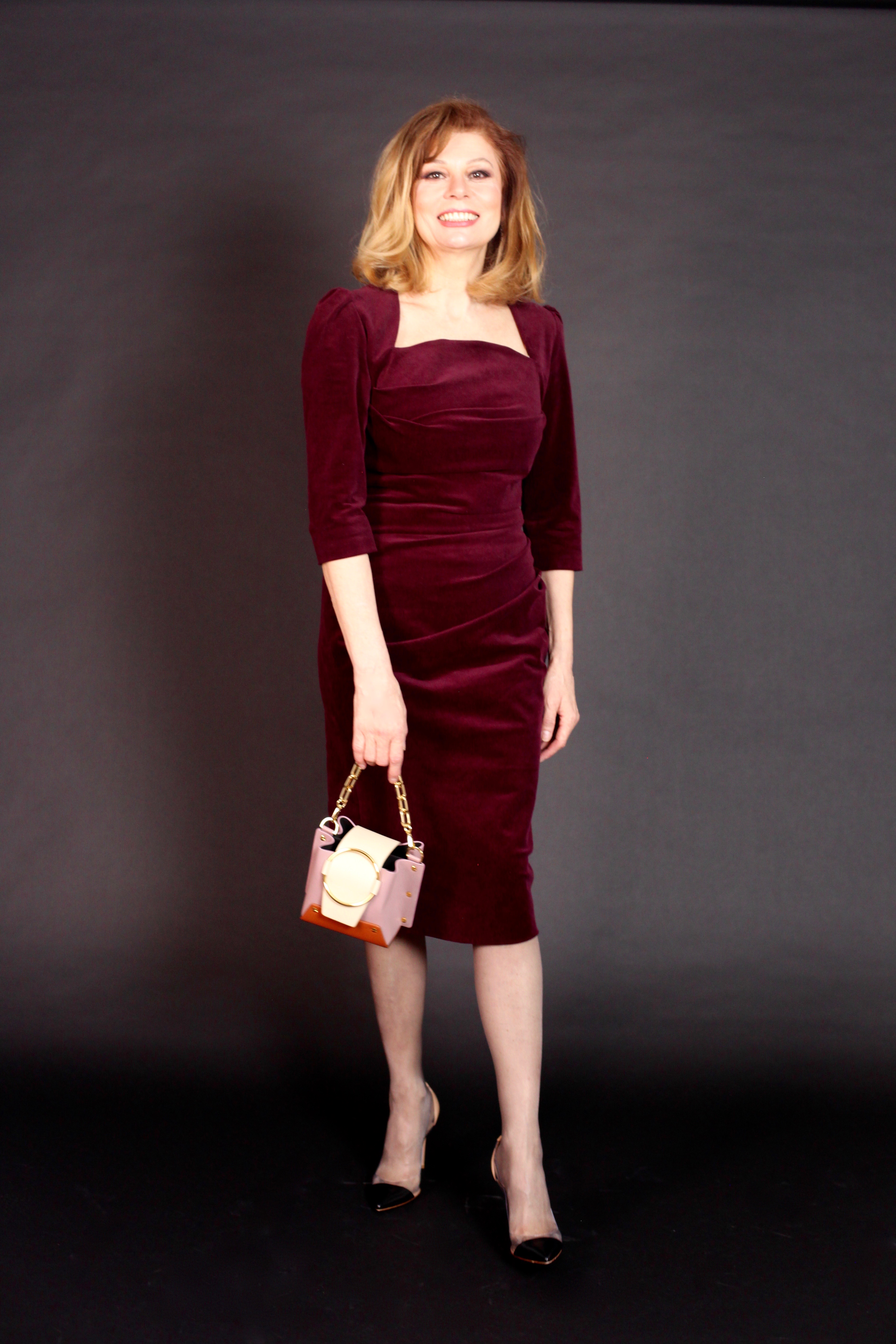 Making the Old New
At the beginning of the twenty-first century, a new fashion combination appeared, build on taking from previous times, retro, but modified with new features. It is interesting, but completely comprehensive that we look back and are inspired by the the garments from other decades.
This happens not only in fashion but also in other creative activities. For example in music  it is called "sampling", in the art "appropriation", in the cinema it is "sequels" and in fashion it is "referencing". I like the expression "referencing" because I believe in giving credits to the originals. But I am also keen to update the outfits with modern accessories, like pumps in leather and see-through PVC and a contemporary handbag.
What Do I Wear?
YOU MAY ALSO BE INTERESTED IN:
FASCINATING FLOWER OVER THE KNEE BOOTS
https://www.mypreferredpieces.com/fascinating-flower-over-the-knee-boots/