ARE YOU GOING TO WEAR A BOMBER JACKET THIS SEASON?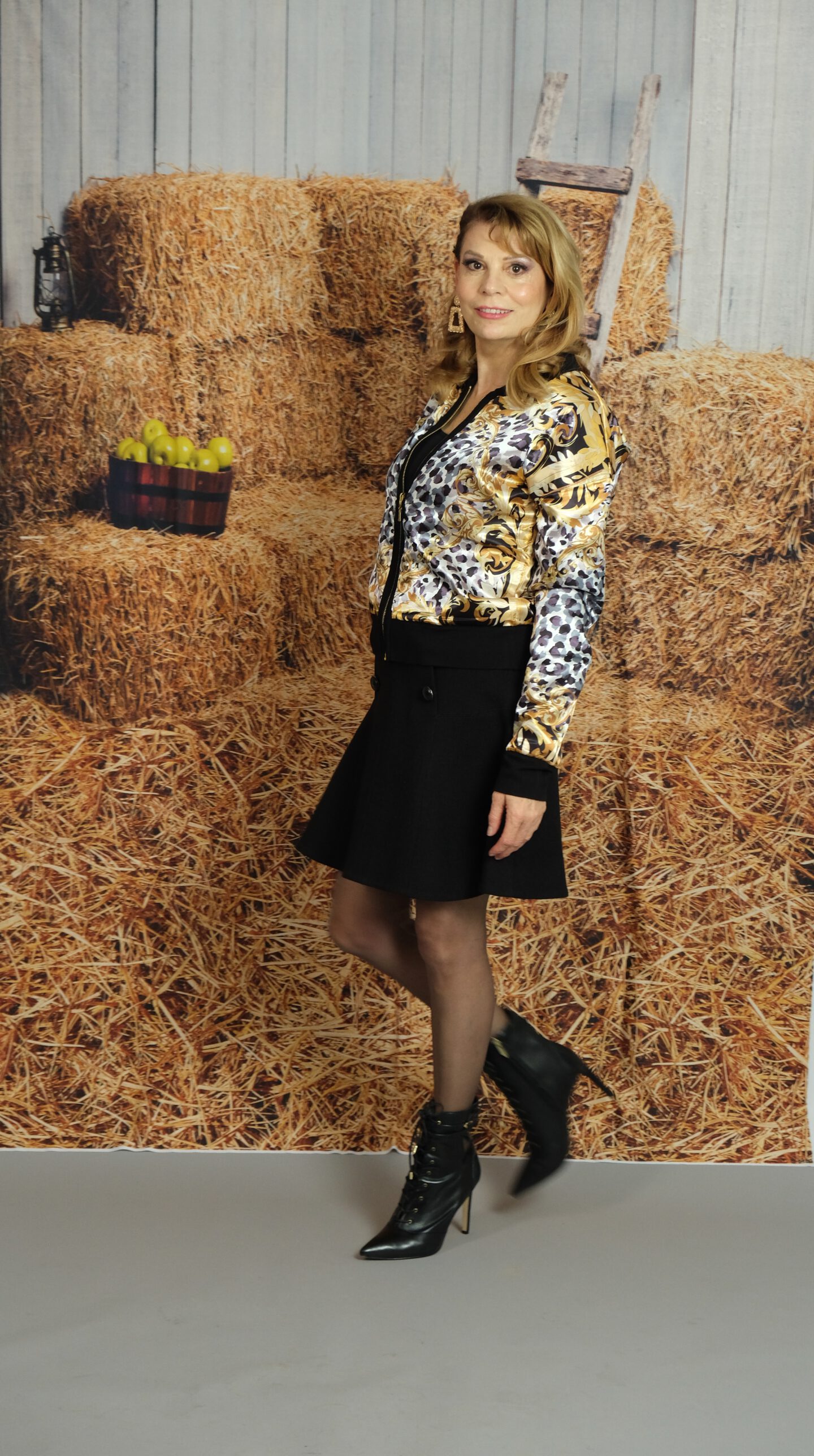 The bomber jacket has been invested for military usage and to date one can see it in many fashion houses . They have made a big return in 2022. Today it is made from different materials and in multicolours.
HOW DO YOU WEAR A 2022 BOMBER JACKET?
I prefer to wear it with a short skirt or wide-leg trousers. What is your preferred way of styling a bomber jacket? Let me know.
BOOTIES ARE ALWAYS IN!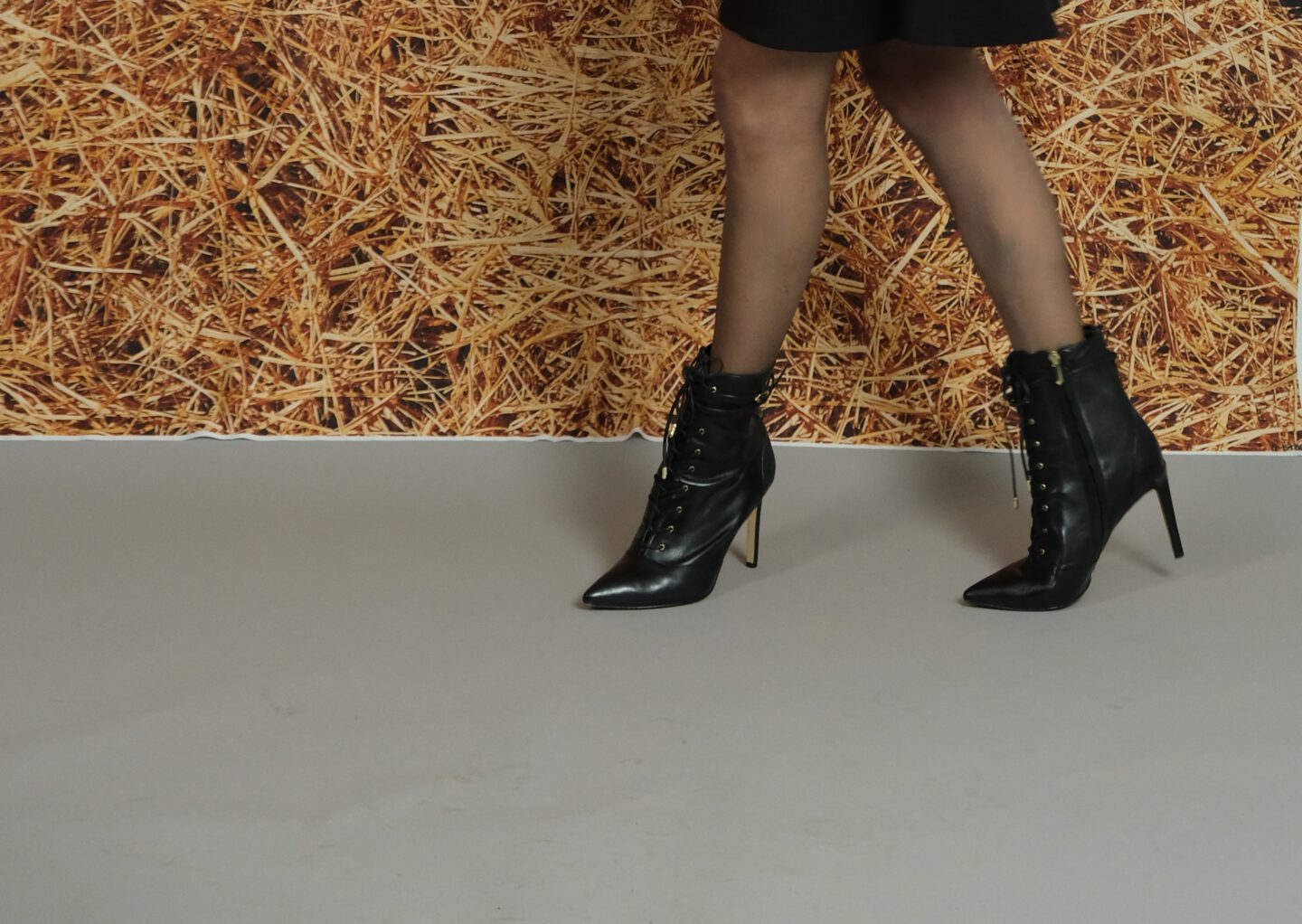 WHAT GOES WELL WITH BOMBER JACKETS
Sure you can style it with a turtleneck and shoes for a classic style or T-shirt and sneakers for a casual look.  As you can see from the pictures, my jacket is best matched with black colour parts.
WHAT TIME OF THE YEAR SHOULD ONE WEAR A BOMBER JACKET?
The best time to wear a modern bomber jacket, in my opinion, is spring and fall.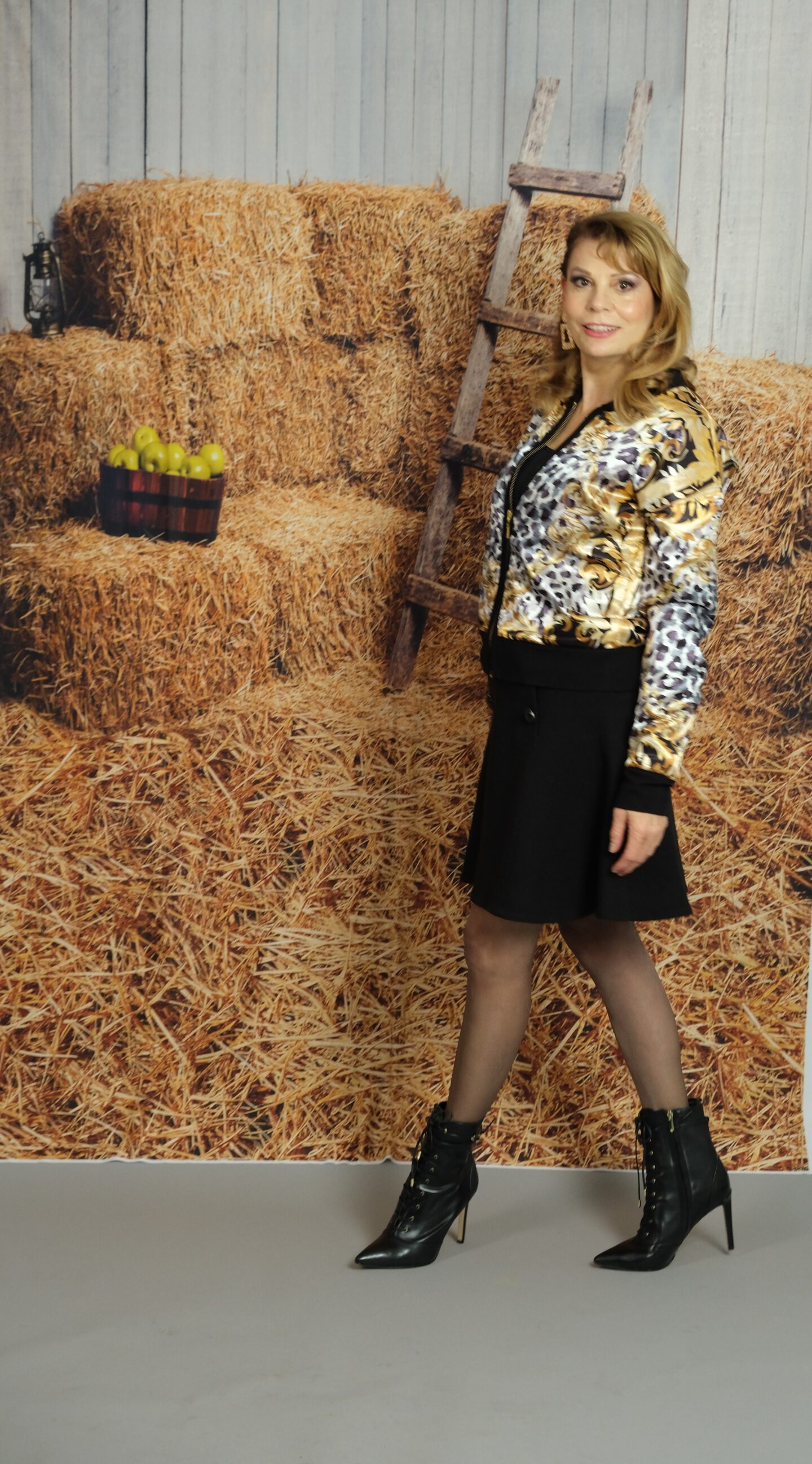 SHORT SKIRT  WHAT ELSE!
Wide-leg trousers can be styled very well with this kind of jacket.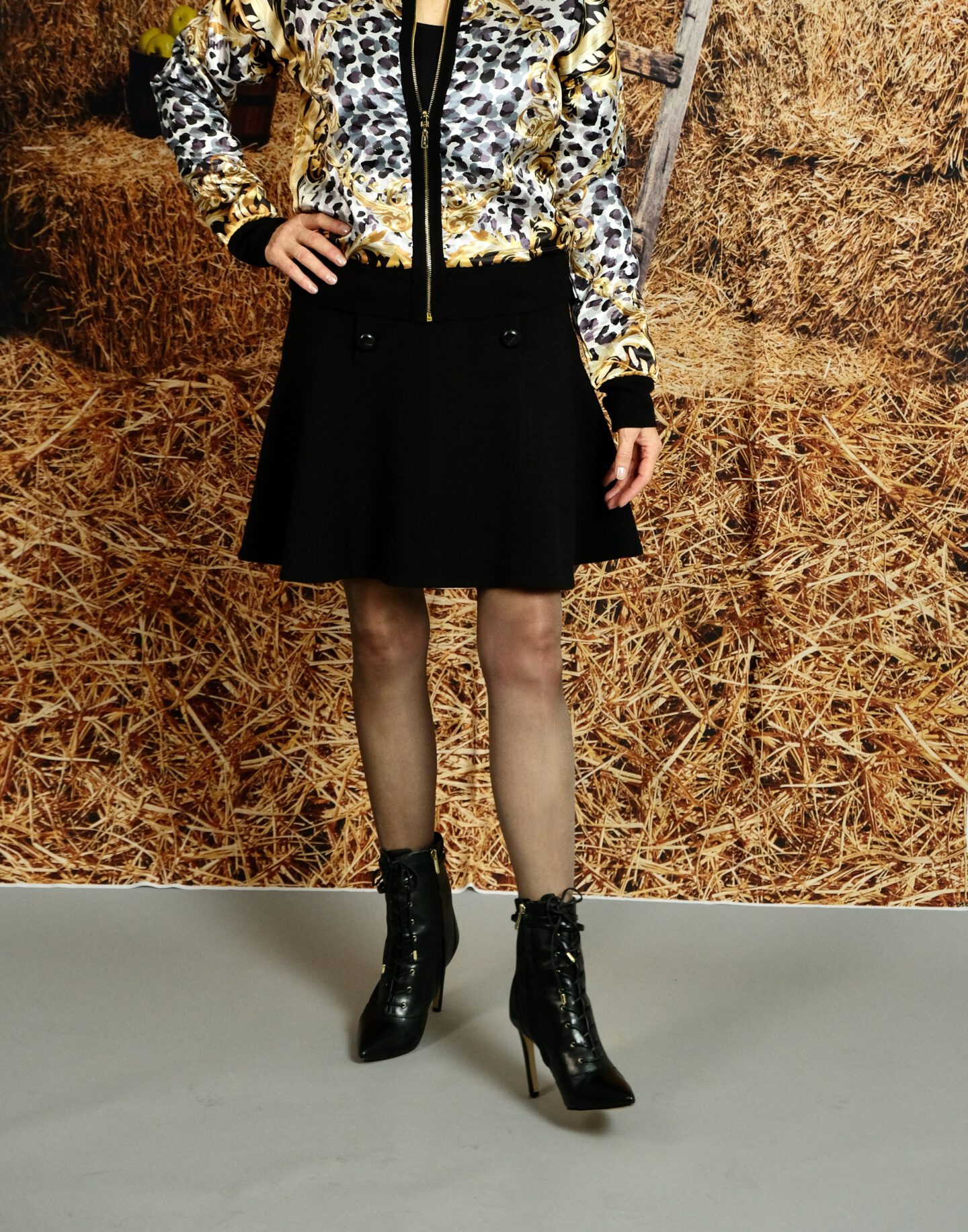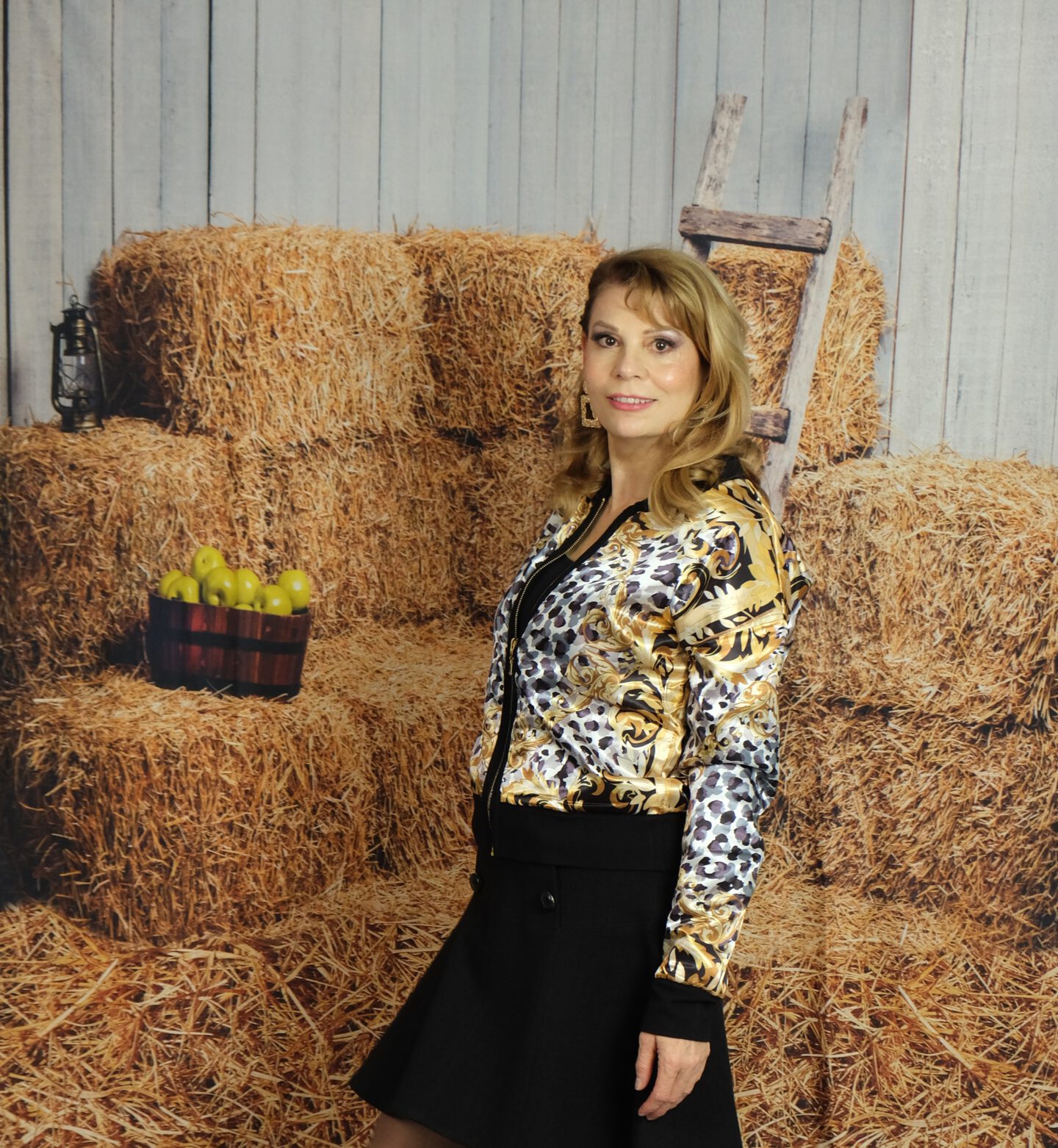 YOU MAY ALSO BE INTERESTED IN:
https://www.mypreferredpieces.com/beautiful-autumn-leave-colors/