CHRISTIAN DIOR AND HIS MODELS
Elegance
Visiting this extraordinary exhibition from Christian Dior, I was enchanted with the elegance of the outfits and of the models. Scrolling through the pictures you will realise the extraordinary craftsmanship of the "atelier" Dior, the beautiful design of the clothes and the exceptional selection of fabrics. 
The designs illustrated here come from Dior's spring-summer 1951 collection, which he called Naturelle. The collection was built around the concept of "ovals, one above the three other: the face, the bust and the hips". The aim was to follow and enhance the natural curves of the female body.
The rule was to wear a tight skirt with a suit and pleated one for afternoon wear and for cocktails; the jackets were short, with no collar or a collar that rose up at the back of the neck and stood open at the front. The hat, an essential item of clothing for Dior, was styled on the Chinese conical model.
A fundamental role was played in every collection, and more in general in fashion as a whole, by the models who wore or, to be more accurate, interpreted the clothing. Dior, in particular, had the greatest affection for his models, writing: "they are the ones who bring my clothes to life and I want my designs to have a happy life".
One of these models, France, was the perfect image of the model, so typically "French" that she always won great admiration at every catwalk show. Then there were Sylvie, with her alert, mischievous air, an ideal representative of youthfulness: Renee, the designer's ideal model, since she was capable of simply "disappearing" into the clothing she was showing; Alla with her more conscious stage presence, and Lucky, who came from Brittany, although her family's origins were in Mongolia, and who was the best of them all at interpreting the clothes she wore.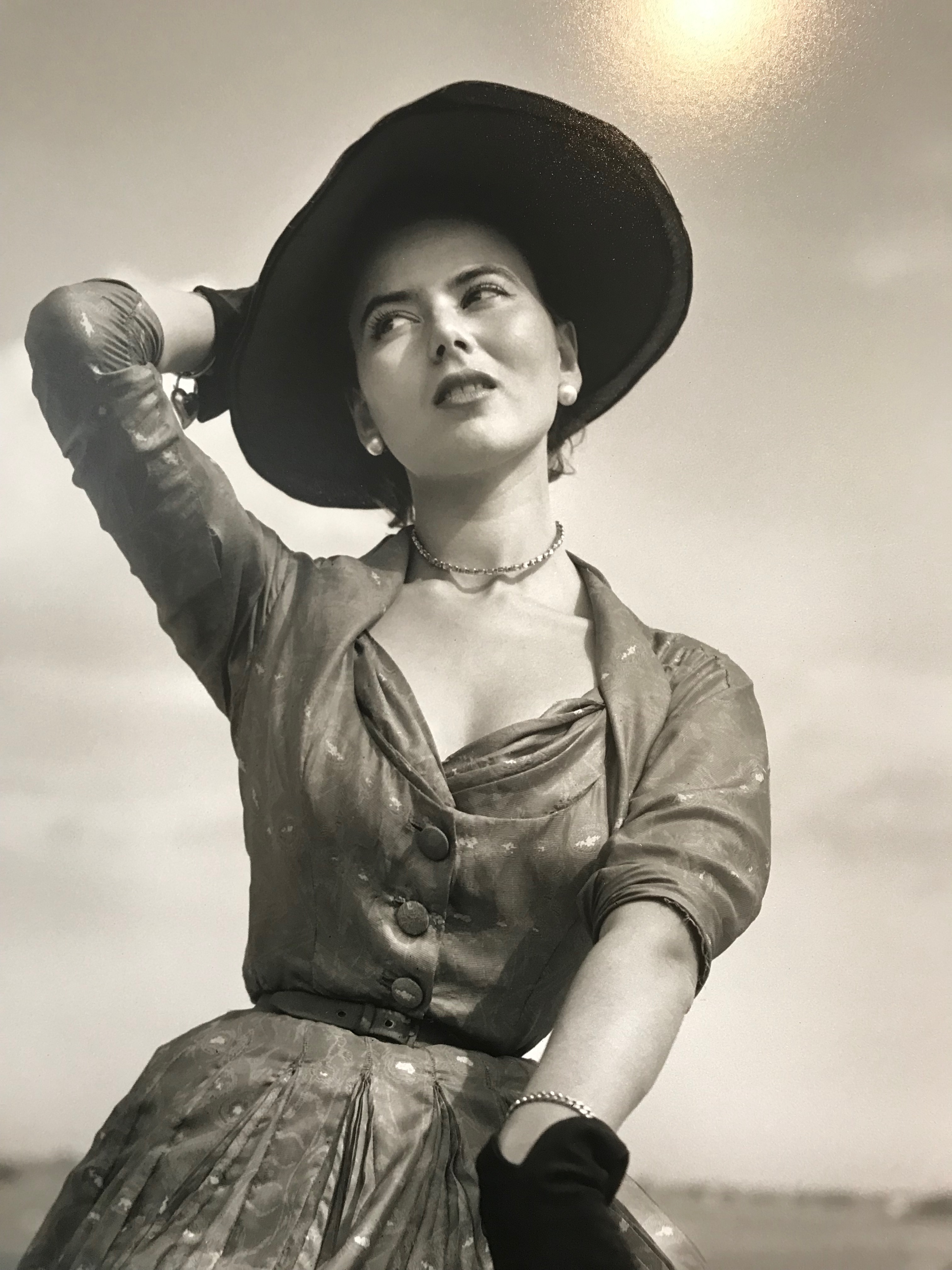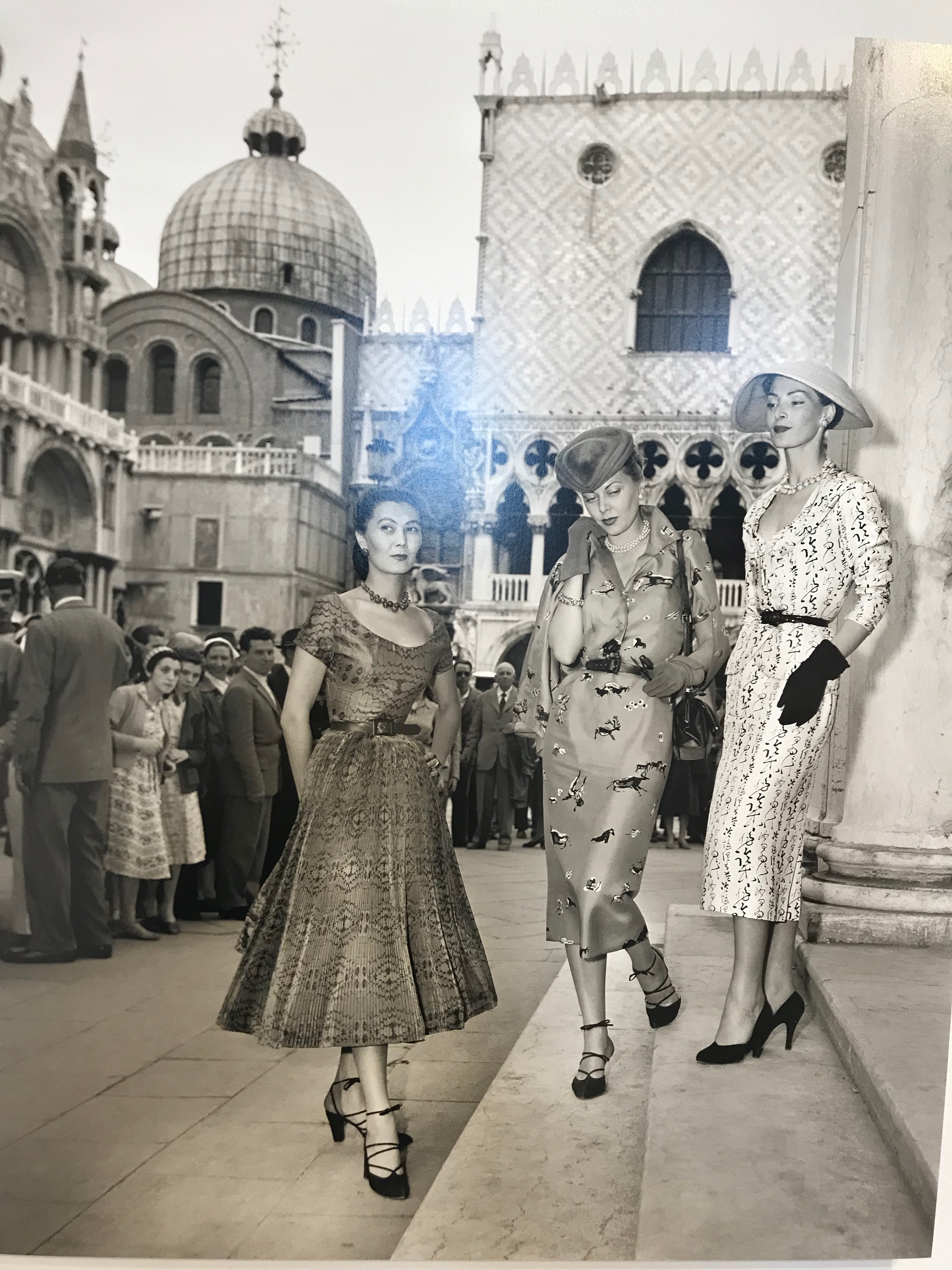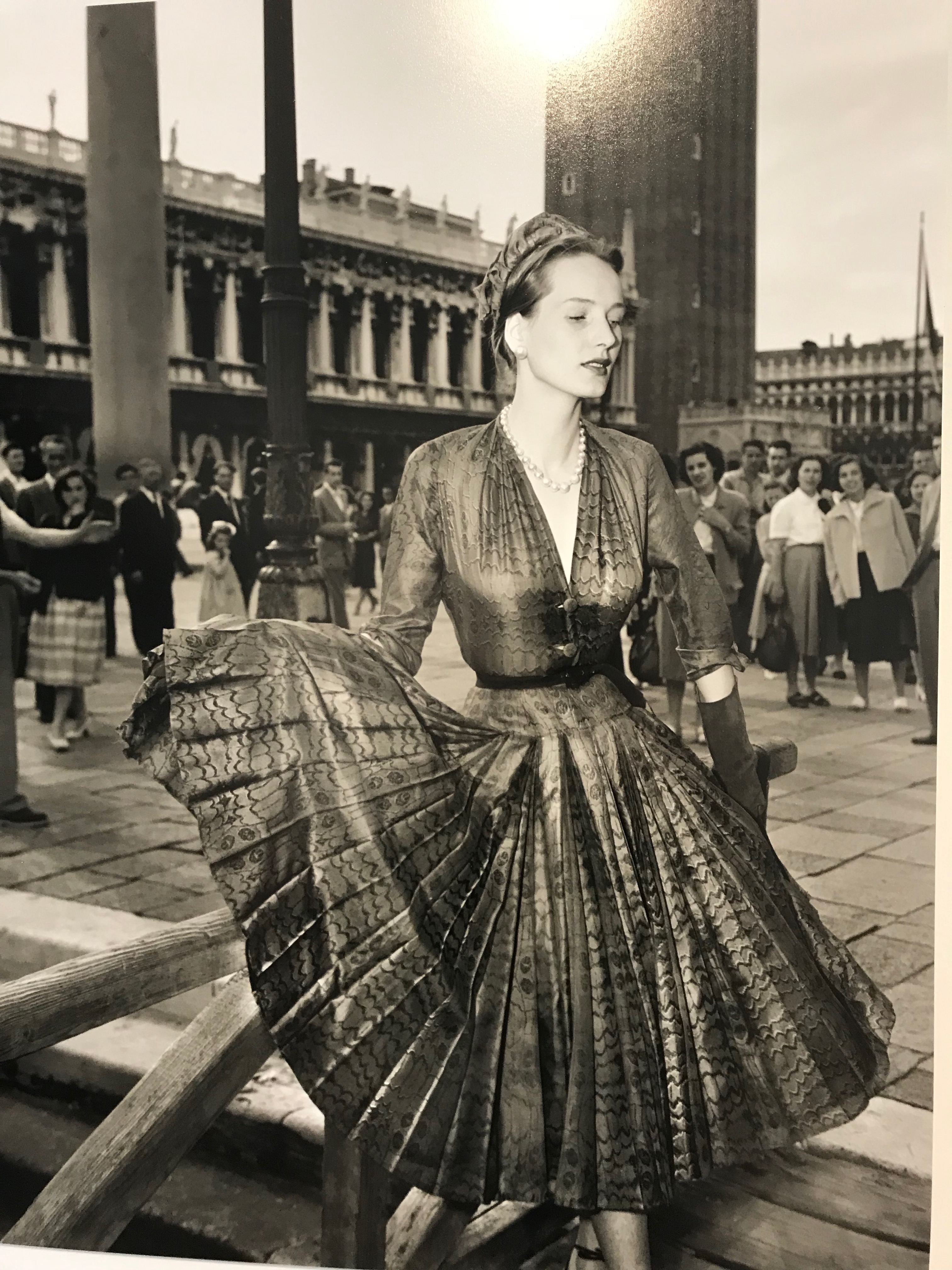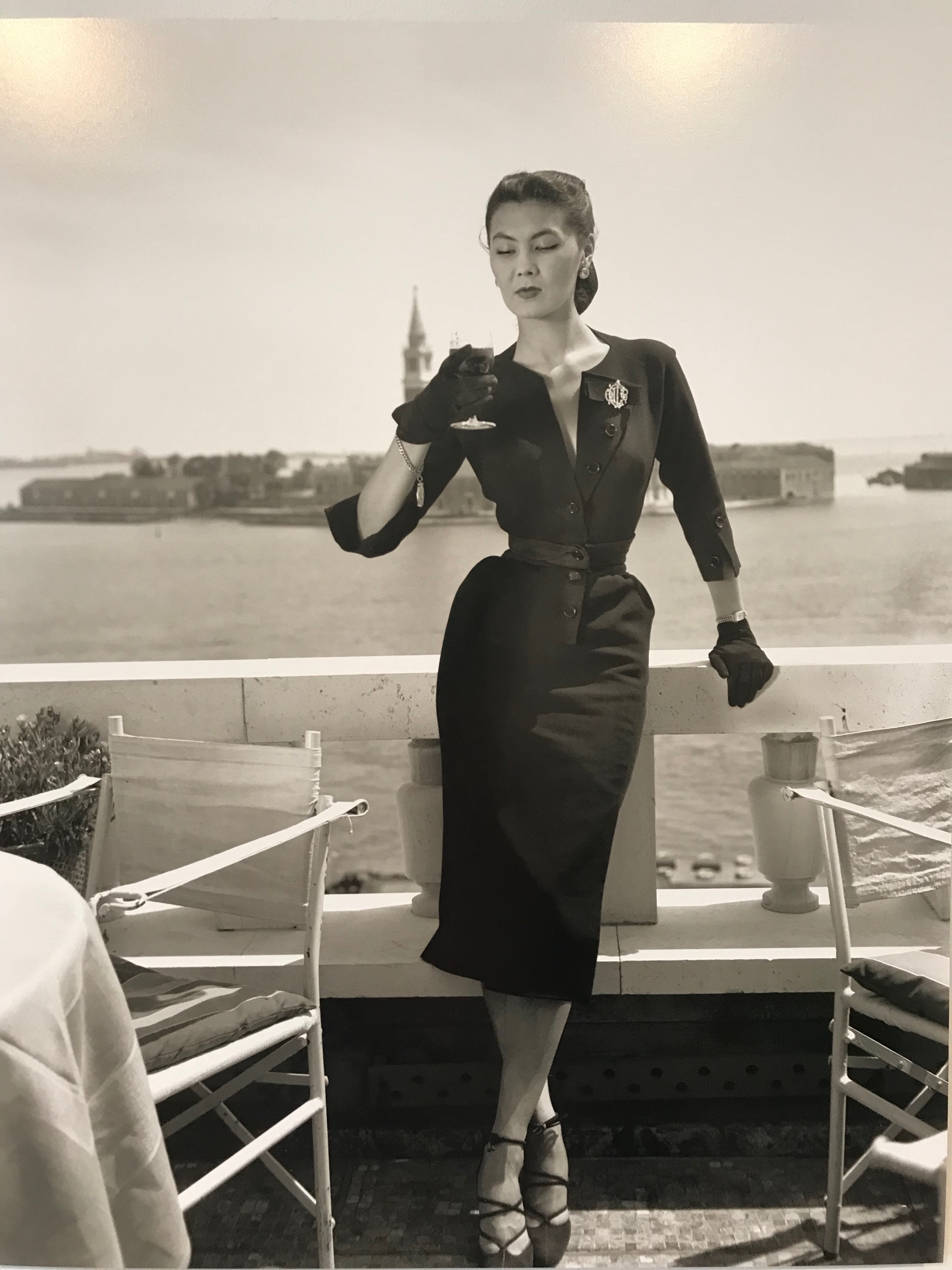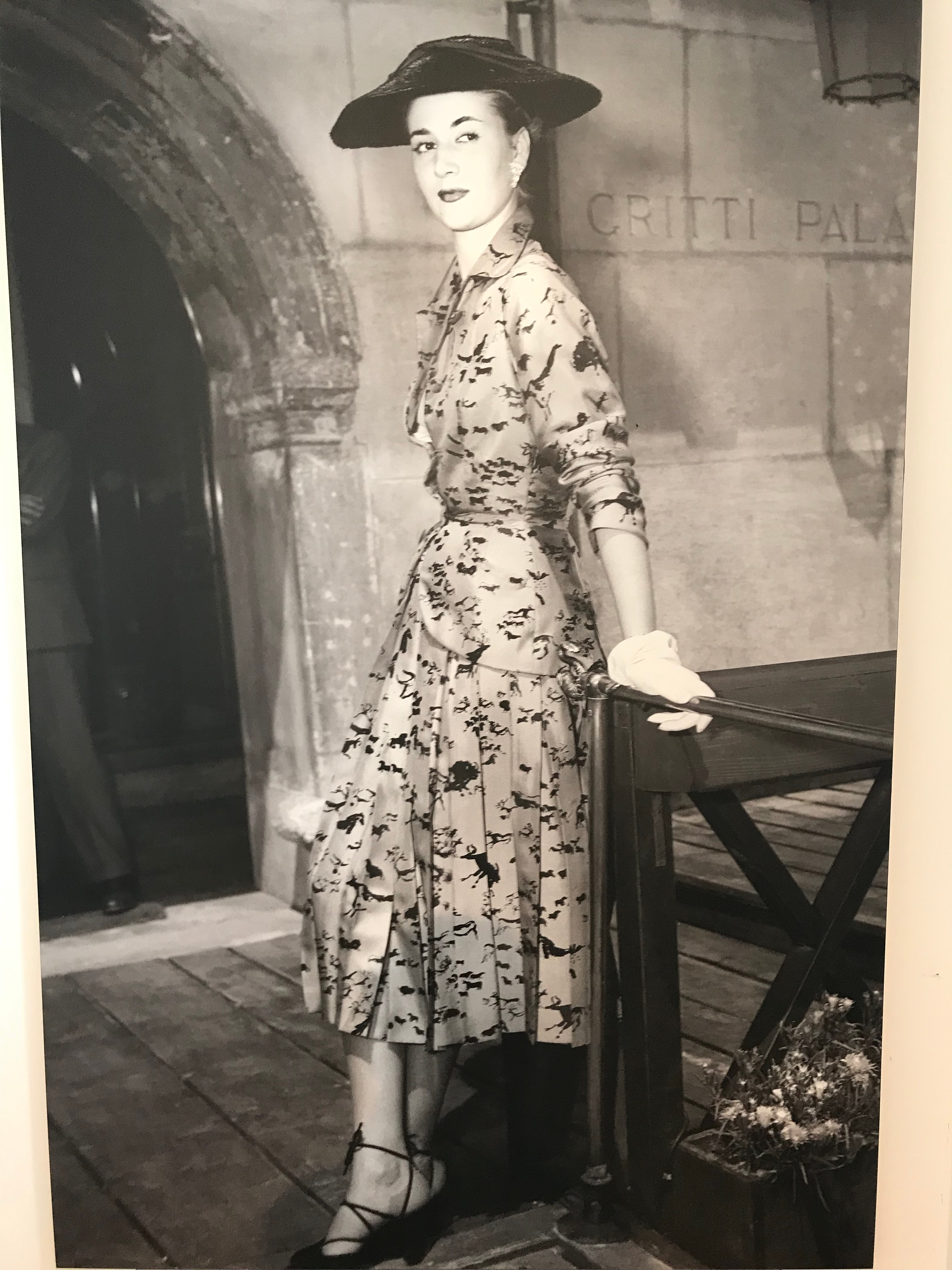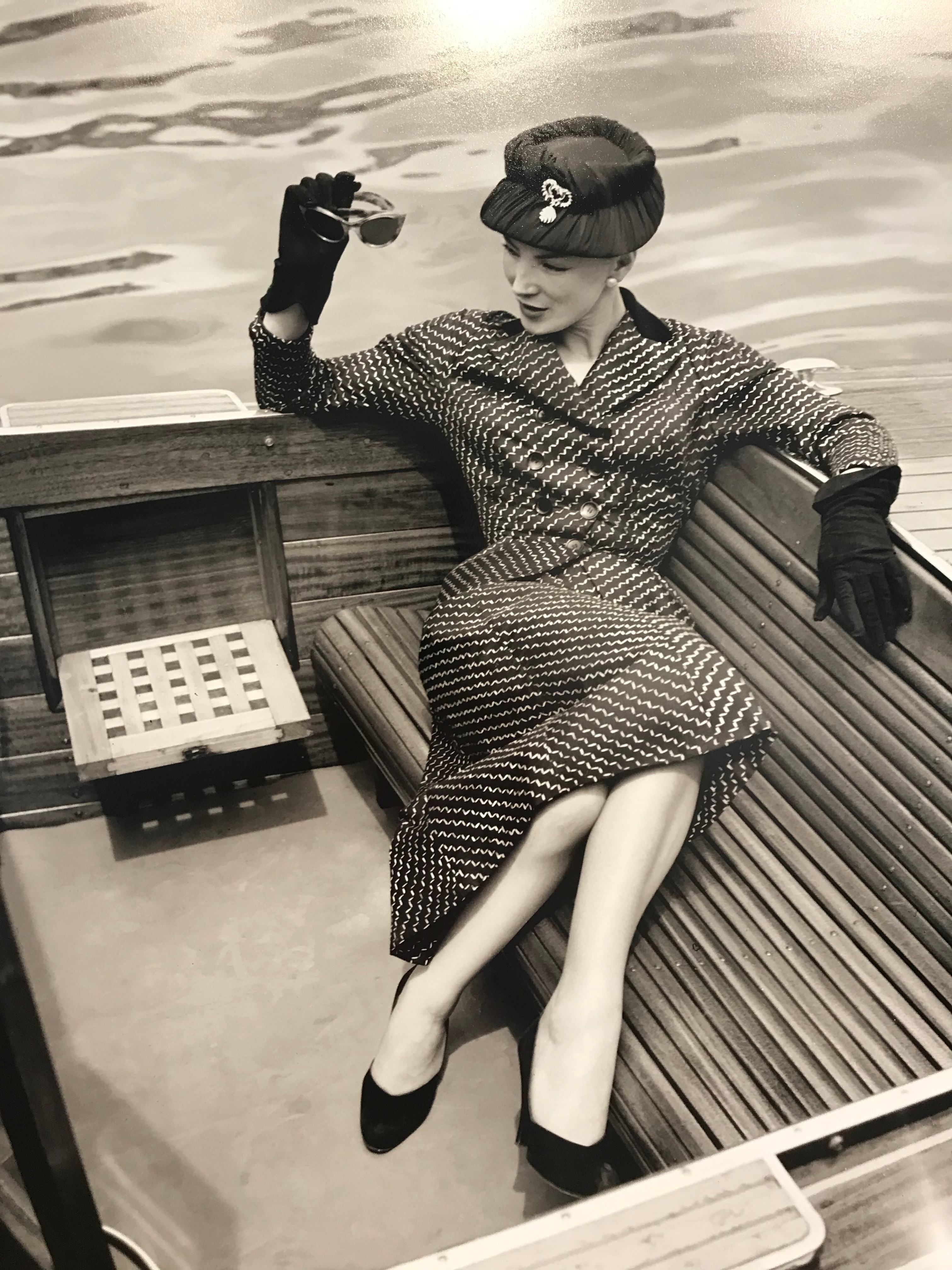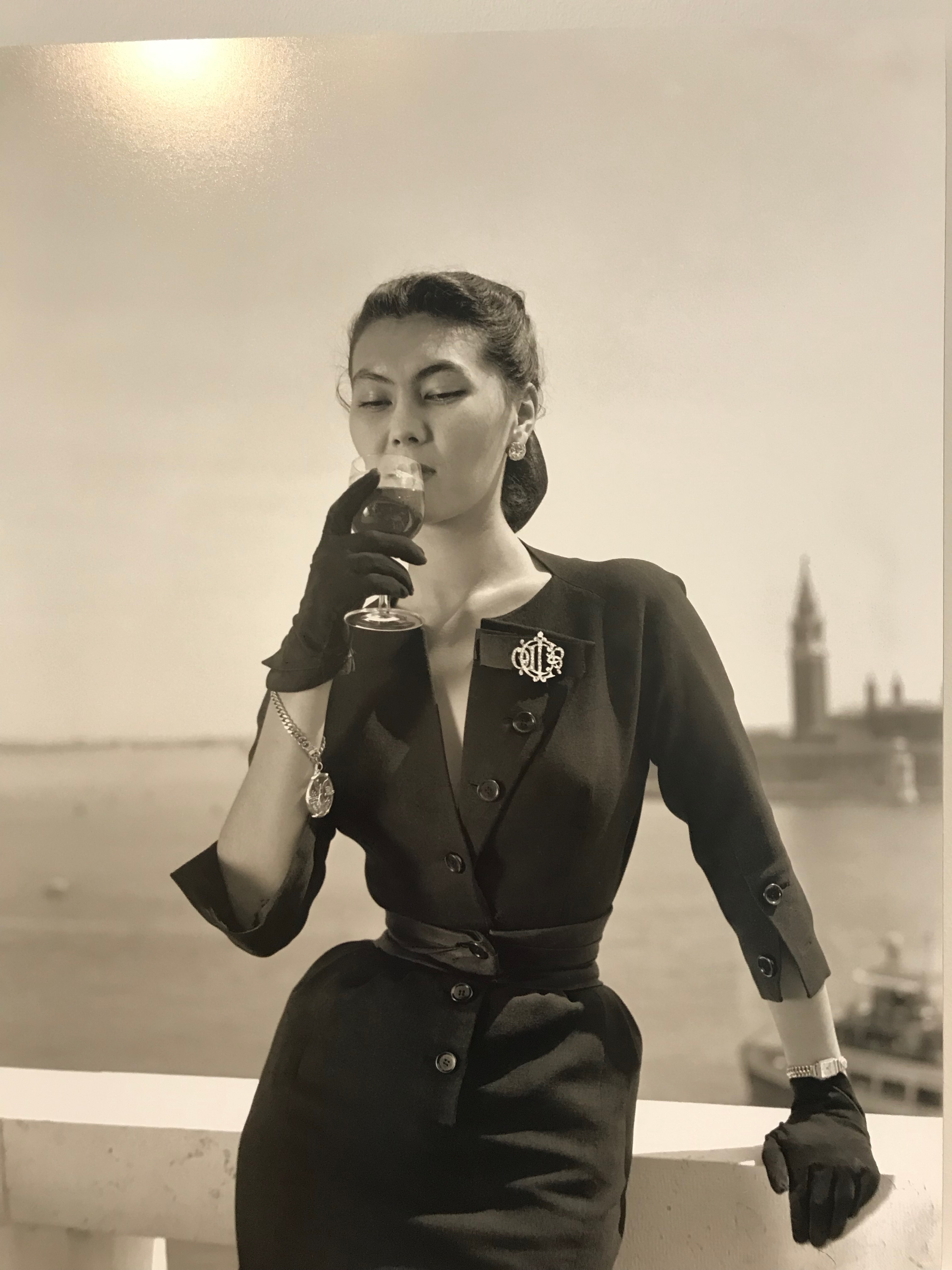 YOU MAY ALSO BE INTERESTED IN:
MULTI COLOURED STRIPED DRESS, LEMON-YELLOW LEATHER PUMPS AND CROSSBODY BAG
https://www.mypreferredpieces.com/attractive-outfit-number-5-stripe-dress/